In October 2014, Australian pop star Betty Who released her impeccable debut album, Take Me When You Go, a sparkly-eyed collection of songs that SPIN dubbed its favorite pop album of that year. Since then, Who (born Jessica Anne Newham) has had a steady stream of performances to support the record, but the 24-year-old has also made time to hit the studio to work on her sophomore LP.
Today she's released "I Love You Always Forever," a twinkling, lush cover of Donna Lewis' 1996 hit single, as a treat for fans who've waited eagerly for new music. Produced by her longtime collaborator and fellow Berklee College of Music student Peter Thomas, the track pays tribute to the original — the groove stays the same — but also tosses in sleekly synthesized melodies and an a cappella opening verse, which Who calls her "Pentatonix moment."
"It's one of those songs that you don't know, and when you hear it you go, 'Ah I know this song,'" Who says over the phone. "I think those are the best ones to cover because it still feels fresh and it still feels new but there's such a deep familiarity about it that you can't get. Nothing feels better than, like, 'Kiss Me' by Sixpence None the Richer coming on and being like, 'Oh my God, I f**king love this song.' ['I Love You Always Forever']  is my 'Kiss Me,' although 'Kiss Me' is also my 'Kiss Me.'"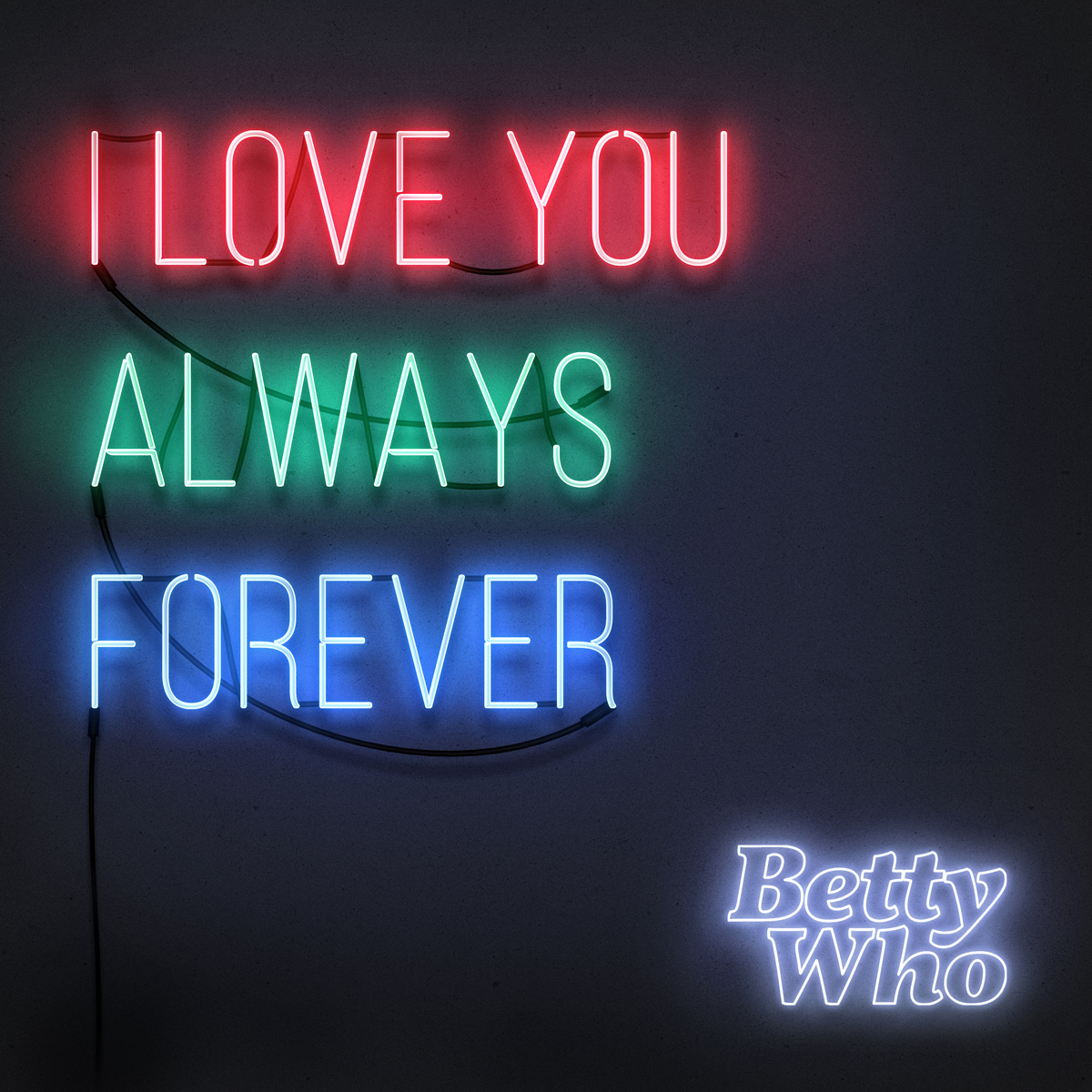 Who says she recently rediscovered "Forever" and brought it to a label meeting with RCA six months ago. She asked an A&R rep if she could cover the song, and he told her he'd been looking for an artist to tackle that exact task for years. The singer quickly enlisted Thomas to produce the tune — "I just gave him the vocal and then the next time he sent it to me I was like, 'Peter, this is really good' and I think he was offended by how surprised I sounded," she says with a laugh — and the cover now serves as a stopgap between albums, a way of reminding fans that she's keeping busy in between full-lengths.
"I am a little worried about people thinking this is the first single [for the new album]," she says, making it clear that it is not. "I'm such a writer. I'm such an artiste that I'm so concerned about putting out my story specifically, and this is Donna's story. For me, it's redirected attention, wanting to go, 'Hey guys, I promise I'm not dead."
Who tells SPIN she began work on the Take Me When You Go follow-up in mid-July 2015, but says that the project didn't begin to seriously take shape until December. "Even when I walked away with stuff I wasn't totally psyched on, I felt like it was brushing the cobwebs out of my creative self," she says of her recording sessions. Now, she has a month or so left of writing for the record — she's already laid down what she estimates to be 40 tracks at this point — and though Thomas is once again by her side, she's also expanded her collaborative network.
On an ASCAP writer's camp trip to a castle in the south of France, Who connected with songwriter Fran Hall and Australian producer Mstr Rogers, whipping together several tunes on the retreat. She's also clocked time with song-doctor duo Pop & Oak (Alessia Cara's "Here," Nicki Minaj's "The Crying Game"), Simon Willcox (Nick Jonas' "Jealous"), Toby Gad (John Legend's "All of Me"), and lyricist du jour Justin Tranter.
"He and I are gonna write more this month because the first time we had six hours together and made the most spectacular, amazing things," Who says. "But my favorite songs on the record have to be the ones that I did with [Thomas] because he and I… If it's not broken don't fix it."
At her performance at this weekend's Governors Ball festival in New York City, Who says she'll play "I Love You Always Forever" as well as a new song that will be featured on her forthcoming album. "My band and I are so f**king sick of playing the same songs over and over again," she says, laughing. As for the record, there are no deadlines in mind, but Who hopes to have things wrapped — on her end, at least — by August. "I'm a serious editor," she says. "I wanna make sure I'm telling a story in the most concise and important way that I can."
For now, stream "I Love You Always Forever" below.