Much like her preferred presidential candidate, frequent provocateur Azealia Banks is backing off some of her most inflammatory statements. The Slay-Z rapper has posted an uncharacteristically thoughtful and apologetic message on Facebook, vowing to adjust her attitude and quit using the word "faggot."
"Ok, i'm never saying the word F****T ever again," Banks' post begins. "The amount of people that get hurt when i use the word vs. the amount of people i've said it to are just not worth it. Honestly… This isn't a cop out, its just me realizing that words hurt." She goes on to apologize for disappointing fans, acknowledging that verbal abuse reflects poorly on her career.
"While i may be immune to every word and be thicker skinned than most, it doesn't mean that i get to go around treating people with the same toughness," Banks writes. "By using those words i paint a picture of myself that isn't the true me."
Banks' change of heart comes one month after her Twitter account was suspended for a string of racist and homophobic tweets aimed at ex-One Directioner Zayn Malik. Previously, she called a flight attendant a "f**king faggot," and came at former Alaska governor Sarah Palin with rape threats after mistakenly believing a fake Palin quote printed in The Onion.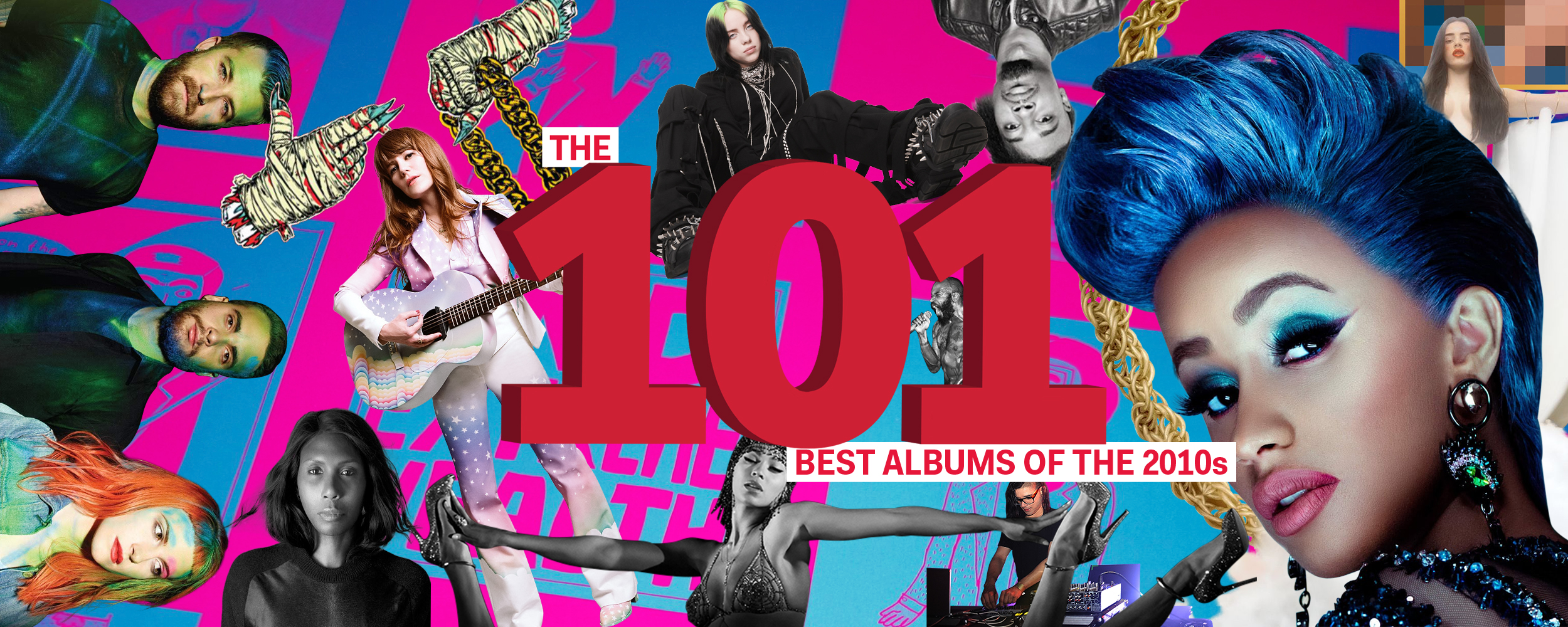 It remains to be seen whether Banks will earn back her Twitter privileges. Read the full Facebook apology post below.