After nearly three years of collaborations and no new record, Toronto's electro-pop trio Dragonette shared "Let the Night Fall," the first release of their own since 2012's Bodyparts. Between their third LP and the outfit's newest, gleaming single, the synthsmiths kept themselves busy, pumping out tracks like "Feel This Way" with Philip George and being featured on Big Data's "Get Some Freedom." The group are now sharing the new track "Lonely Heart," whose sun-soaked melody accompanies risky but self-aware lyrics, keyed around singer-songwriter Martina Sorbara's glazed declaration, "Love sucks."
Of the single, Sorbara explains:
When we started writing "Lonely Heart," like most songs, we weren't entirely aware of where it was leading us. But then, slowly, a kind of "covert sad song" started to form. On the surface it's almost a party tune, but if you follow it more closely it's quite melancholic. But I think it's the kind of melancholy that most people enjoy feeling. The kind that keeps you interesting.
Lift your spirits with "Lonely Heart" here and find the single art and Dragonette's tour dates below.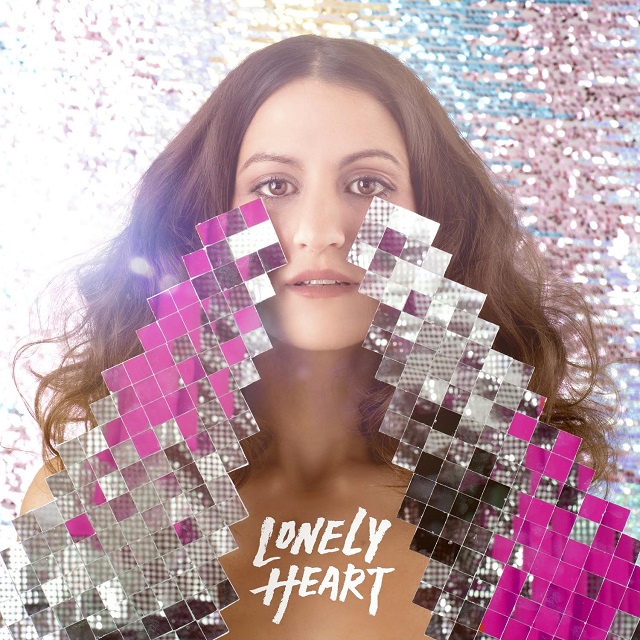 Dragonette tour dates:
June 18 — Ottawa, ON, Canada @ Glowfair Festival
June 25 — Winnipeg, MB, Canada @ Aboriginal Day Live
July 29 — Montreal, QC, Canada @ OSHEAGA Festival
August 20 — Wasaga Beach, ON, Canada @ Center of Gravity Festival