As part of The Soundtrack of America: Made in Tennessee tourism initiative, singer/songwriter Citizen Cope — a.k.a. Clarence Greenwood — performed an intimate 35-minute acoustic set that was live streamed from the legendary Stax Museum in Memphis to an audience on the sidewalk of S. Michigan Ave and Congress Parkway in downtown Chicago. Broadcasting from a re-creation of the famed Studio A — where acts like Otis Redding, Booker T. & the M.G.'s and Carla Thomas recorded — Greenwood's set included favorites like the heartwarming "Sideways," the poignant "One Lovely Day," and the fan-requested "Bullet and a Target," all of which were filmed with a 360-degree panoramic camera angle. Meanwhile, the live stream and interactive ability of the broadcast had the Chicago audience feel as if they were in the studio with him.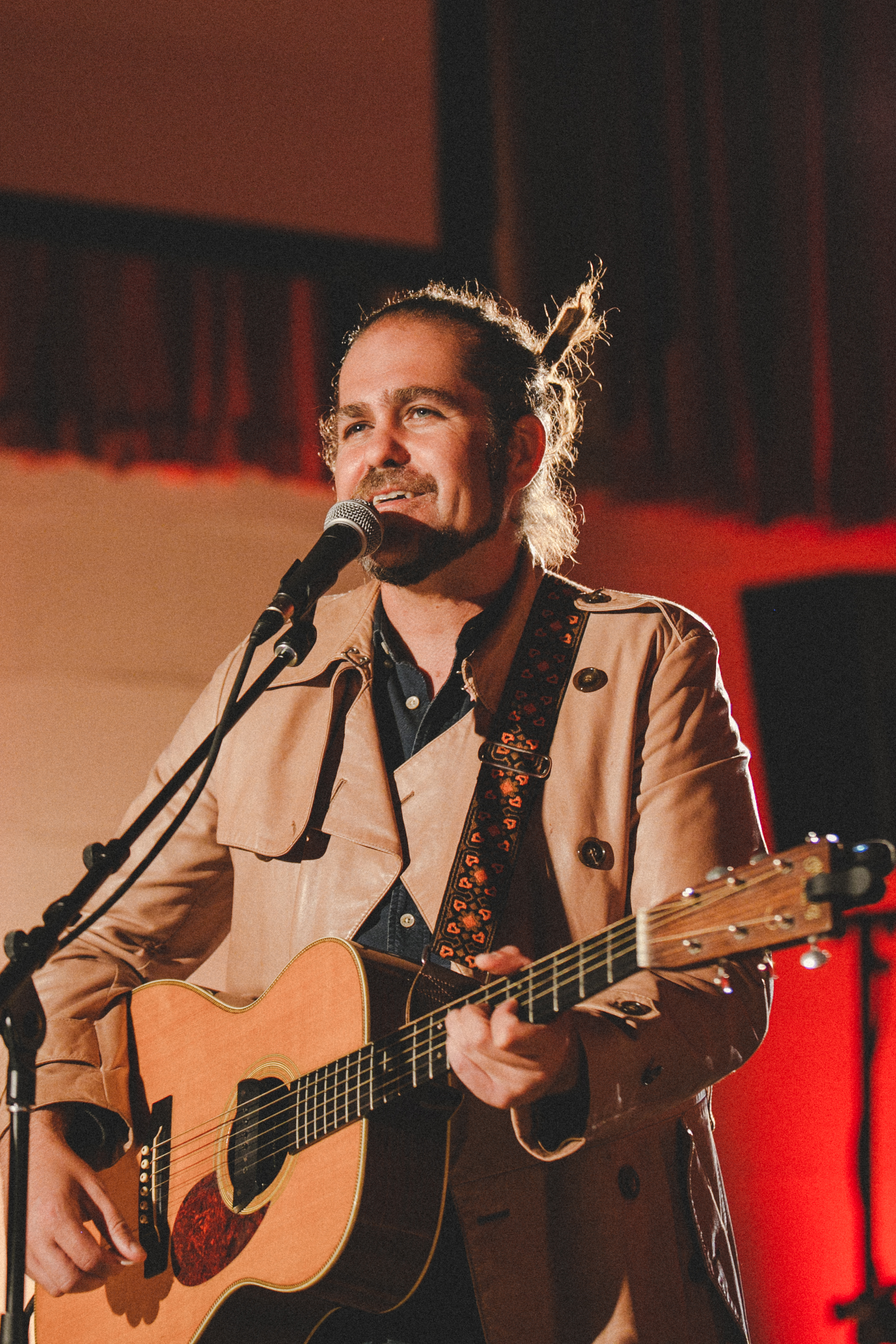 "I've never done anything like this before," Greenwood tells SPIN before his performance. "We have a couple surprises. We're giving away a trip to Memphis to somebody in the audience in Chicago and I get to pick them."
Born in Memphis, Greenwood's roots run deep in the city well known for its soul music. He says when he started making music he gravitated to legendary local producer Willie Mitchell's work, including albums by artists like Al Green and Ann Peebles.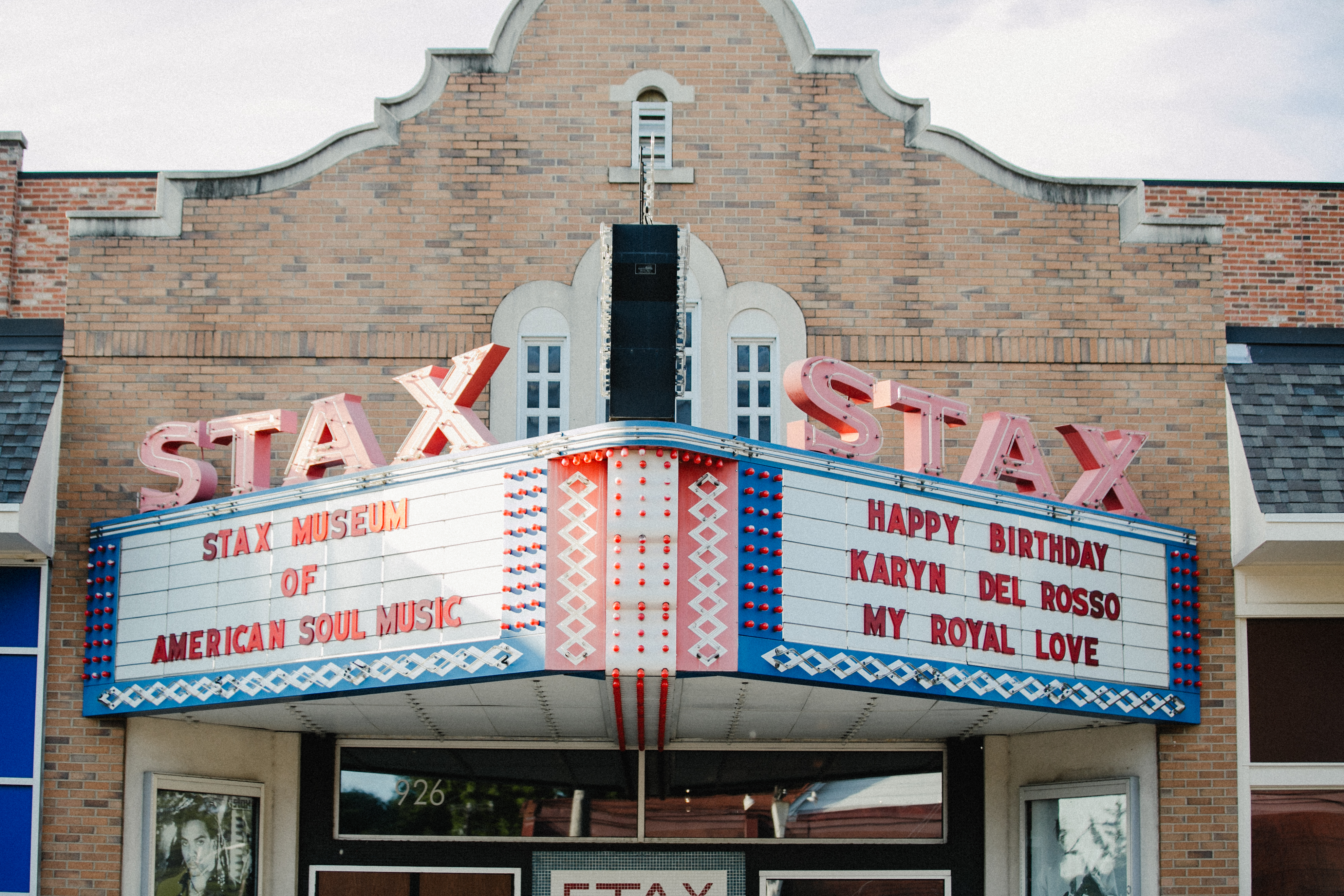 "There's a fabric that's woven with all these different threads of great music that has been established here," he explains. "There is so much history from Sun Records to Stax to Beale Street. Memphis has a vast music history."
Greenwood has fond memories of musical discovery in Memphis. From buying his first guitar at a local music shop downtown to performing with Robert Randolph and the Family Band at one of his favorite venues, Minglewood Hall, the diversity of Memphis has also shaped his unique sound which often blends blues, soul, folk and rock music.
Greenwood credits a good amount of his knowledge on Stax music from the sampling in the hip-hop music he'd listen to as a kid.  Citing Wu-Tang Clan's "C.R.E.A.M" as one example, the song borrows its piano part from an old Charmels' record.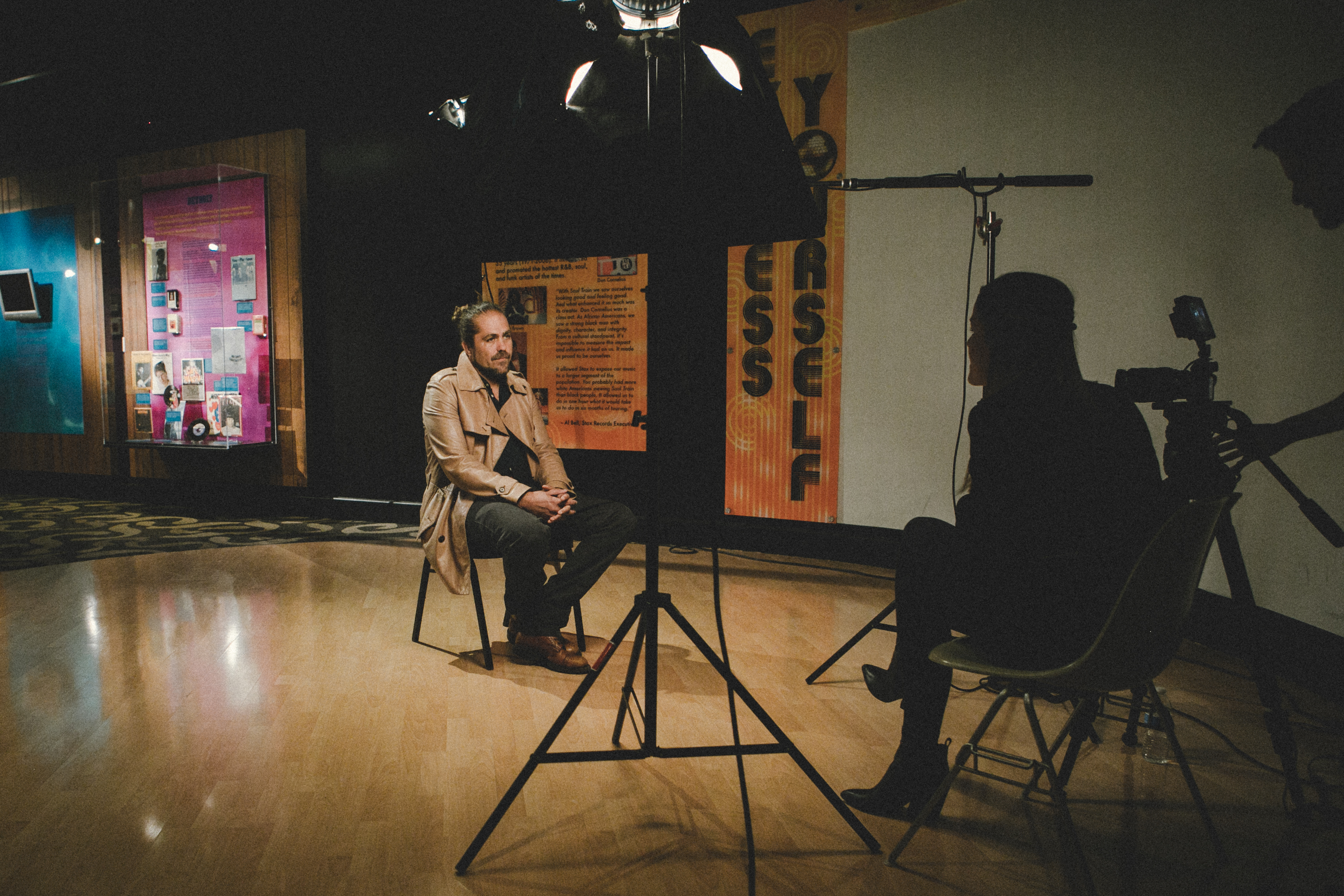 "There were so many songs that you heard that were reintroduced to my generation from sampling," he shares. "When you'd hear something cool you'd go back and listen to the original and become a fan of that artist as well."
While Greenwood says there won't be any sampling on his next project, he might do a cover song. He's currently in the studio working on his first full-length release since 2012's One Lovely Day.
"Hopefully (it will be out) before the end of the year," he concedes. "If it's not by the end of the year then by the first of the next year."