After going on a hateful rant and getting dragged by a 14-year-old Disney star, it seems like Azealia Banks won't be tweeting again for a while. Today, the Harlem rapper has been suspended from Twitter. Those who tried to glance at her timeline this morning were met with this:
Twitter has suspended Azealia Banks account. pic.twitter.com/kbgGI1w8fE

— Karen Civil (@KarenCivil) May 12, 2016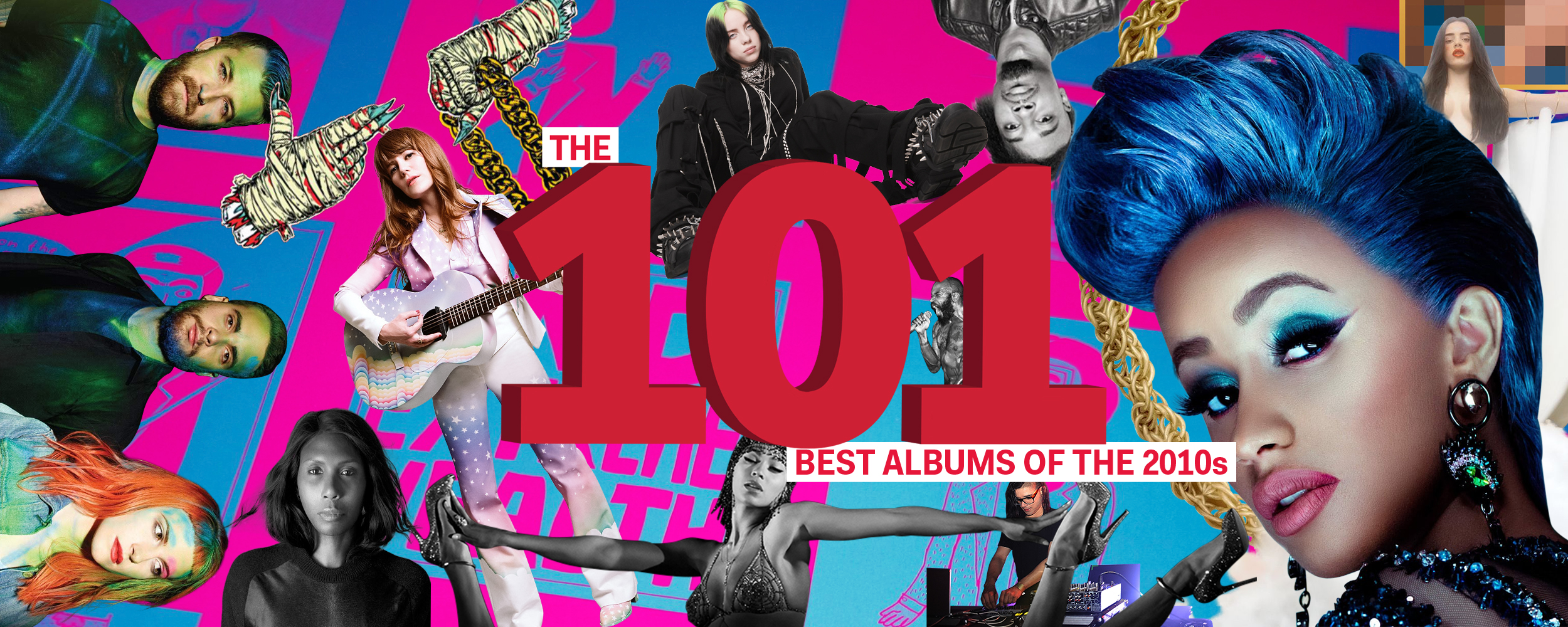 Since breaking out with 2011's "212," Banks promising career has been overshadowed by her numerous Twitter controversies. The latest conflagration came with immediate repercussions. Banks threw a series of racial and homophobic slurs at Zayn Malik after accusing him of cribbing her style for his "Like I Would" music video. Fourteen-year-old Disney star Skai Jackson was aghast, and she chided Banks in a series of legendary SFW tweets.
It wasn't just social media that turned against her. London's Born and Bred Festival scrapped her scheduled performance and the Home Office (the British equivalent of United States Department of Homeland Security) is reportedly launching an investigation of Banks that could result in a ban from the U.K.
Banks deleted a majority of her tweets after the outrage. But it's too late: Twitter has slain Slay-Z.
Update: Banks returned to Twitter under a new handle @AZEALIABANKS_. Her accounts are now littered with retweets of fans who're excited for her return. It didn't take long for Banks to also throw her ire at Twitter.
I feel personally victimised by @twitter you have a problem with a black bitch speaking her mind but not isis accounts nazis child porn etc

— BRUJA DEL BLOQUE (@AZEALIABANKS_) May 12, 2016
Something's wrong when a black woman's opinion calls for suspension where's @realDonaldTrump suspension? @twitter

— BRUJA DEL BLOQUE (@AZEALIABANKS_) May 12, 2016
Banks' Instagram account was not suspended, so she posted a series a images directly referencing the controversy. Look at them and sigh below.
A photo posted by Azealia Banks (@azealiabanks) on
A photo posted by Azealia Banks (@azealiabanks) on
A photo posted by Azealia Banks (@azealiabanks) on
Update: Twitter did not waste much time suspending Azealia Banks' newest account.

Update: Azealia Banks is back on Instagram to defend herself and last week's racially insensitive Twitter tirade. "I'm not blaming anyone or anything for any of my actions, but I think it's really important to for people outside of us (black folk) to understand the detrimental effects of whiteness and white supremacy/white cultural pervasiveness on black peoples MENTAL HEALTH as a whole and the MENTAL HEALTH of black individual herself," she wrote in two posts. Here they are below.