Update: Tegan and Sara have shared a preview of another Love You to Death cut, "U-turn," that'll be available in full this Friday. Hear that below.
Pop sister duo Tegan and Sara recently announced their new album Love You to Death, the follow-up to 2013's Heartthrob, and they've shared a pair of teaser videos for first single "Boyfriend." No spoilers, but the song sounds really good.
The first clip introduces a glittering, '80s new wave pop sound familiar to Heartthrob fans. The second clip, released today, reveals a bit more tension in the plot: "You treat me like your boyfriend / And trust me like a very best friend." Is time to make it official before someone gets So Jealous?
The full-length song arrives next Friday, April 8, and Love You to Death is out June 3 from Warner Bros. Check below for both "Boyfriend" teaser videos, album cover art, and a full track list.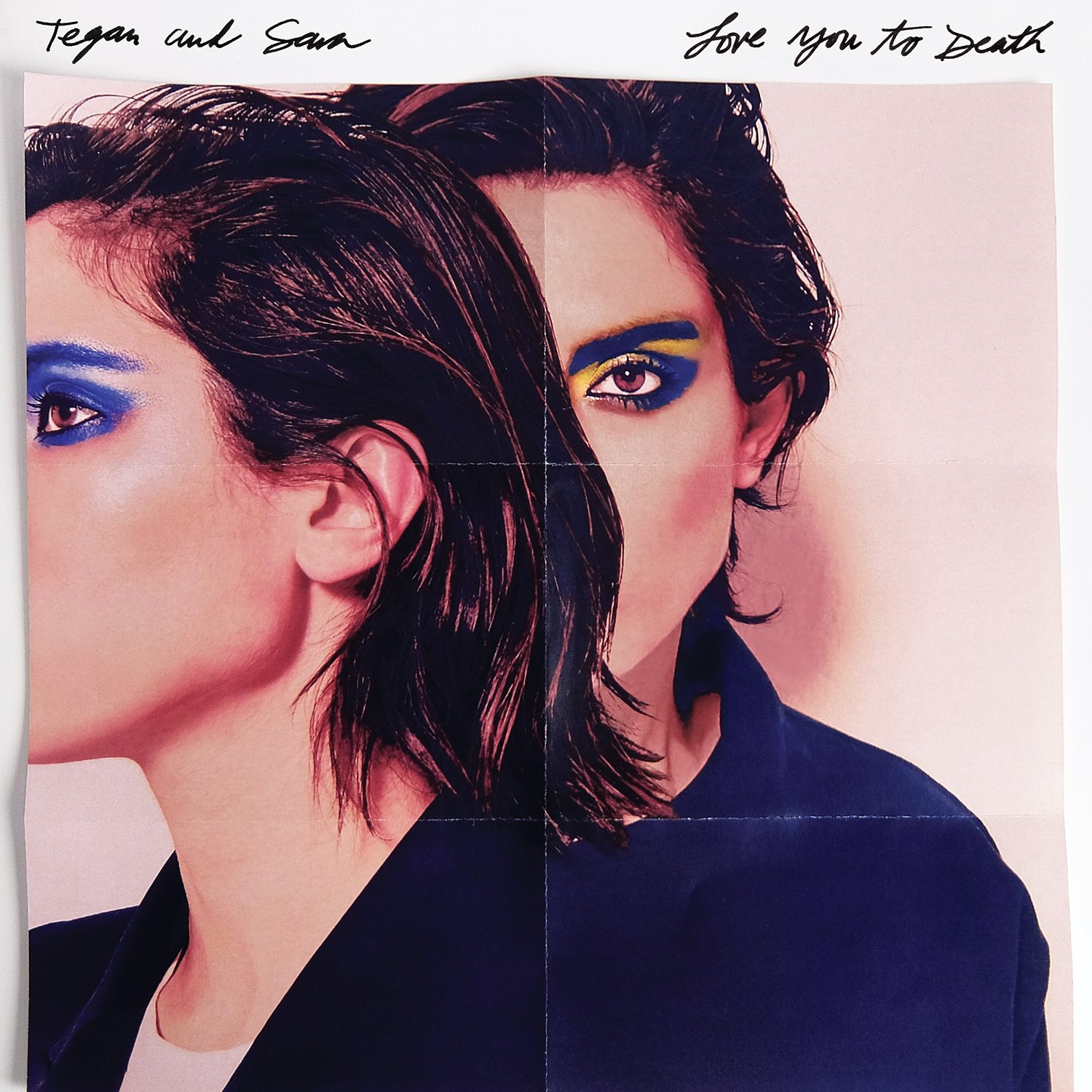 Tegan and Sara, Love You to Death track list:
1. "That Girl"
2. "Faint of Heart"
3. "Boyfriend"
4. "Dying to Know"
5. "Stop Desire"
6. "White Knuckles"
7. "100x"
8. "BWU"
9. "U-Turn"
10. "Hang on to the Night"