Deakin, a.k.a. Josh Dibb of Animal Collective, has shared a characteristically trippy video for "Just Am," the first single from a solo album that comes out (surprise!) this Friday. The album, Deakin's first as a solo artist, is called Sleep Cycle, and it's also available to stream in full on Bandcamp right now.
The album has been in the works for years, and judging by what we've heard so far, it's a multi-layered, lo-fi effort that falls closer to the classic Elephant 6 sound than AnCo's most recent album, Painting With.
A cassette tape is the only physical release currently planned, but the album will be available to purchase on most digital services on Friday, April 8. Watch the video for "Just Am" below, and scroll down for the Sleep Cycle album art and track list.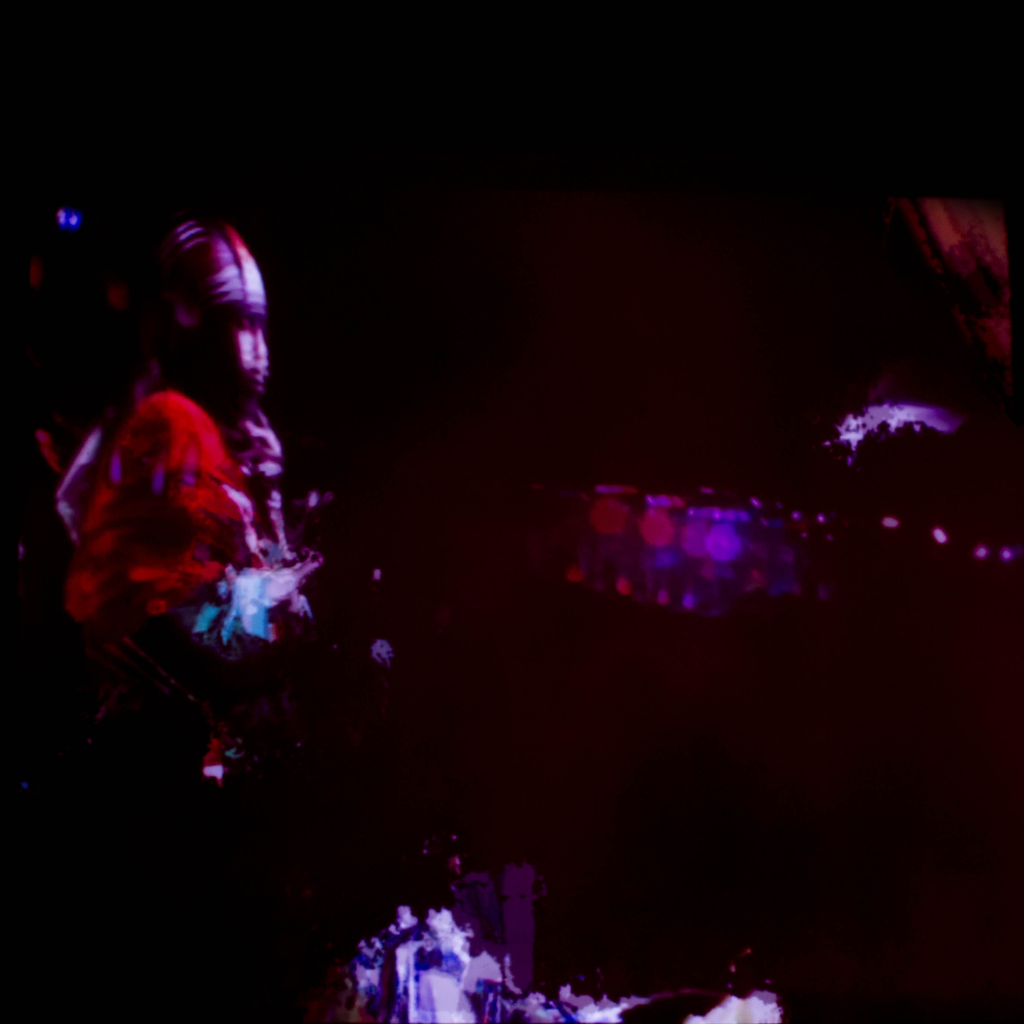 Deakin, Sleep Cycle track list:
1. "Golden Chords"
2. "Just Am"
3. "Shadow Mine"
4. "Footy"
5. "Seed Song"
6. "Good House"