Every artist dreams of their first big chance at stardom, but finding that big break can feel like you're swimming upstream with a pair of lead flippers. Sometimes success comes with a stroke of luck: a talent scout killing time at an open mic night, a demo sliding into the right hands at the right time, a self-produced single landing in the right record shop. But every once in a while opportunity comes to your front door and kicks it down, and the AXE Collective is wearing a pair of steel-toed boots.
Throughout the last two months, AXE invited musicians to "Find Your Magic" and submit a sample of their unique work to earn a shot at joining the Collective. AXE is once again teaming up with award-winning recording artist John Legend this year, and they're giving five aspiring artists the break of a lifetime: a slot to perform at AXE and SPIN's big event during SXSW in Austin and the opportunity to work with (the) Legend himself. The five new Collective members — hand-picked by Legend — have just been announced and the class of 2016 is looking like something special. Here are the first three: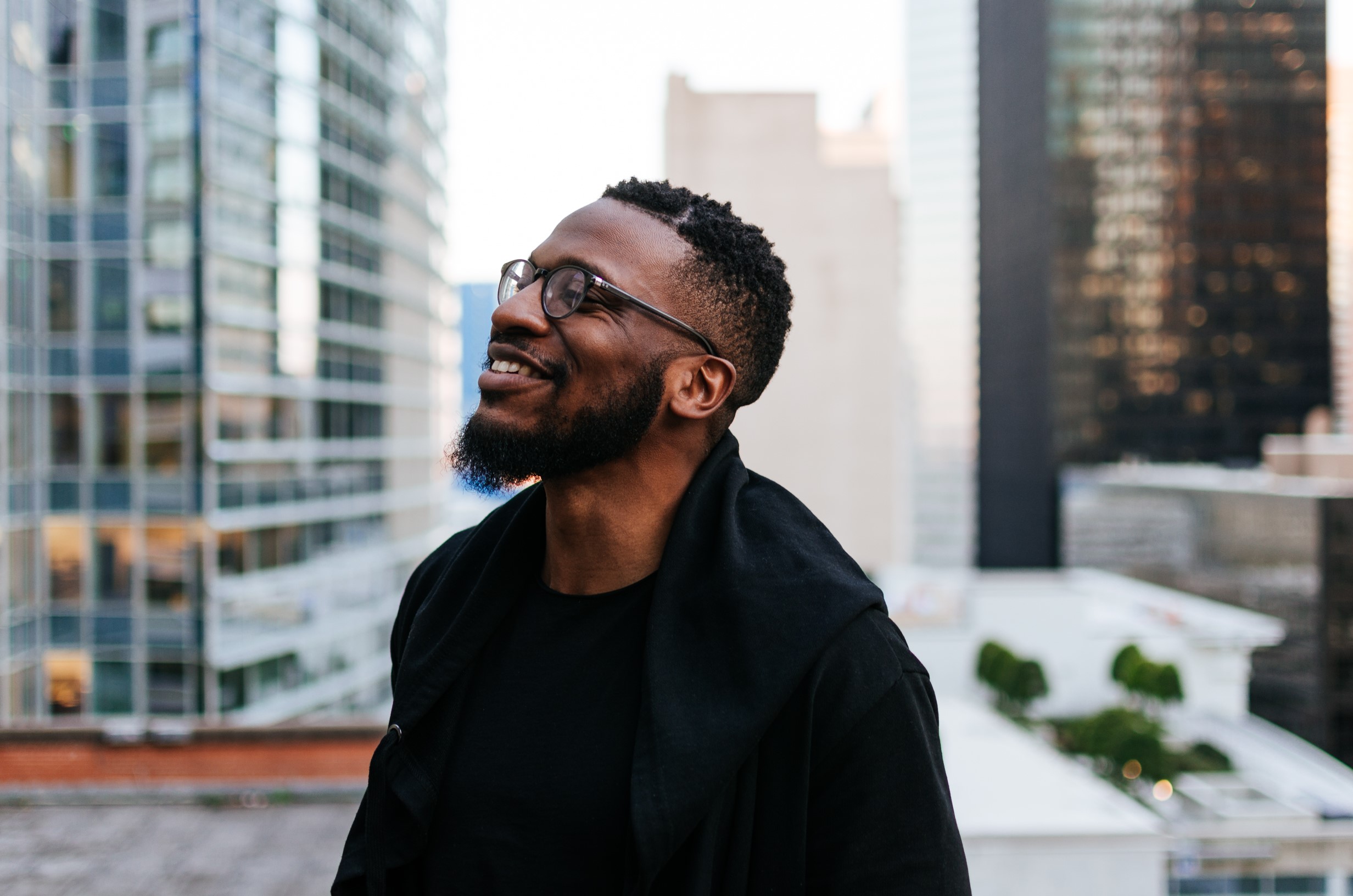 Name: Jack Freeman
Stage Name: Jack Freeman
Hometown: Houston, Texas
Top 5 Dead-or-Alive:
Donny Hathaway

Jay-Z

Kanye West

D'Angelo

John Legend
Found His Magic When: He found love.
It's a hell of a time to love R&B. In the last 18 months we've been blessed with jaw-dropping releases from Miguel, Erykah Badu, Anderson .Paak, and D'Angelo, a veritable feast of groovy funk anchored by some of the best in the game. Jack Freeman is doing his best to add another page to the catalogue and, judging by his debut EP Munchies, he's well on his way. The three-track release is a tightly layered display of Freeman's considerable skills: There's the bass-heavy balladry of "Munchies" that's equal parts the Internet and Ginuwine that bleeds into the spacey, guitar heavy rhythm of "Come Back" that takes its cues from artists like Badu and the Roots. Showcasing this sort of breadth in such a small space is no small feat, but Freeman makes it sound as natural as anything.
The young Texas native bears a striking sonic resemblance to AXE Collective mentor John Legend, an artist Freeman counts among his key musical influences alongside Quincy Jones, Robert Glasper, and legendary Houston MC Scarface. The idea of catharsis through music is something important to Freeman, as well. "Music grants me the ability to say the things I often can't put into words any other time," he told SPIN this winter, "It's helped me through every situation I've been in." His inclusion in this year's AXE Collective lends a little bit of that fluency to the group, as well as a whole lot of soul.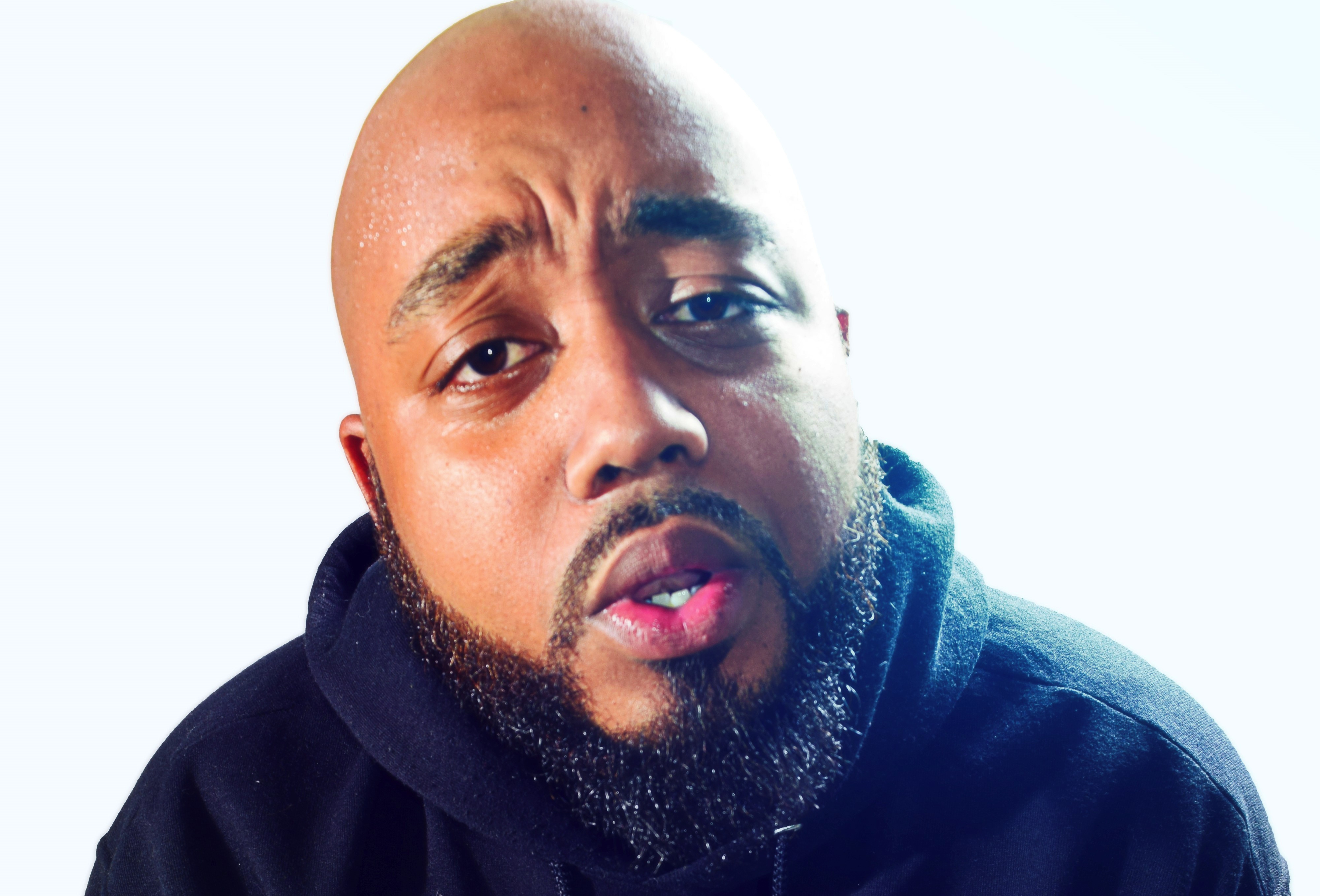 Name: Patrick Michael Anthony Cave
Stage Name: IAM Action
Hometown: Miami, Florida
Top 5 Dead-or-Alive:
A Tribe Called Quest

Black Star

Kanye West

J. Cole

Lil' Wayne
Found His Magic When: His best friend passed away.
Many artists use their personal journey as the inspiration for their work, but oftentimes there's a struggle to maintain the energy necessary to make those points universal, to fuse their lives to those of their listeners. Patrick Cave, better known as IAM Action, has no problem running hot on every track. His modest output — he only has a handful of tracks on SoundCloud but is set to release his debut EP Lights soon — is hip-hop concentrate, equal parts J. Cole-style narration as seen on "Let it Breathe" and effervescent, hyphy synths on "Right Now."
Cave is also a SXSW veteran, having played the AllHipHop stage at the 2015 festival, but the prospect of working with John Legend this time around makes all the difference. Cave wants to get an "inside look on making timeless music and gaining longevity" as an artist. Part of fostering that endurance comes from the way Cave handles himself on stage and it sounds like he has no problem handling the pressure when the lights get bright. "When the crowd cheers you on it's euphoric," he told SPIN this March. But music is also something much bigger to the young MC: "It's the reason our hearts make beats."
Name: Korbyn Rachel Carleton
Stage Name: Korbyn Rachel
Hometown: Rockville, Maryland
Top 5 Dead-or-Alive:
Paul McCartney

Marilyn Manson

Cage The Elephant

Melanie Martinez

Taylor Momsen
Found His Magic When: She first stepped on a stage.
It would be easy to compare Korbyn Rachel to artists like Florence Welch or CHVRCHES' Lauren Mayberry, female artists who have found success providing vocals to soaring electro-pop riffs. But that facile parallel would do Rachel a disservice: she embraces spectral, distant sounds just as much as the maximalist indie composition of her peers and it gives her a unique voice as an artist. The excellent "Norma Jeane (This Ain't Hollywood)" from her debut EP Impermanence builds into complex, dark layers like Shugo Tokumaru at his most moody. (That cloudy composition shouldn't come as a surprise: she counts Marilyn Manson among her most important sonic influences.)
Rachel's inclusion on the AXE Collective roster this year brings someone with a deep appreciation for contemporary artists like Melanie Martinez and indie rockers Cage the Elephant and a love for off-center classics like Paul McCartney's Ram, Rachel's desert island album.