Last week, SPIN introduced you to the first three members of this year's AXE Collective who will be showcasing their skills at SXSW and have a chance to work with award-winning artist John Legend to hone their craft. The 2016 version of the Collective already has a young MC with limitless energy, an electro-pop vocalist equally at ease with bare and maximalist composition, and an R&B artist who has no problem injecting deep, cerebral elements into his buttery smooth tracks. Each AXE Collective member brings something special and exciting to the table, and the two artists rounding out the team are no different. Here are the final two members of this year's AXE Collective: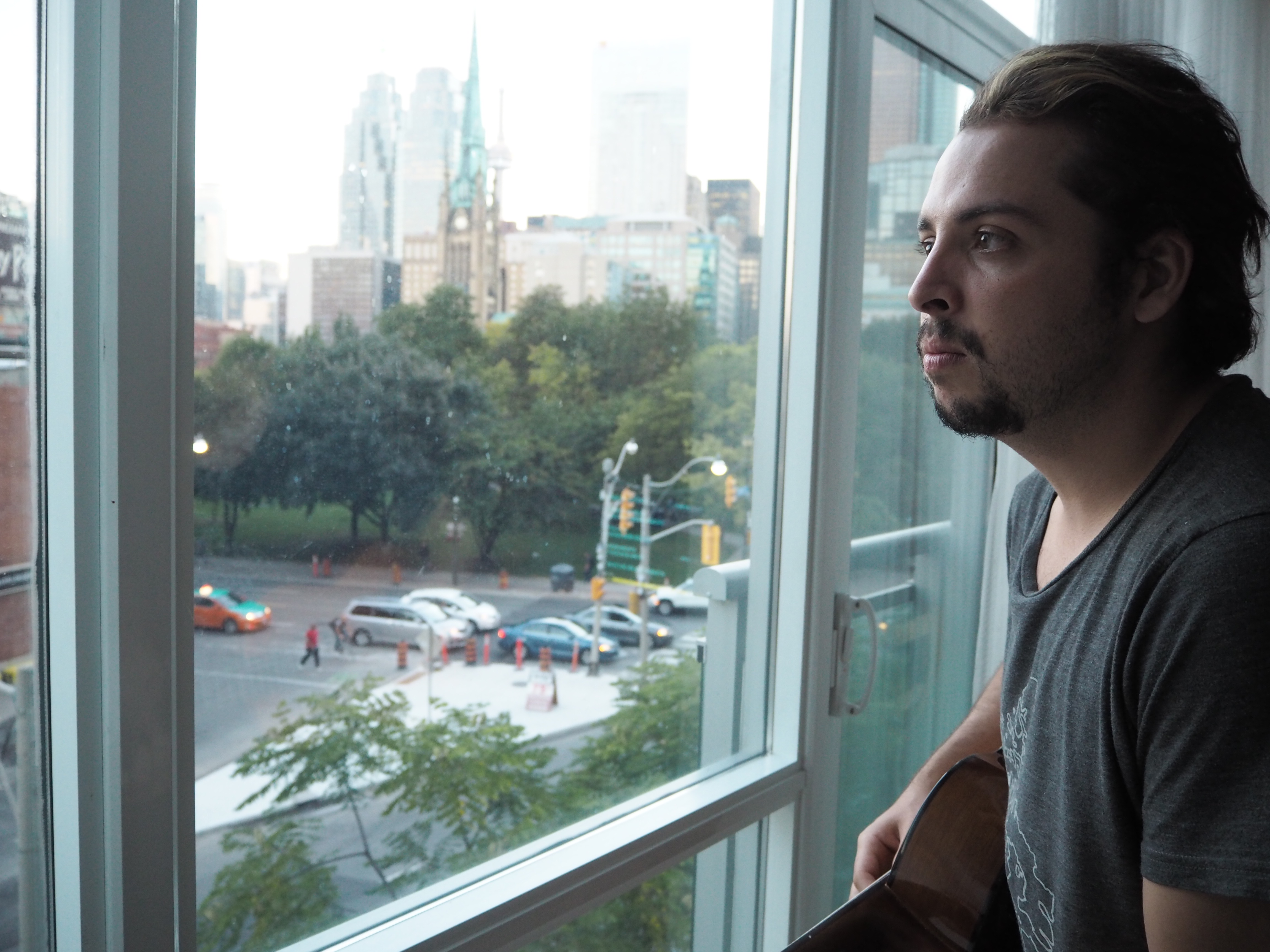 Name: Tim Jack Wilkins
Stage Name: SPEC
Hometown: Santa Cruz, California
Top 5 Dead-or-Alive:
John Hiatt

John Legend

Jason Mraz

Amy Winehouse

D'Angelo
Found His Magic When: He first picked up a guitar.
Tim Jack Wilkins, better known by his stage name SPEC, sounds so comfortable balancing low-fi, gravelly indie rock and synth-heavy electronic composition that you'd be forgiven for thinking he cut his musical teeth in deep, dark Detroit winters or Williamsburg circa-2002. But Wilkins is from Santa Cruz, the capital of chill, a place you're 10 times more likely to see people grooving to a drum circle on Friday night than bobbing their heads to Mr. Fingers or Bloc Party. No where is that more apparent than on Wilkins most recent EP Love in Colours where standout track "Cherry Cola" roars open like high-energy Arcade Fire and smooths itself into bass-heavy electro-rock somewhere between OK Computer and the Dirty Projectors' Bitte Orca.
Wilkins can also dive into bouncy, breezy acoustic pop and counts Jason Mraz among his musical heroes. "[Mraz] taught me different is OK, and he showed me what authenticity is all about," Wilkins told SPIN. That embrace of individuality makes Wilkins a welcome addition to the AXE Collective roster.
https://w.soundcloud.com/player/?url=https%3A//api.soundcloud.com/playlists/106681679&auto_play=false&hide_related=false&show_comments=true&show_user=true&show_reposts=false&visual=true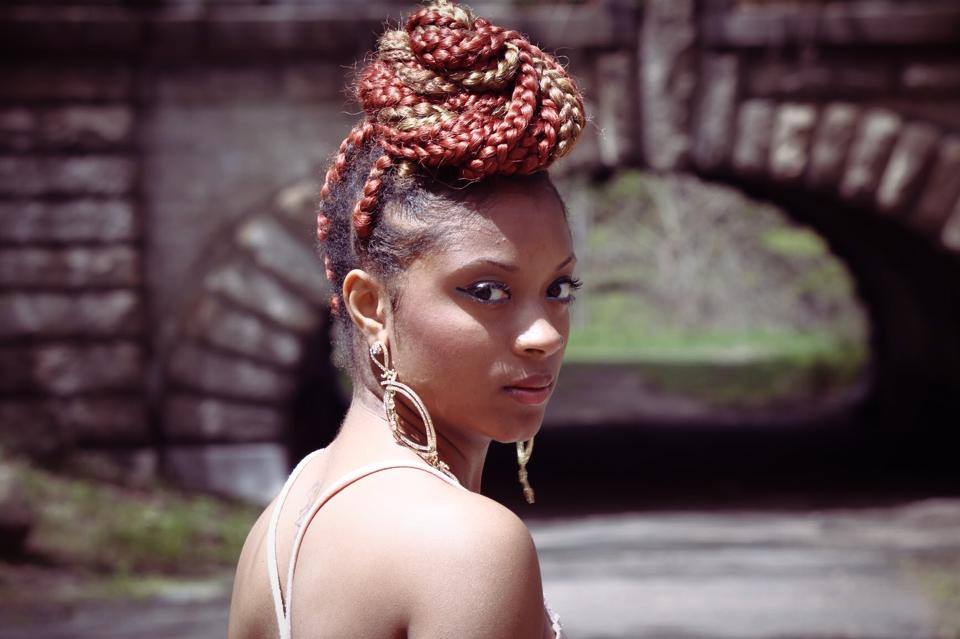 Name: Ronisha Harris
Stage Name: Roni Marsalis
Hometown: Kansas City, Missouri
Top 5 Dead-or-Alive:
Floetry

J. Cole

Tupac

The Roots

Rihanna
Found Her Magic When: She loved her mother.
After hearing the first few bars of "The Story," the opening track to Roni Marsalis' debut EP War of $-H3-Art, you'd be forgiven for thinking the track would be lighter than air. But the feathery keys and distant sax belies a much weightier narrative about family, pain, love, and acceptance anchored by a monologue expressing a deep affection for friends and family. Roni Marsalis seems at home turning sacrifice and pain inside out, a skill that takes equal parts artistry and introspection.
But that isn't the only thing Marsalis is a master chemist of: She mixes musical styles with a deft hand, combining sounds as disparate as Apani B and Ellie Goulding in the span of three minutes on "Maybe…" Her lyricism is still magnetic, though, and the confessional, raw nature of her songwriting is what makes her unique in a landscape where hard truths are few and far between. (Boosie Badazz's powerful In My Feelings. (Goin' Thru It) came to mind when listening to War of $-H3-Art for the first time.) When she brings that power to the stage, watch out.
https://w.soundcloud.com/player/?url=https%3A//api.soundcloud.com/playlists/110377815&auto_play=false&hide_related=false&show_comments=true&show_user=true&show_reposts=false&visual=true