Majical Cloudz have parted, as frontman Devon Welsh announced that the emotive experimental pop duo has broken up in a post on Tumblr today. Their 2015 album, Are You Alone?, was one of SPIN's 50 Best Albums of 2015.
Welsh, the duo's songwriter and vocalist, promised to release new music under his own name "throughout the year." Producer and multi-instrumentalist Matthew Otto will be working under the moniker the Dahlia. The pair will play a hometown farewell show on March 11 at Montreal's La Sala Rossa.
"The band was an opportunity for us to grow into the kinds of people and the kinds of artists we wanted to become. We both feel it to be the completion of something very positive," Welsh said in the announcement.
The unexpected breakup comes less than two months after the pair released an EP, Wait & See, made up of songs that didn't make it onto Are You Alone?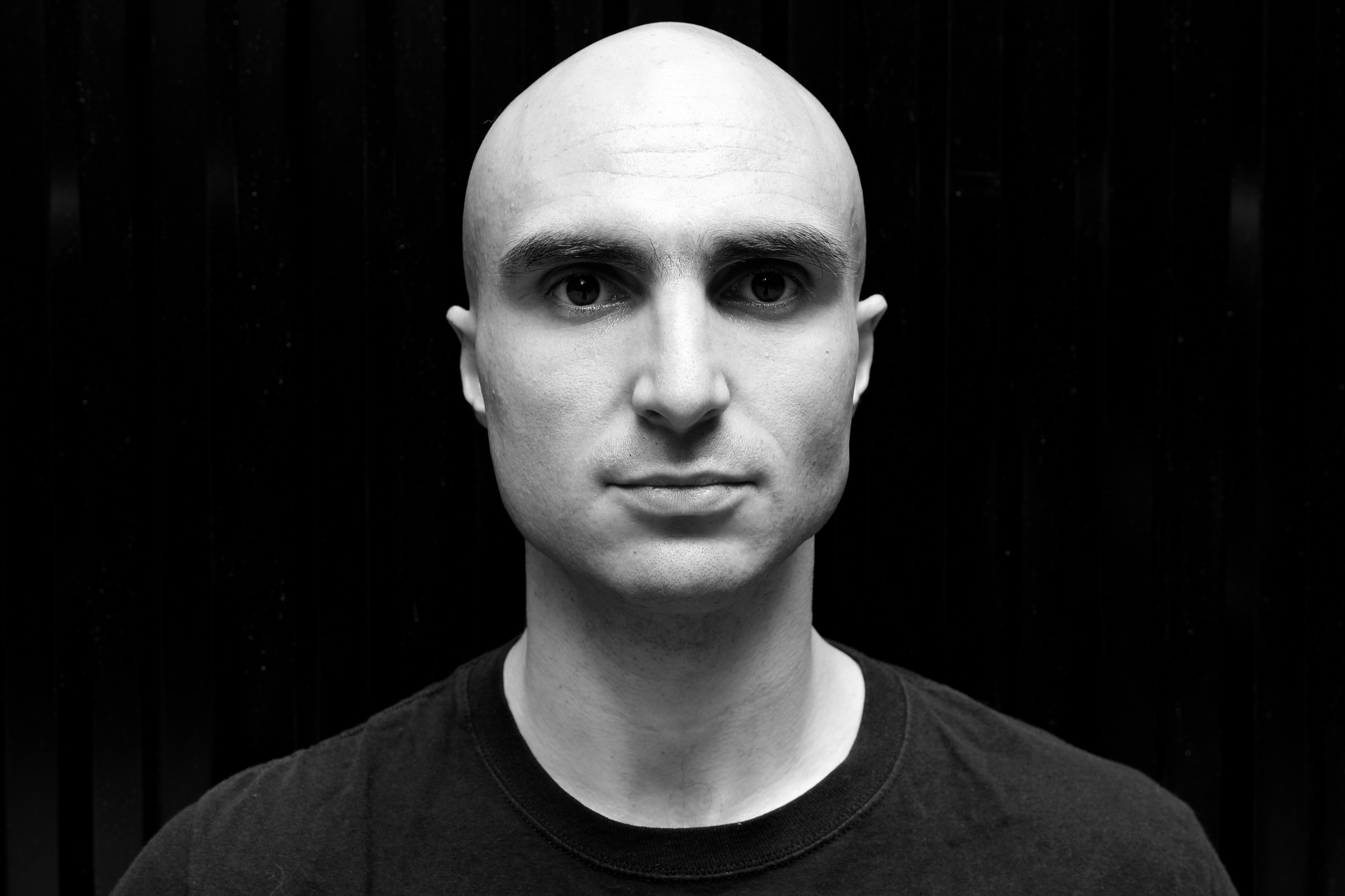 Read SPIN's interview with Welsh from October 2015 and revisit the hypnotic title track from Are You Alone? below.