Vancouver, British Columbia's Jay Arner knows how to rein in his apprehensions: with sun-baked glam rock. Arner lets us in on his concerns with "Crystal Ball," the lead single off his upcoming sophomore LP, Jay II, due June 17 via Mint Records. The beach-y jam hints at what's to come from his next album, which channels '80s strongholds like Sparks and Roxy Music.
Arner's nine-track record was recorded and mixed during one month along with his Energy Slime partner, Jessica Delisle, in an effort to find himself after two years of touring. Through falsettos, Arner shares his anxieties of the unknown, cooing, "I wish I had a crystal ball" and "The suspense is killing me," while futuristic synth streams trickle through the bass undercurrent.
Listen to "Crystal Ball" here.
Check out Jay II's album art and track list below.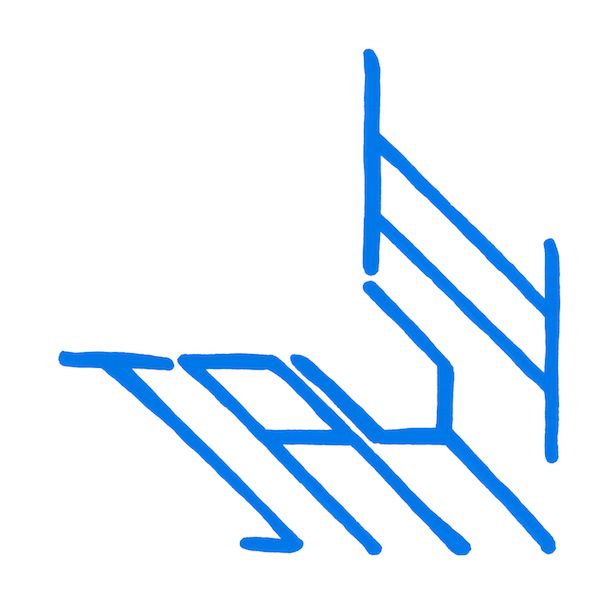 Jay II track list:
1. "Back to School"
2. "Crystal Ball"
3. "Earth to Jay"
4. "World of Suffering"
5. "Street Freaks"
6. "Like a Dracula"
7. "Personal Line"
8. "Wannabe"
9. "What's Reality"