The Teklife DJ crew have announced Afterlife, a posthumous album by the late DJ Rashad. Afterlife collects collaborations between Rashad and some of group's best-known members, including DJ Spinn, DJ Manny, and DJ Taye. Rashad died in April 2014, reportedly of a drug overdose.
A number of Teklife producers previously collaborated on the 2014 memorial album Next Life, but Afterlife is the first posthumous record attributed to Rashad personally. It's also the inaugural release from the crew's eponymous label.
According to an announcement statement posted to the Teklife website, "Rashad's presence is felt throughout in the boundless energy and creativity which run through the album, whilst each collaborator brings their personal touch to the compositions." The statement goes on to tease at Rashad's "prolific body of work," concluding that "many many classics will remain unreleased for ever."
Afterlife will be released April 8. An undisclosed percentage of profits will benefit Rashad's family. Listen to Microglobe and Machinedrum's bonus track "High on Hope" below, or check out SPIN's collection of favorite Rashad tracks: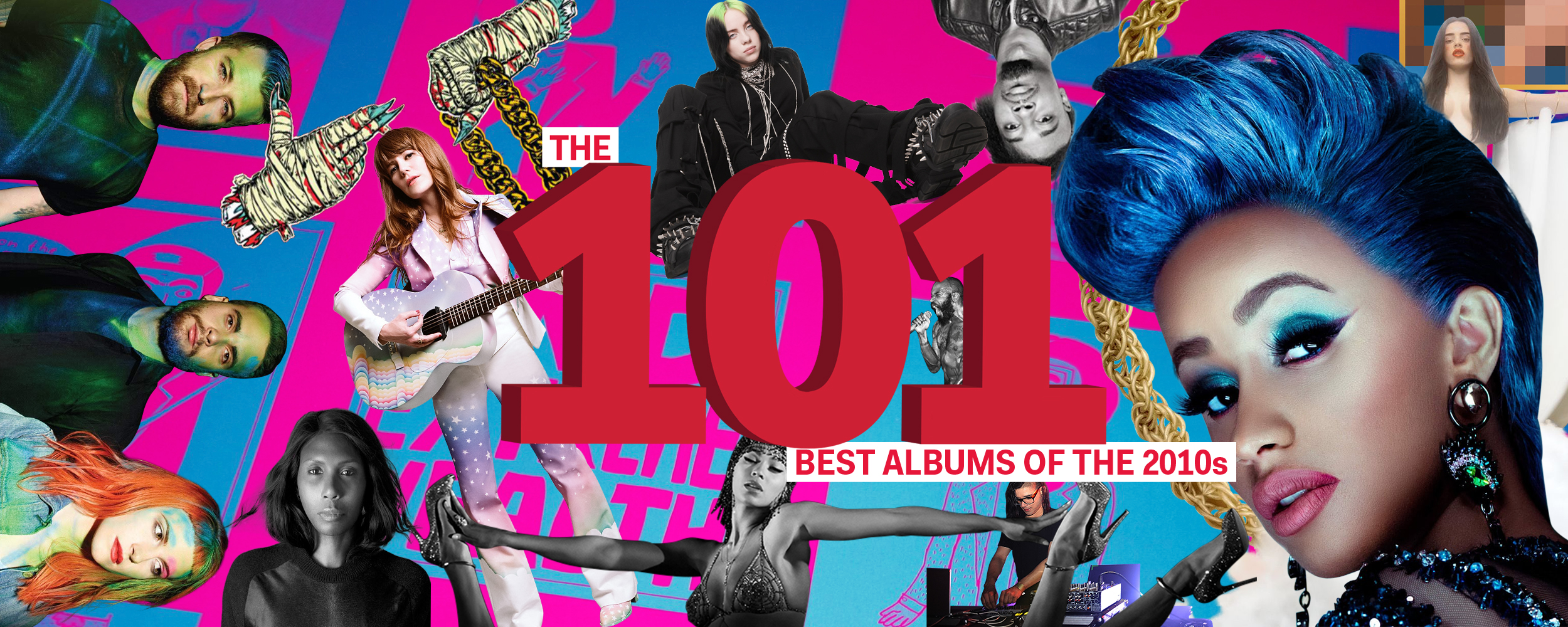 H/t Fact Mag.