Update: The Diary will be released on April 15. Below is more info on the album:
The Estate of James Yancey has revived J Dilla's longstanding company PayJay as a functioning imprint to release Dilla's long lost vocal album, The Diary on April 15th, in conjunction with Mass Appeal Records. Initially intended for release in 2002, The Diary is the final batch of unissued material that Dilla had assembled for release during his lifetime, lending crucial insight into the producer's prowess and thought process in the period leading up to his break with the major label system and the extremely fertile period that followed (which encompassed the making of the canonical classics Ruff Draft, Jaylib, and Donuts). The Diary features vocal performances by J Dilla, Snoop Dogg, Bilal, Kokane, Frank and Dank, Nottz and Boogie, over production by Dilla, Madlib, Pete Rock, Hi-tek, Nottz, House Shoes, Supa Dave West, Bink! and Karriem Riggins.

The Diary was Dilla's attempt to take advantage of the attention afforded him after his brightest period as a behind-the-scenes hit-maker and influencer. However, the project stalled and the album was literally shelved, the reels languishing in storage in Detroit as a relocated Dilla began a creative renaissance in Los Angeles. The Diary in this, its final form, was painstakingly assembled over a ten year period from two-track mixdowns and multi-track masters found in J Dilla's archives after his death in 2006. The completion of The Diary was overseen by The Estate of James Yancey's Creative Director Eothen Alapatt, long term general manager of Stones Throw Records and A&R for Donuts and Jaylib, whose previous archival Dilla work includes the expanded Ruff Draft reissue from 2008. The Estate of James Yancey is overseen by California's Probate Court on behalf of Yancey's four heirs – his mother, Maureen "Madukes" Yancey, his brother John "Illa J" Yancey and his two daughters, Ja'Mya Yancey and Ty-monae Whitlow.
Just a week after the tenth anniversary of Donuts, the album by legendary Detroit native and rapper J Dilla (who passed away in 2006), Nas has announced plans to release a posthumous Dilla album called The Diary.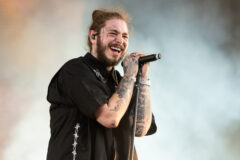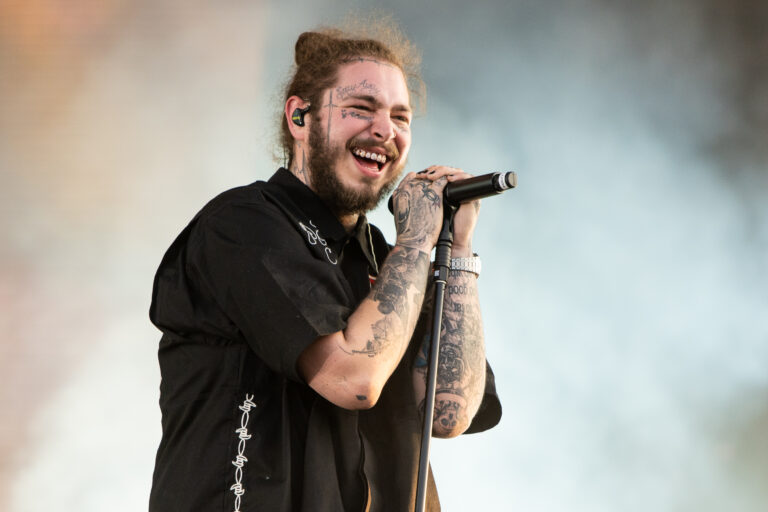 Appearing on Zane Lowe's Beats 1 show moments ago — armed with a "new" J Dilla song called "The Introduction" — Nas spoke openly about the rhymer/producer's legacy. "I feel like he was still growing," he said of Dilla. "His was the one that was still emerging. It was still growing."
The album follows last fall's Dillatronic, a 41-song instrumental Dilla compilation. The Diary will be released later this year via Mass Appeal. Stream "The Introduction" below.