It's been five years since the release of Wolfgang Gartner's debut album, Weekend in America, and he seems just as excited as his fans for his next full-length, 10 Ways To Steal Home Plate, which drops today via Kindergarten Recordings. The DJ and producer's first song from the ten-track LP, "Turn Up," was released back in October, and a few days ago Gartner shared a preview of the album on his Facebook. Now, we have "Hurricane Slurricane," which features eternal soulster Dâm-Funk and E-40.
The hydraulic track is a slicked-up, waxed-down mix vaguely reminiscent of S.O.S. Band's 1980 glitter bomb "Take Your Time," with a chorus that you'll find yourself inadvertently whistling hours later. Dâm-Funk opens "Hurricane Slurricane" with the sing-song come-on, "Do you wanna ride with me? / Do you wanna sip with me?" as short, rhythmic runs (that might remind you of Sonic the Hedgehog 2's soundtrack) blast out unexpectedly during the verses.
Listen to "Hurricane Slurricane" below and check out the artwork and track list for 10 Ways To Steal Home Plate, and purchase the album here.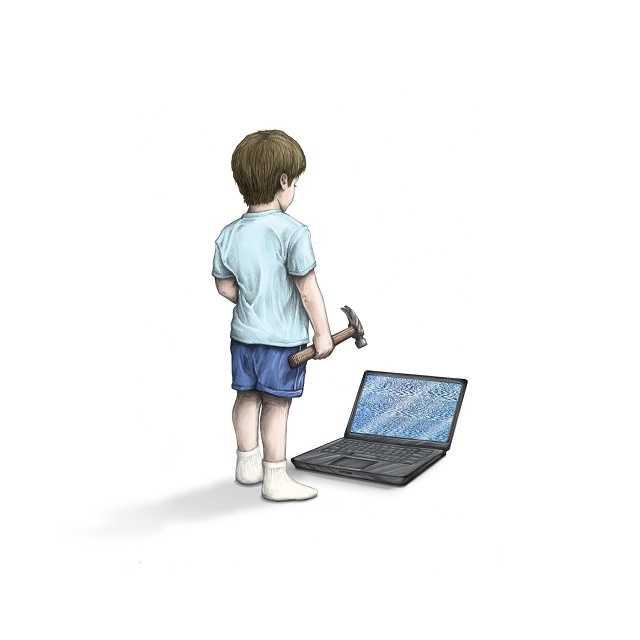 10 Ways To Steal Home Plate track list:
1. "Turn Up" feat. Wiley & Trina
2. "Looking For You" feat. Negin Djafari
3. "Hurricane Slurricane" feat. Dâm-Funk & E-40
4. "Saved"
5. "Replay It" feat. DA
6. "Y.W.M.O."
7. "Faded" feat. Marc Griffin
8. "Feel Right" feat. JHart
9. "Up In Smoke" feat A-Trak & Sirah
10. "Unholy" (Extended Mix)