Timbaland reportedly refused to perform at a Thursday night charity benefit in Detroit meant to raise funds for the residents of Flint, Michigan, who are currently undergoing a major water crisis. According to the Daily News, promoter and Club Bleu co-owner Mitchell Jaworski, who booked the rapper-producer, said that the reason was champagne-related.
If that sounds weird, that's probably because it is: Jaworski told the Daily News that the club where the benefit was being held did not stock Timbaland's favorite champagne, Jay Z's Armand de Brignac, a.k.a. "Ace of Spades." When they offered him Dom Perignon instead, apparently that was not sufficient. But no matter: The producer and his entourage still drank everything in their VIP seating, including two bottles of Patron, three bottles of Ciroc, two bottles of D'usse, and one bottle of Disaronno Originale Italian Liqueur.
"They had about 15 bottles of liquor and champagne, which is extremely excessive especially for a charity event," Jaworski said. "They seemed more concerned about getting every drop of liquor."
And yet it was still not enough. Timbaland apparently responded by not DJing for the agreed-upon 30 minutes or performing five to eight songs. Instead, he just stood at the front of the stage and nodded along while another DJ spun tracks.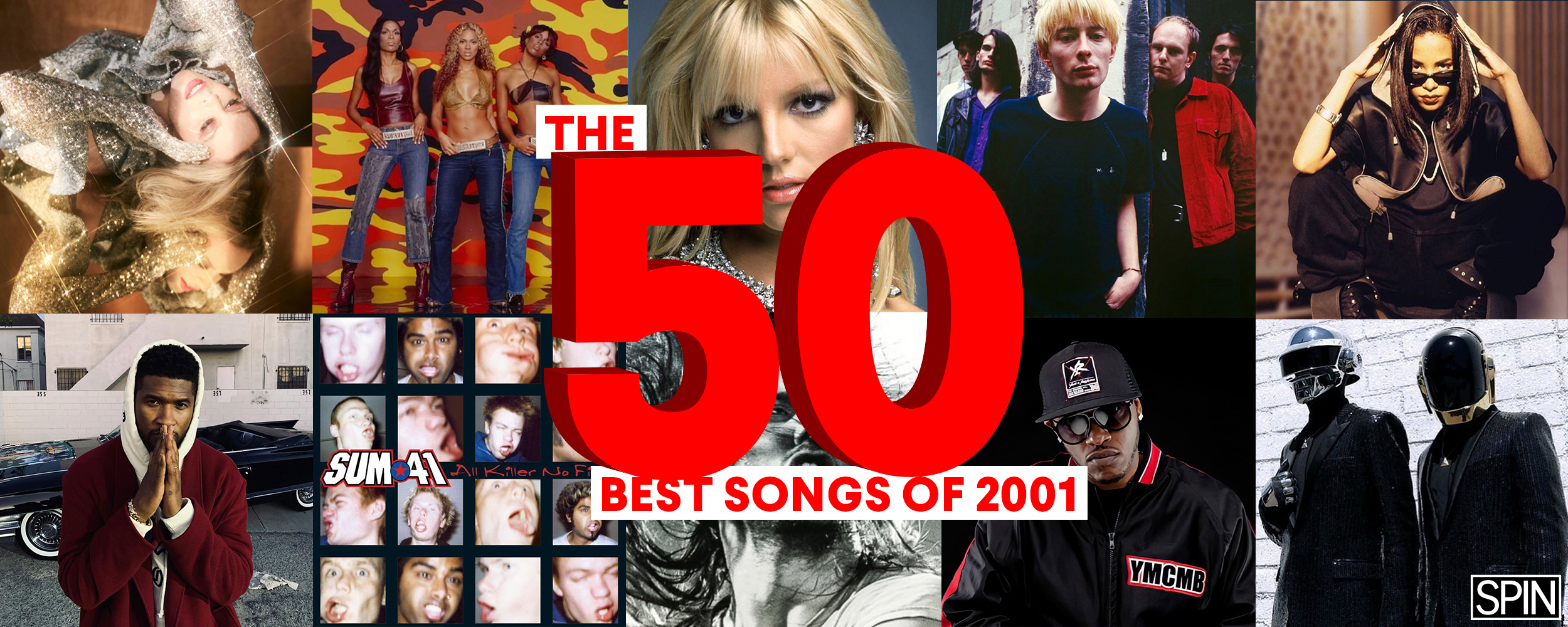 "His management (took) classlessness to a new level when they said Timbaland did 'not feel like' performing," Jaworski said. "They then insisted that we show them the signed contract for the night and where the stipulation was for the 'live' performance. Finally management relented and literally had to wake Timbaland up so he could proceed to stand behind the decks and nod his head for 30 minutes."