With their newest single, "Watching & Waiting," the members of the Brooklyn-based quartet Journalism live up to their name, unafraid to turn a reporter's eye on the crowded milieu that forms the foundation of Bushwick's oft-romanticized DIY scene. Is it a fool's errand to try and eke out a creative living amongst numberless other musicians, artists, and club kids competing for the same space? Are the desire to do so and the malaise that results just products of a privileged, post-grad languor? On this topic, frontman Kegan Zema tells SPIN:
The song begins with an internal dialogue – impatience turns into apprehension as the character ponders their level of engagement with the world. The choruses echo this feeling of self-defeat as the music becomes more anthemic. It discusses the feeling of unimportance being constantly surrounded by so many other musicians, who always feel like they are more successful than you – even in the microcosm of Bushwick. I sing, "You can lose yourself while you waste change your mind / Or you can wear yourself out in the waiting line' as an internal and external exchange – are we all just occupying our time until we give up, grow up and move on?"
On "Watching & Waiting" off of the foursome's debut full-length Faces (due March 4 on Dead Stare Records), aerated guitars rebound between ethereal vocals and a rollicking drum roll, expanding note-by-note stylistic themes they first established with their debut EP, 1324. Listen here and find their handful of upcoming tour dates below.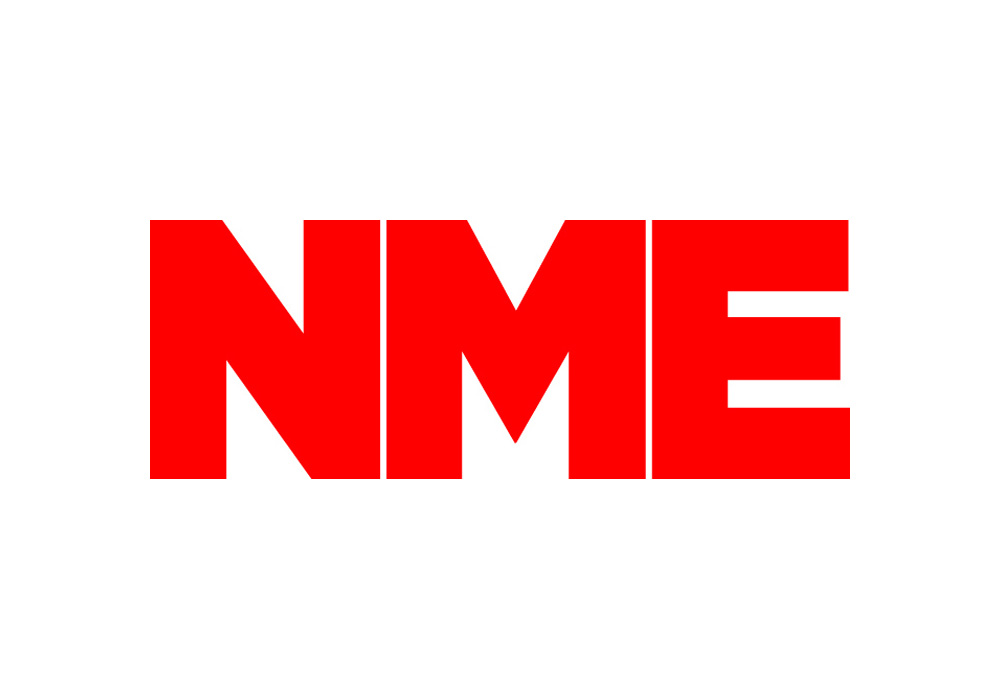 Journalism tour dates:
January 27 – Brooklyn, NY @ Palisades
February 10 – New York, NY @ Mercury Lounge
February 13 – Brooklyn, NY @ IDIO Gallery
February 25 – Brooklyn, NY @ Gateway
March 04 – Brooklyn, NY @ Silent Barn
March 05 – Portland, ME @ TBD
March 06 – Boston, MA @ O'Brien's