Best Coast, Tink, and Alex G Represent for 2015 at SPIN's Year in Music Showcase
SPIN gave 2015 a proper send-off last night in Los Angeles with our Year in Music event. Philly's Alex G kicked off the evening with a typically poignant and unpredictable set — including a surprise appearance from another of our 2015 darlings, Girlpool, on the call-and-response vocals of Beach Music highlight "Brite Boy." Next up, Tink got the crowd hyped in the name of Chi-town, peaking with an incendiary performance of her SPIN year-end favorite "Ratchet Commandments." And local veterans Best Coast capped the night with trademark shimmering majesty, pairing highlights from 2015's California Nights with classics like "Boyfriend" and "Our Deal." The showcase was DJed by YACHT, who kept things moving with left-of-center synth-pop and disco jams between sets all night.

Check out photos of the event here, and thanks again to our friends at MixRadio, who helped make the whole evening possible.
1.SPIN's 2015 Year in Music Party @ The Regent
1/23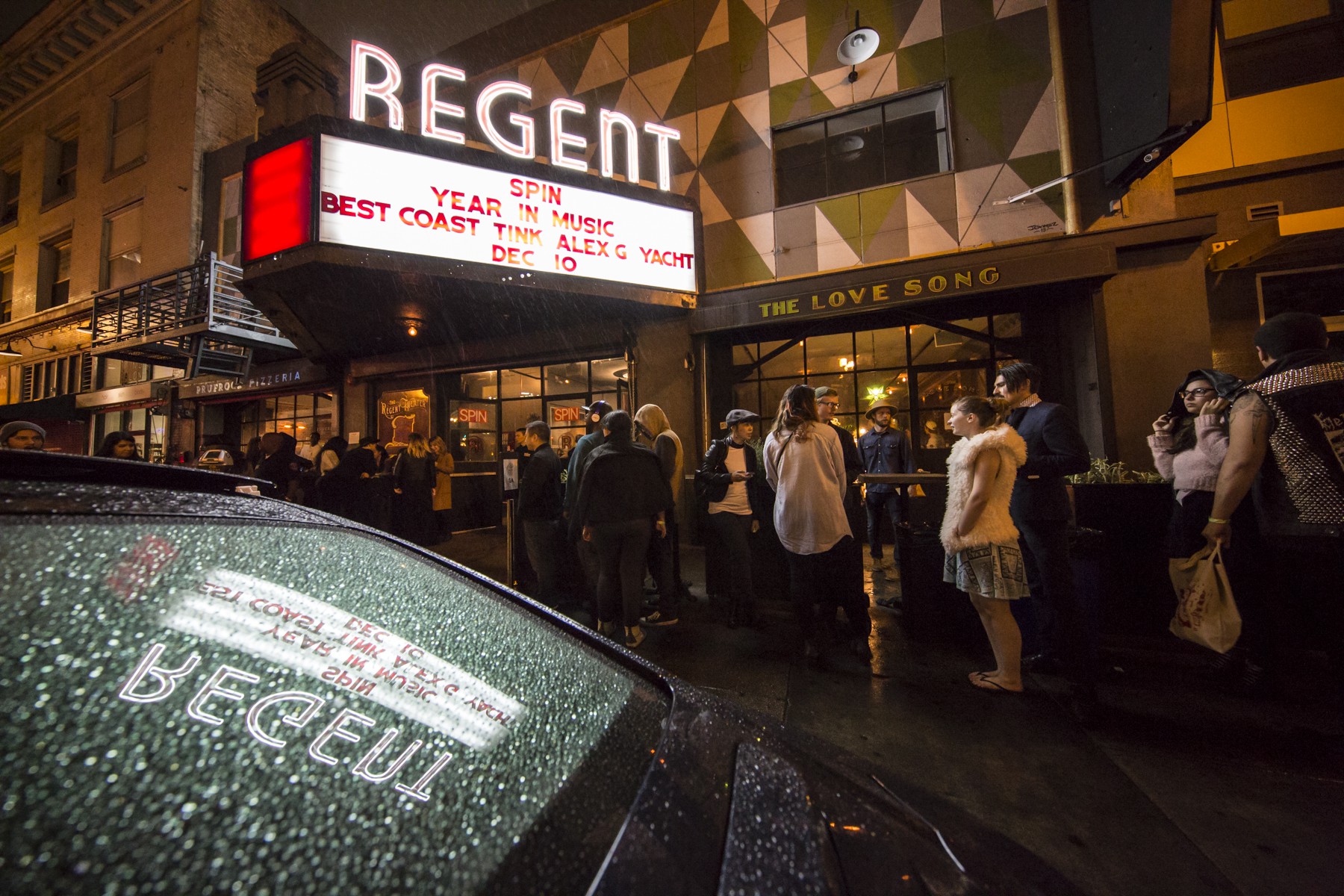 2.SPIN's 2015 Year in Music Party @ The Regent
2/23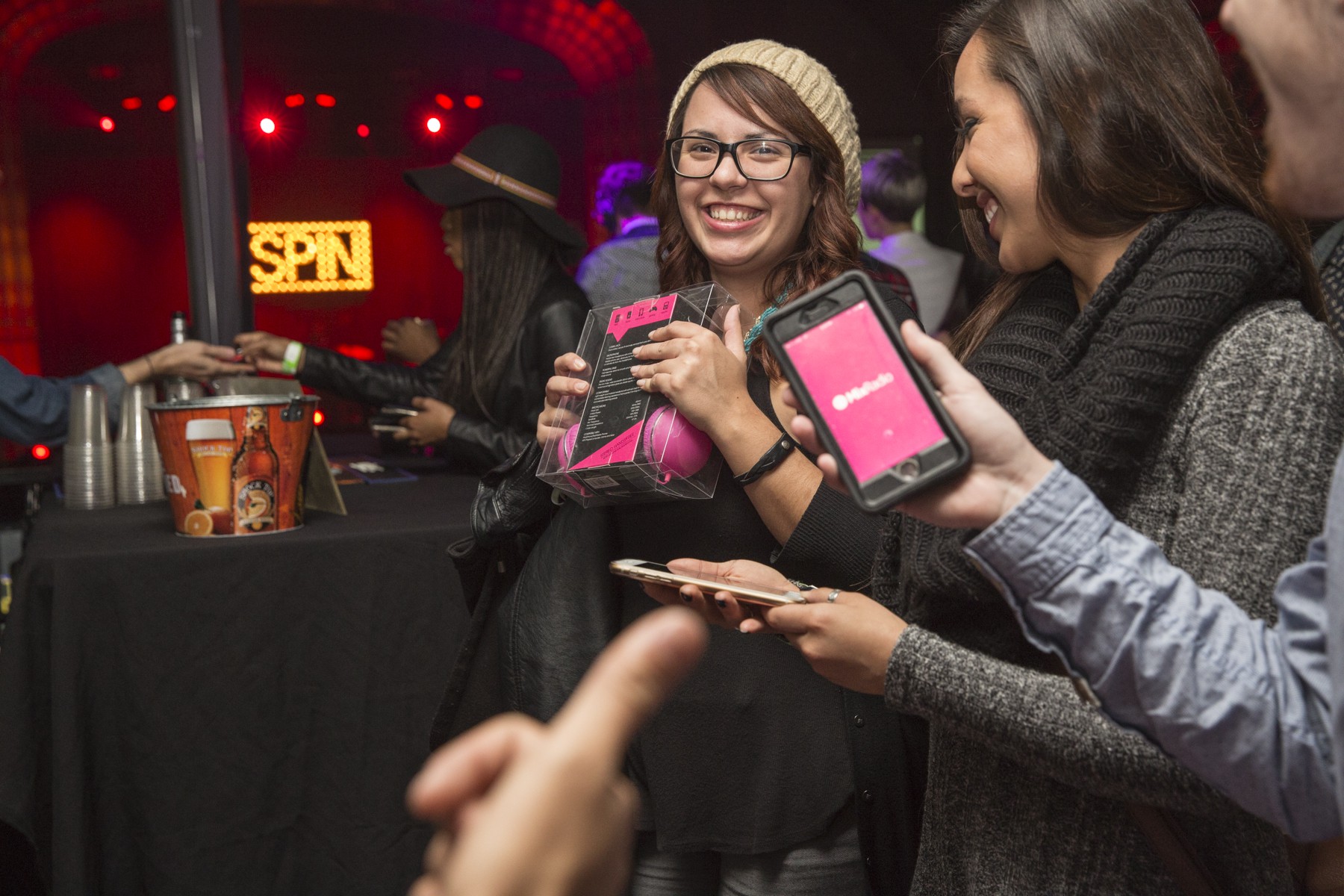 3.SPIN's 2015 Year in Music Party @ The Regent
3/23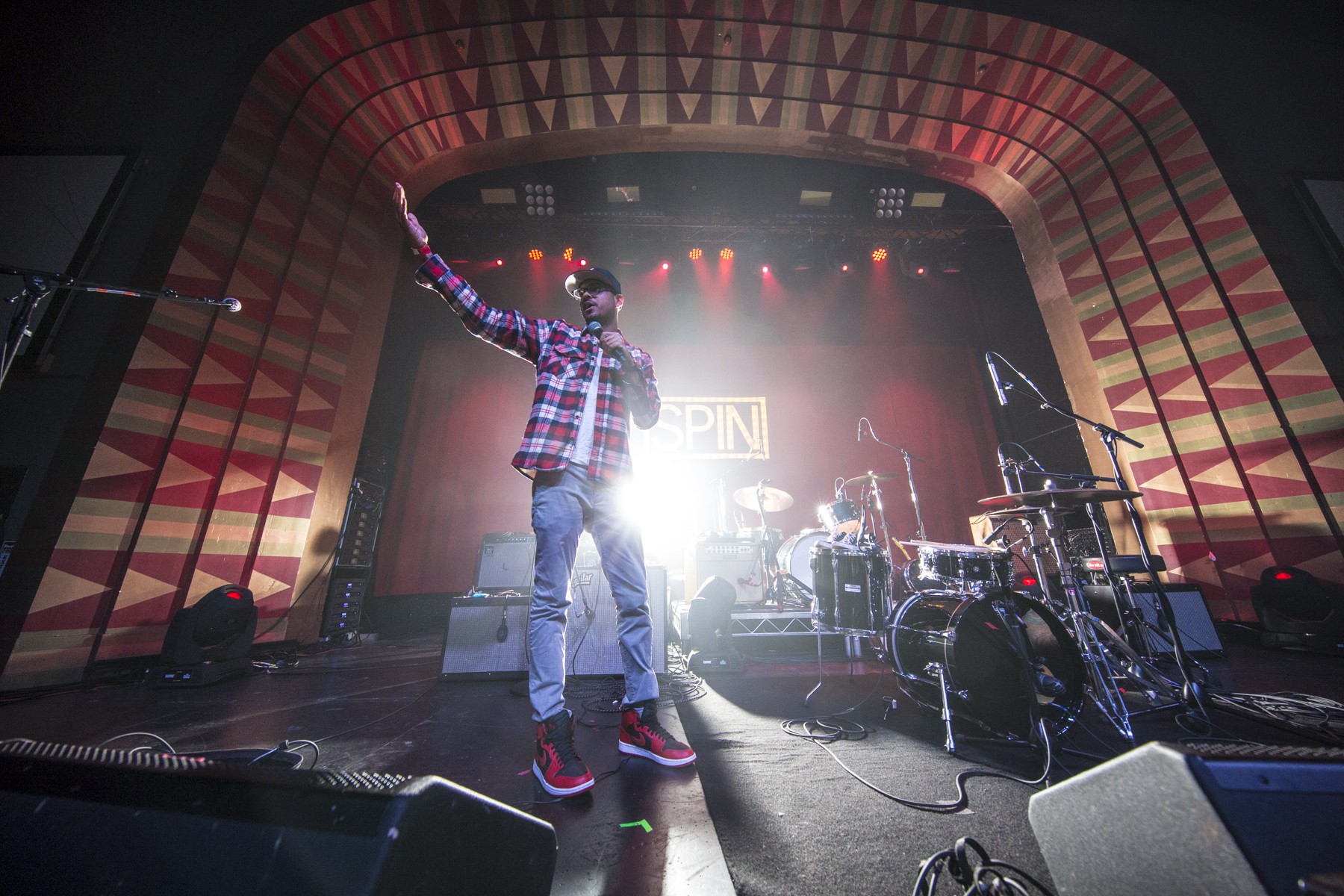 4.SPIN's 2015 Year in Music Party @ The Regent
4/23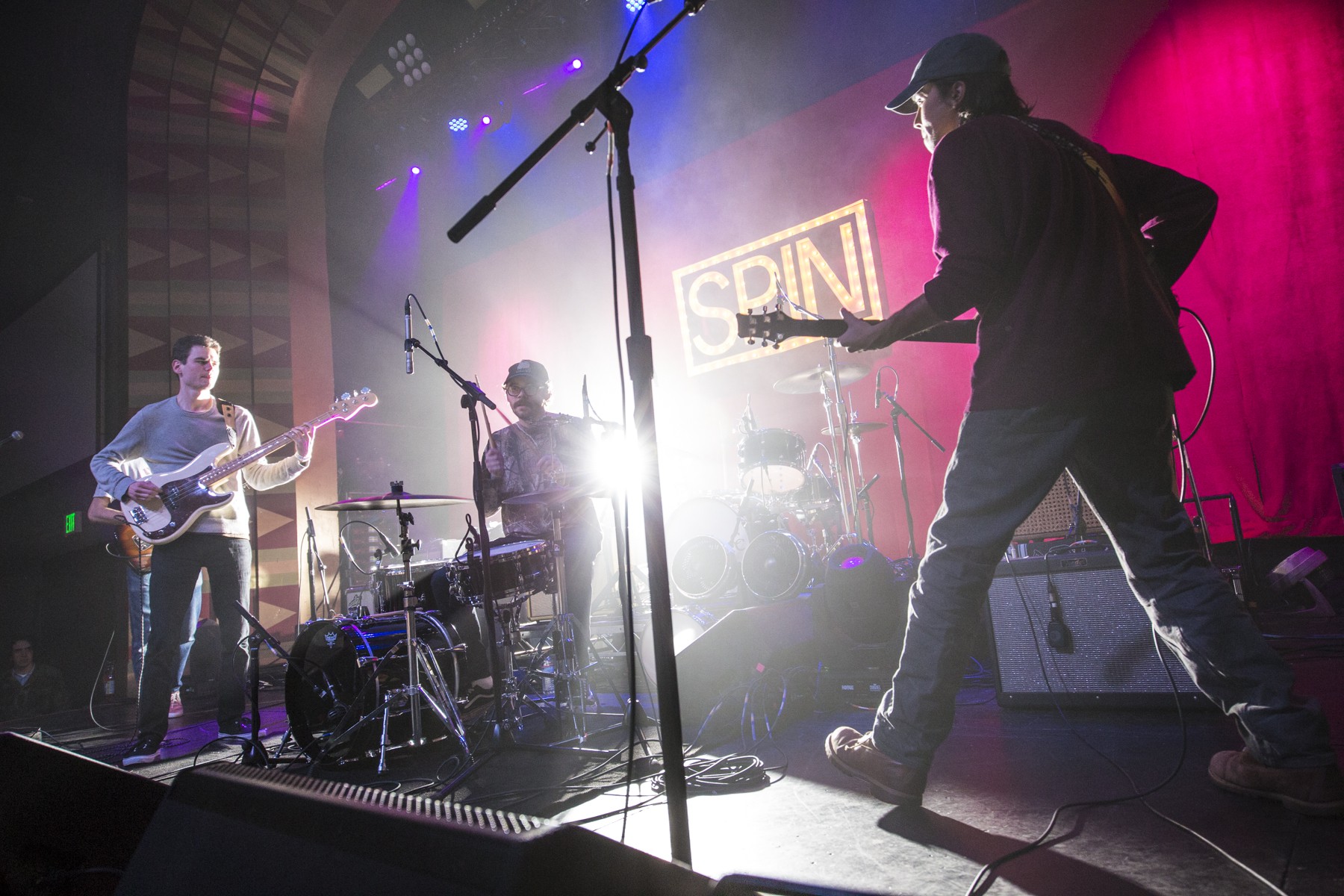 5.SPIN's 2015 Year in Music Party @ The Regent
5/23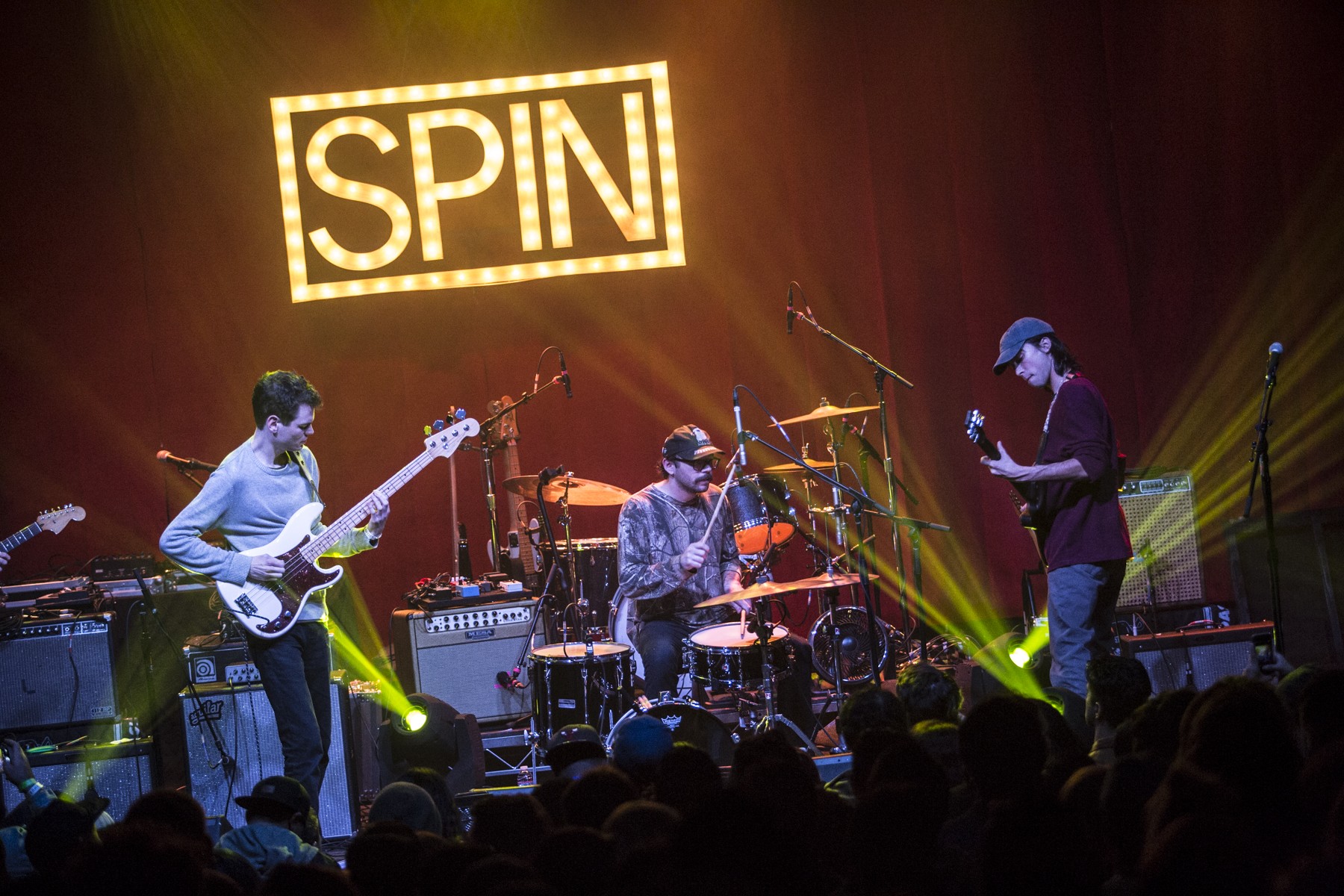 6.SPIN's 2015 Year in Music Party @ The Regent
6/23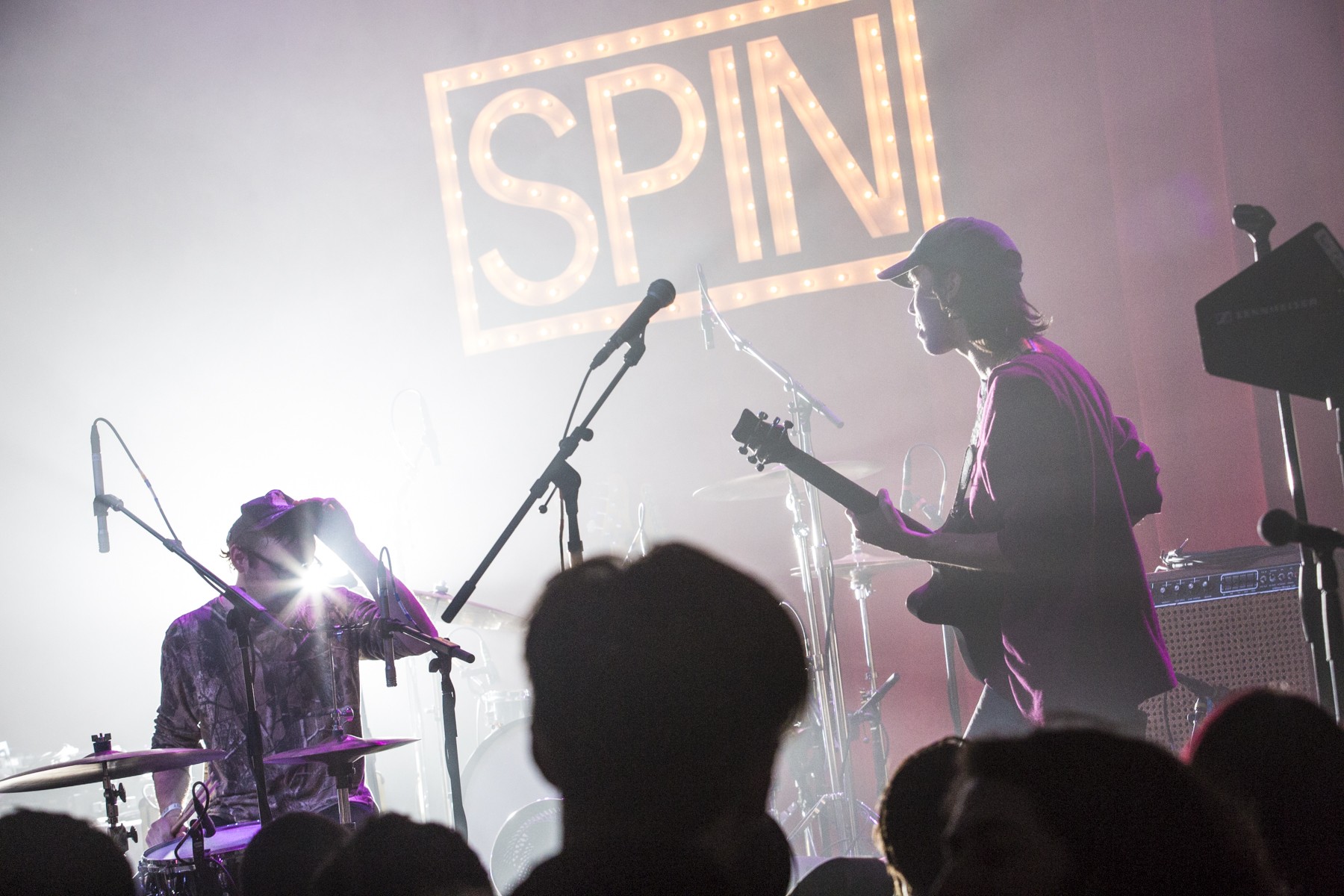 7.Alex G, SPIN's 2015 Year in Music Party @ The Regent
7/23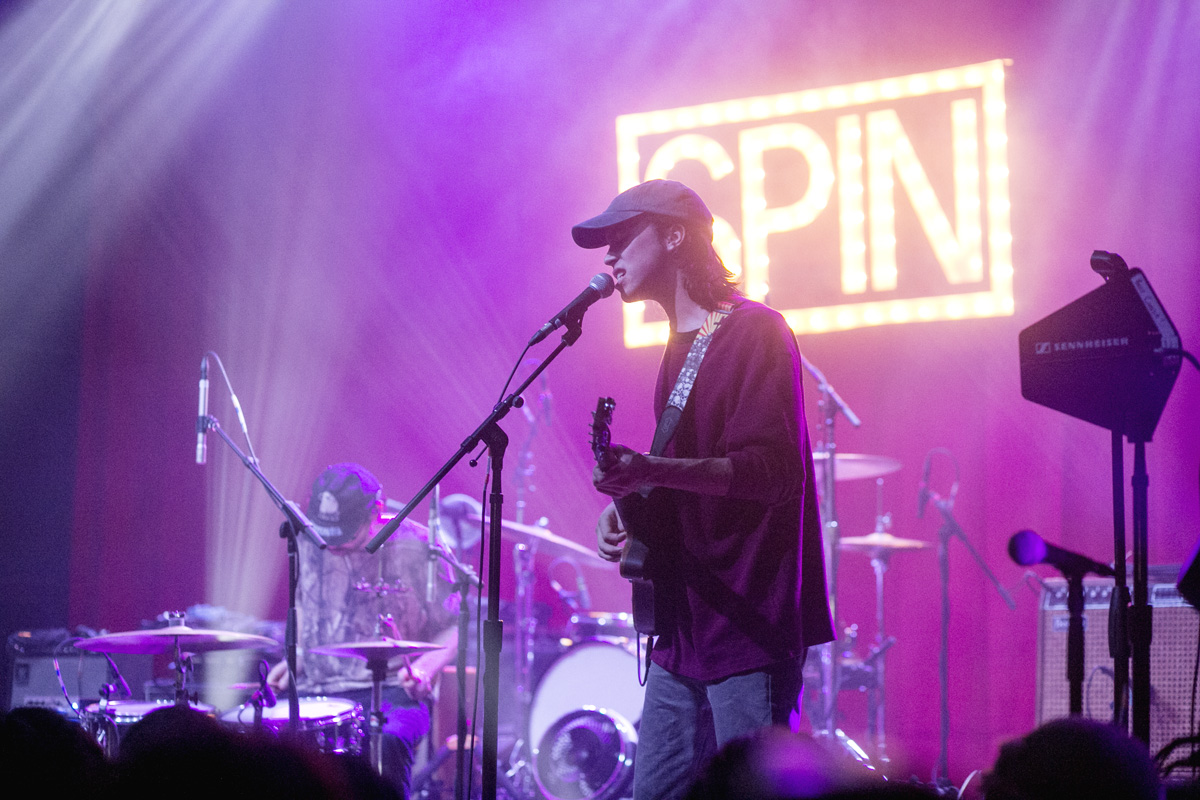 8.SPIN's 2015 Year in Music Party @ The Regent
8/23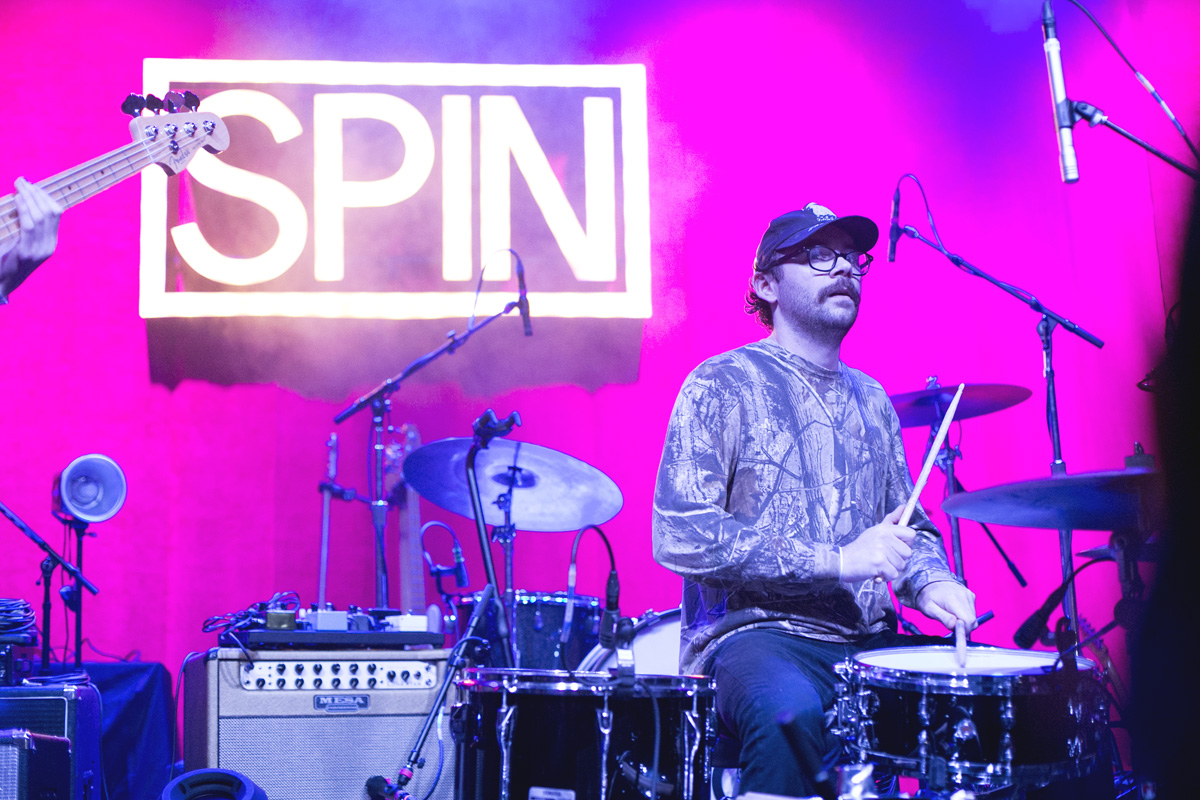 9.SPIN's 2015 Year in Music Party @ The Regent
9/23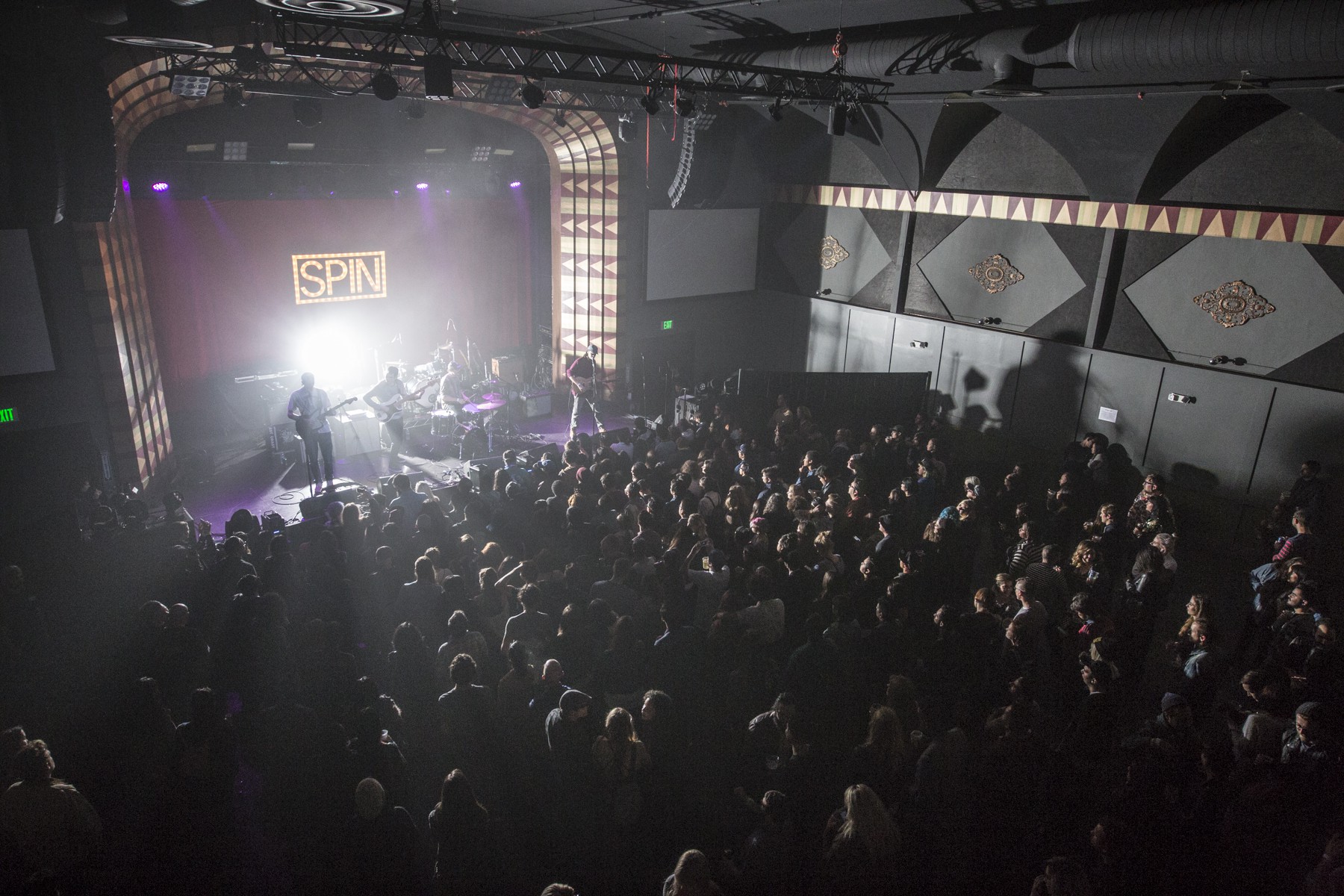 10.Tink, SPIN's 2015 Year in Music Party @ The Regent
10/23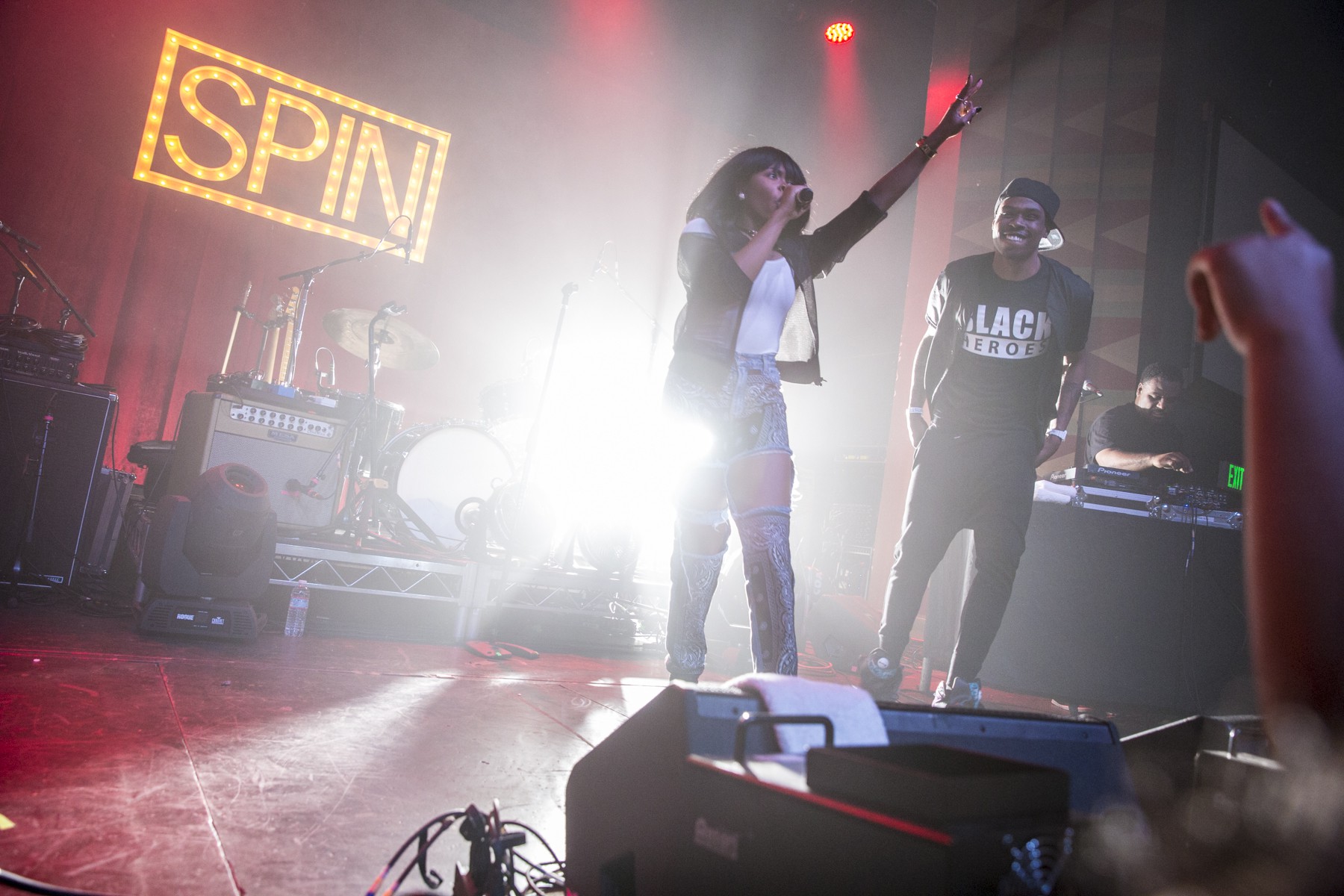 11.Tink, SPIN's 2015 Year in Music Party @ The Regent
11/23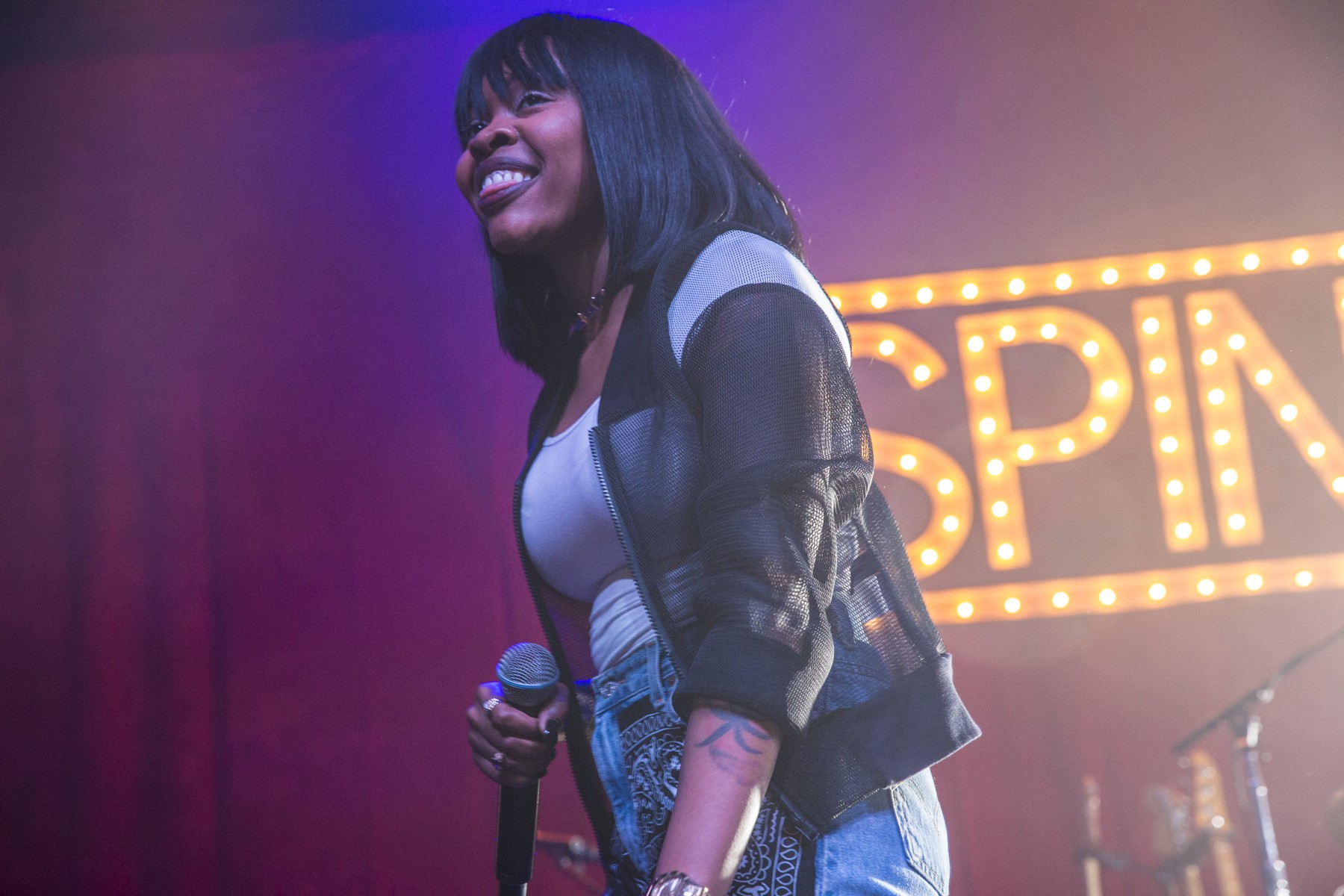 12.Tink, SPIN's 2015 Year in Music Party @ The Regent
12/23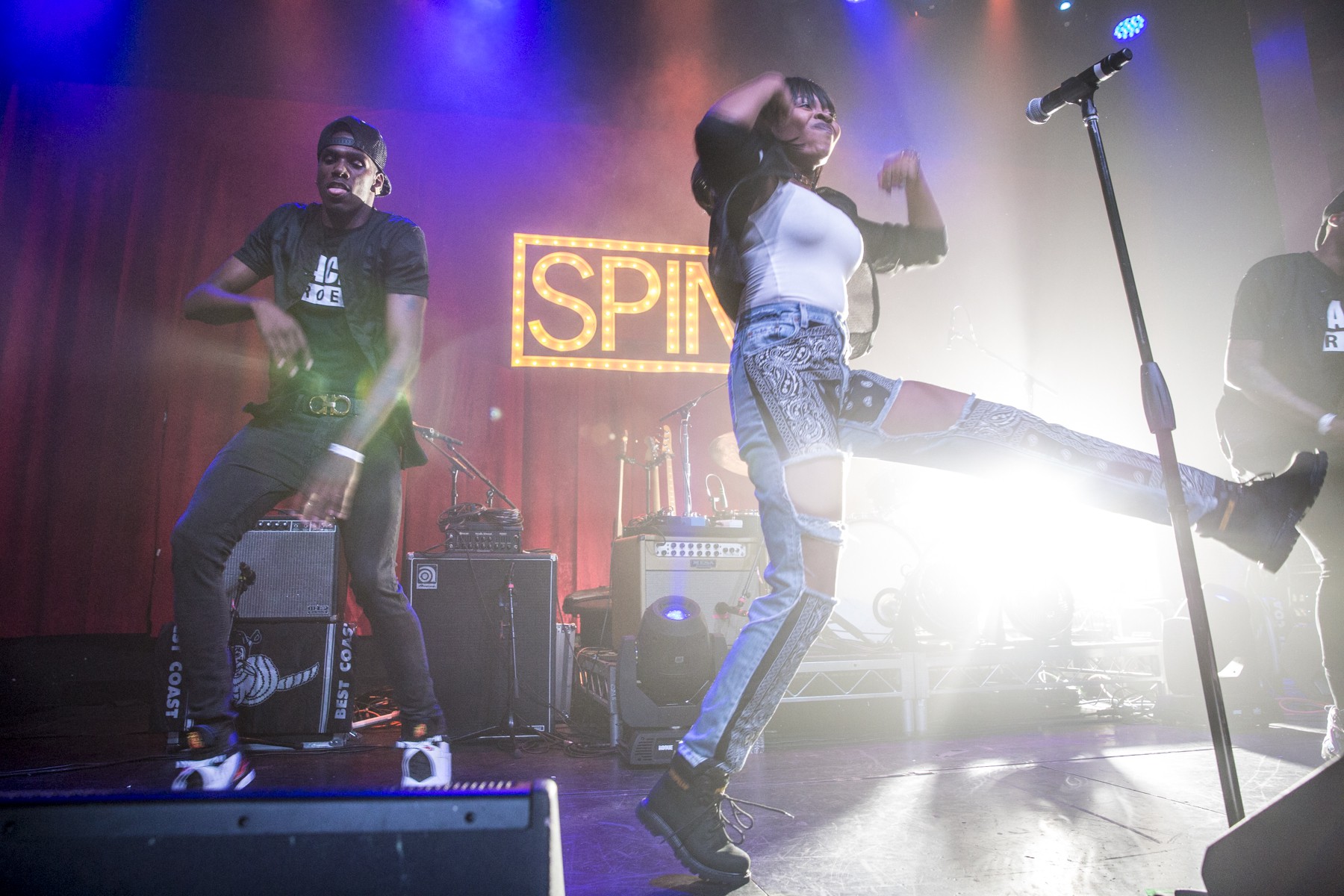 13.Tink, SPIN's 2015 Year in Music Party @ The Regent
13/23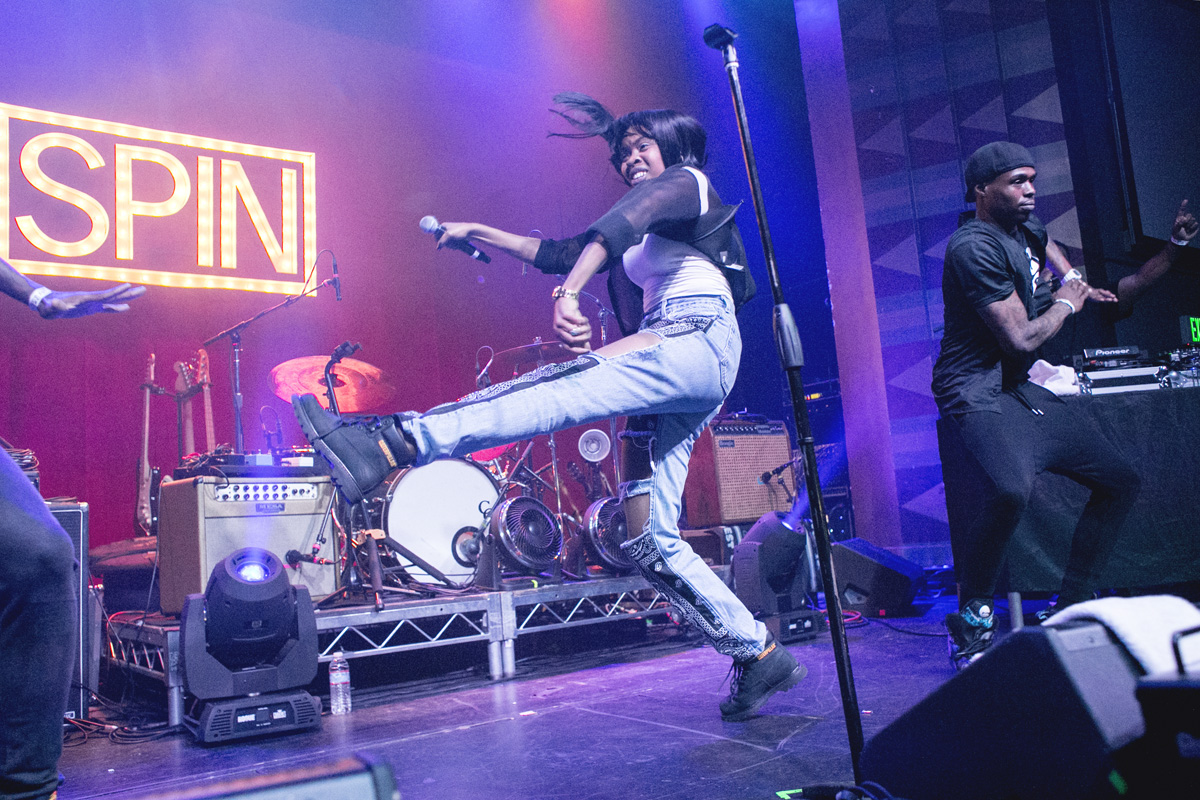 14.Tink, SPIN's 2015 Year in Music Party @ The Regent
14/23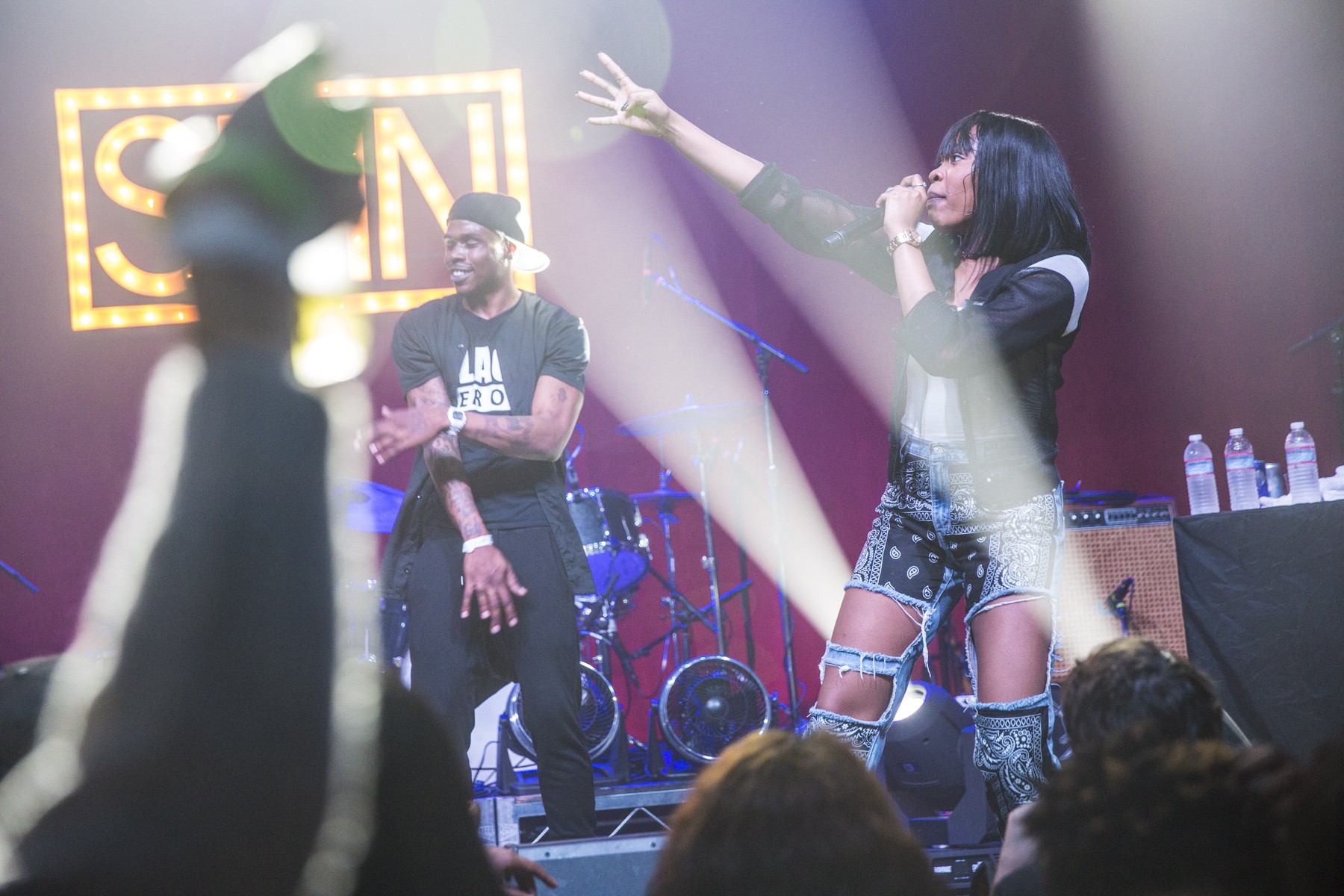 15.Best Coast, SPIN's 2015 Year in Music Party @ The Regent
15/23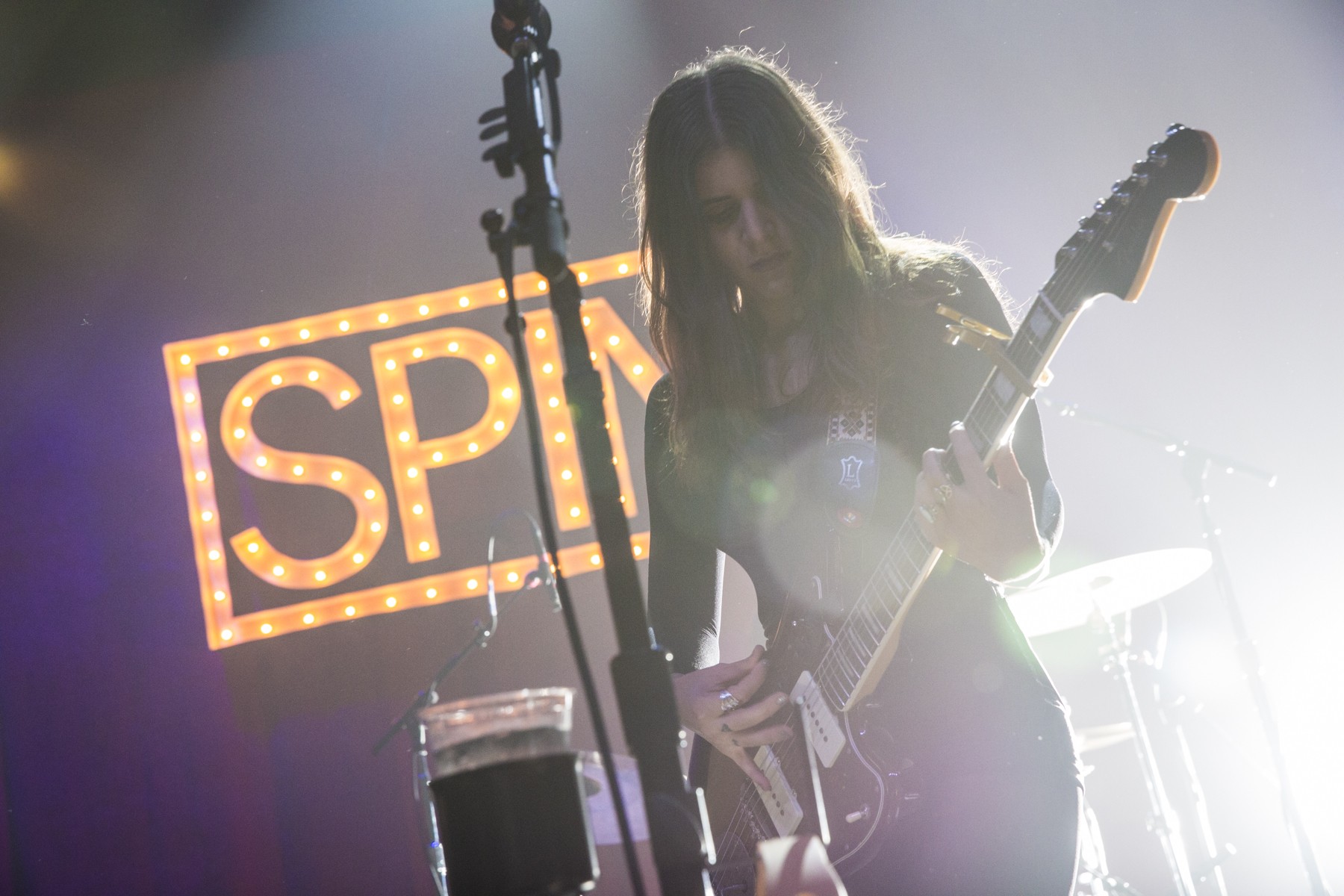 16.Best Coast, SPIN's 2015 Year in Music Party @ The Regent
16/23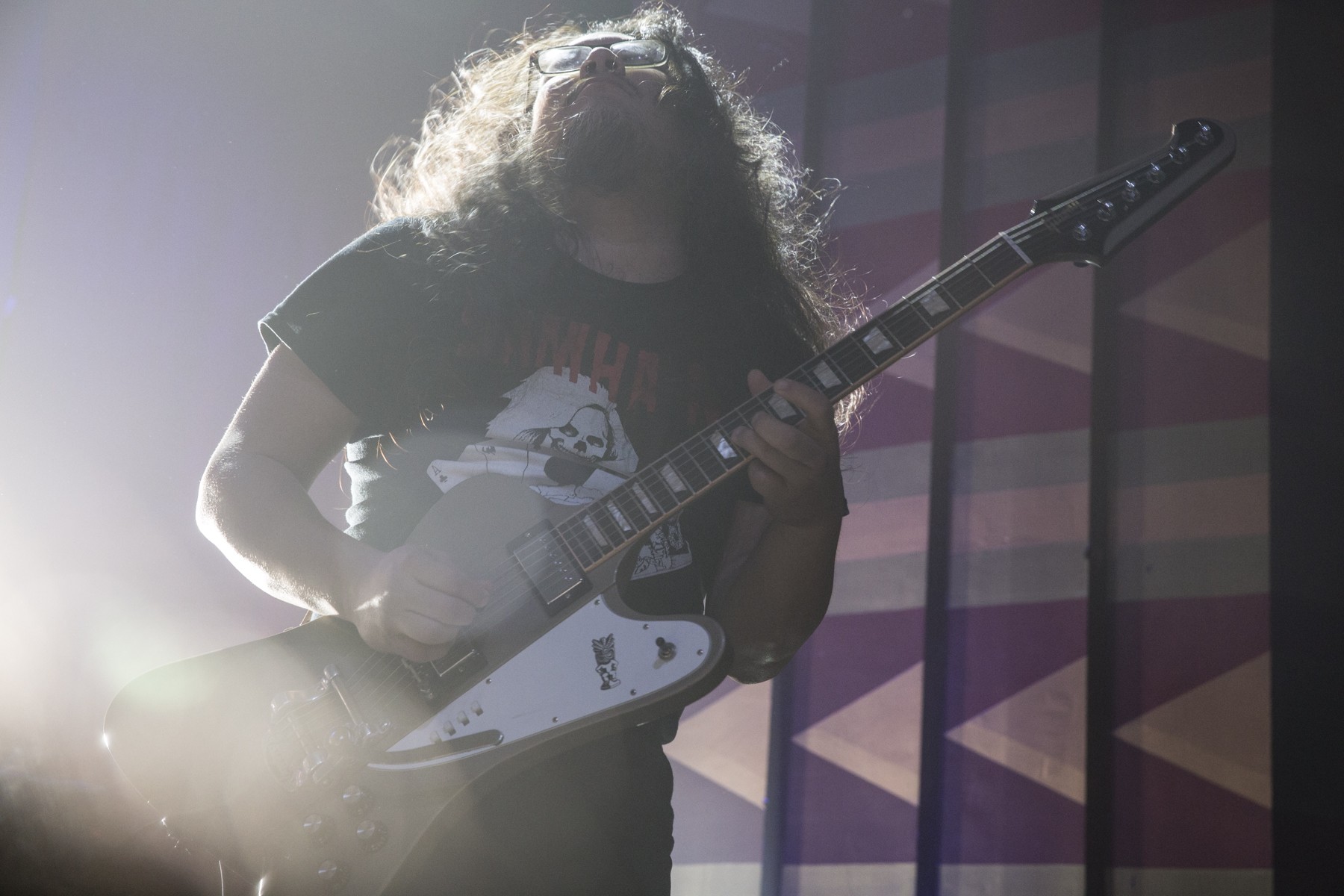 17.Best Coast, SPIN's 2015 Year in Music Party @ The Regent
17/23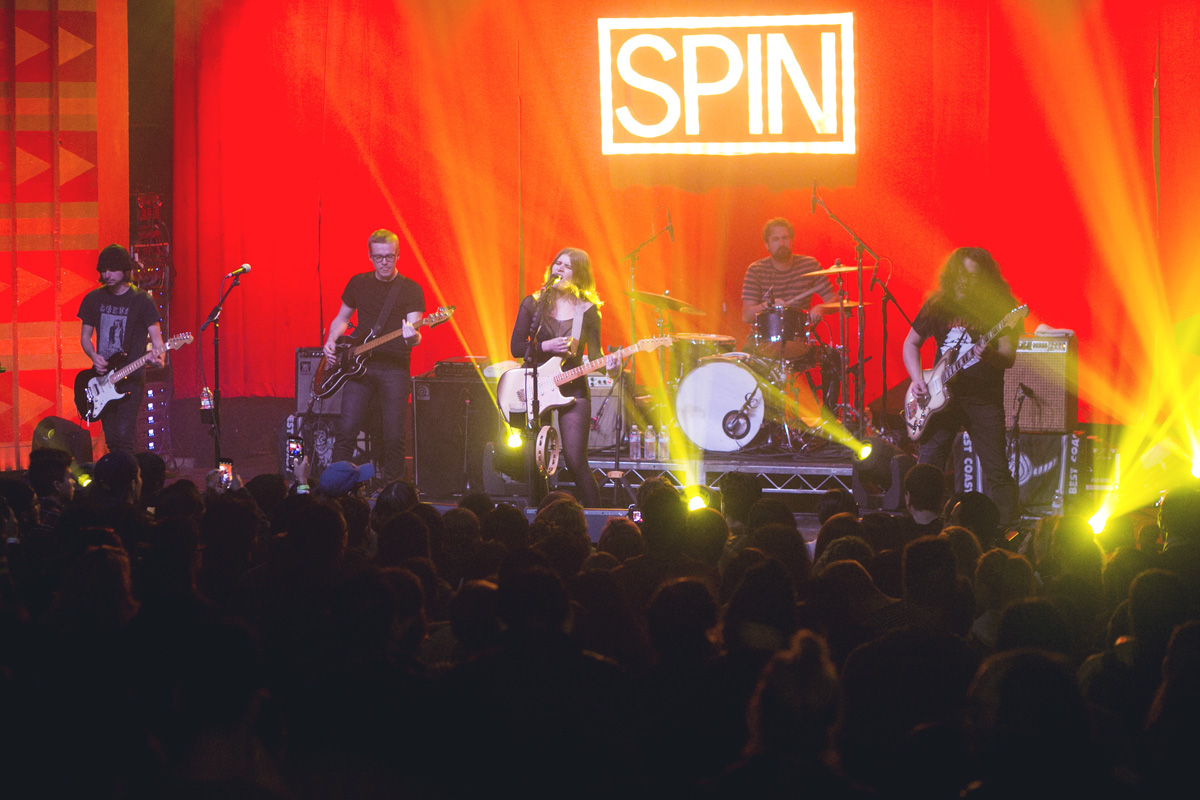 18.Best Coast, SPIN's 2015 Year in Music Party @ The Regent
18/23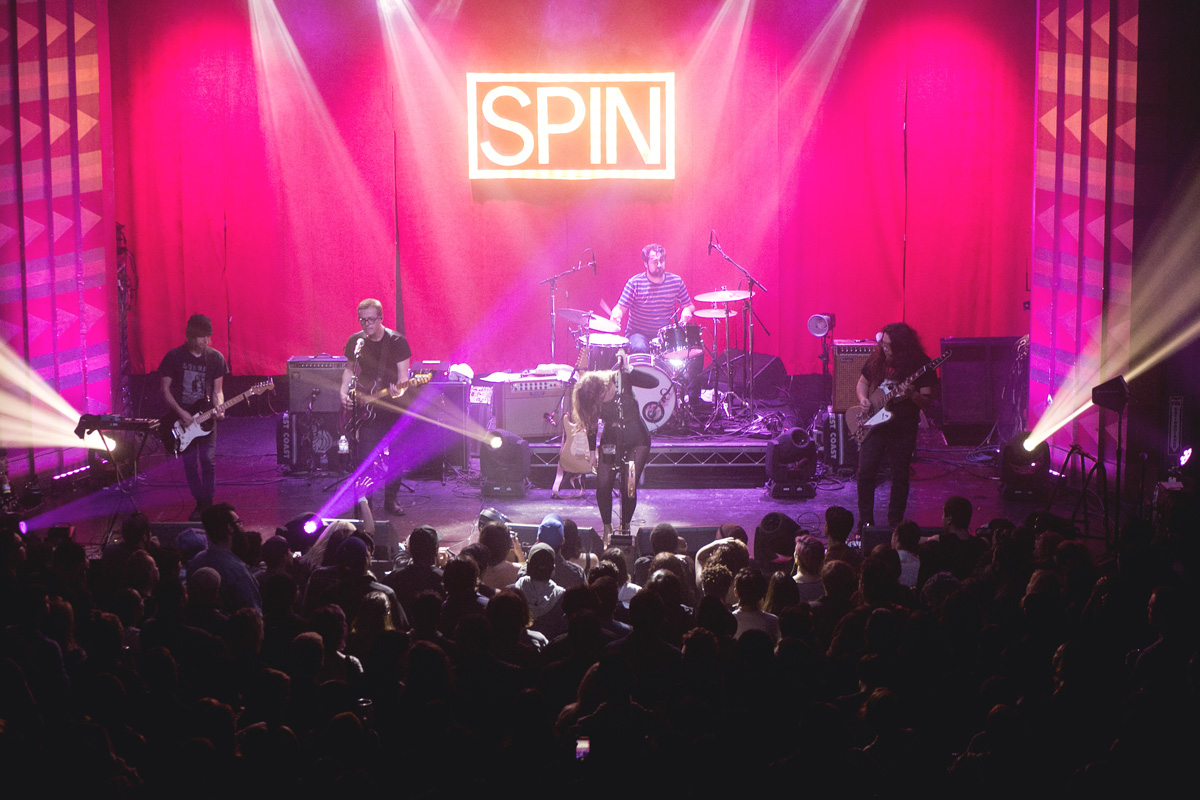 19.Best Coast, SPIN's 2015 Year in Music Party @ The Regent
19/23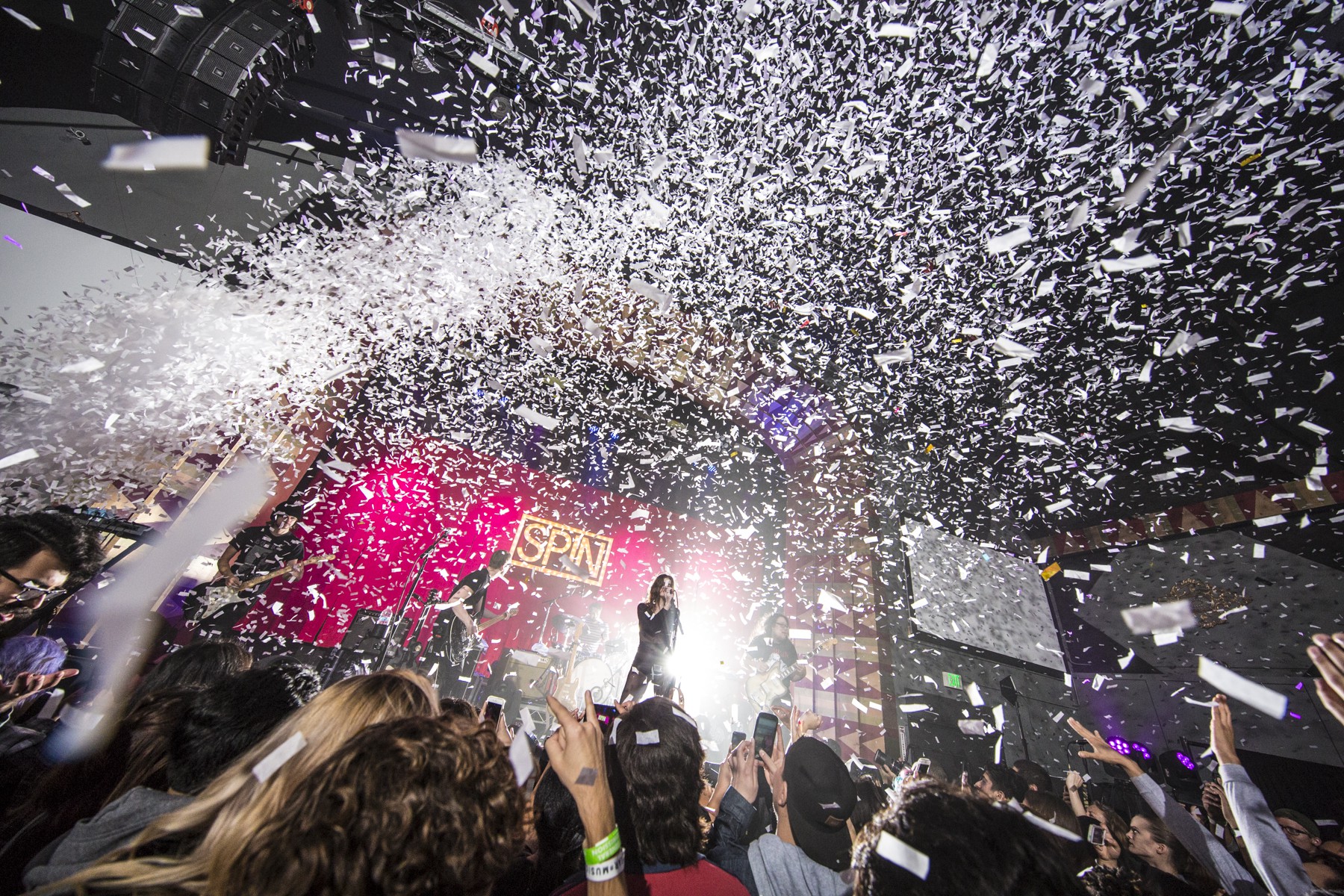 20.Best Coast, SPIN's 2015 Year in Music Party @ The Regent
20/23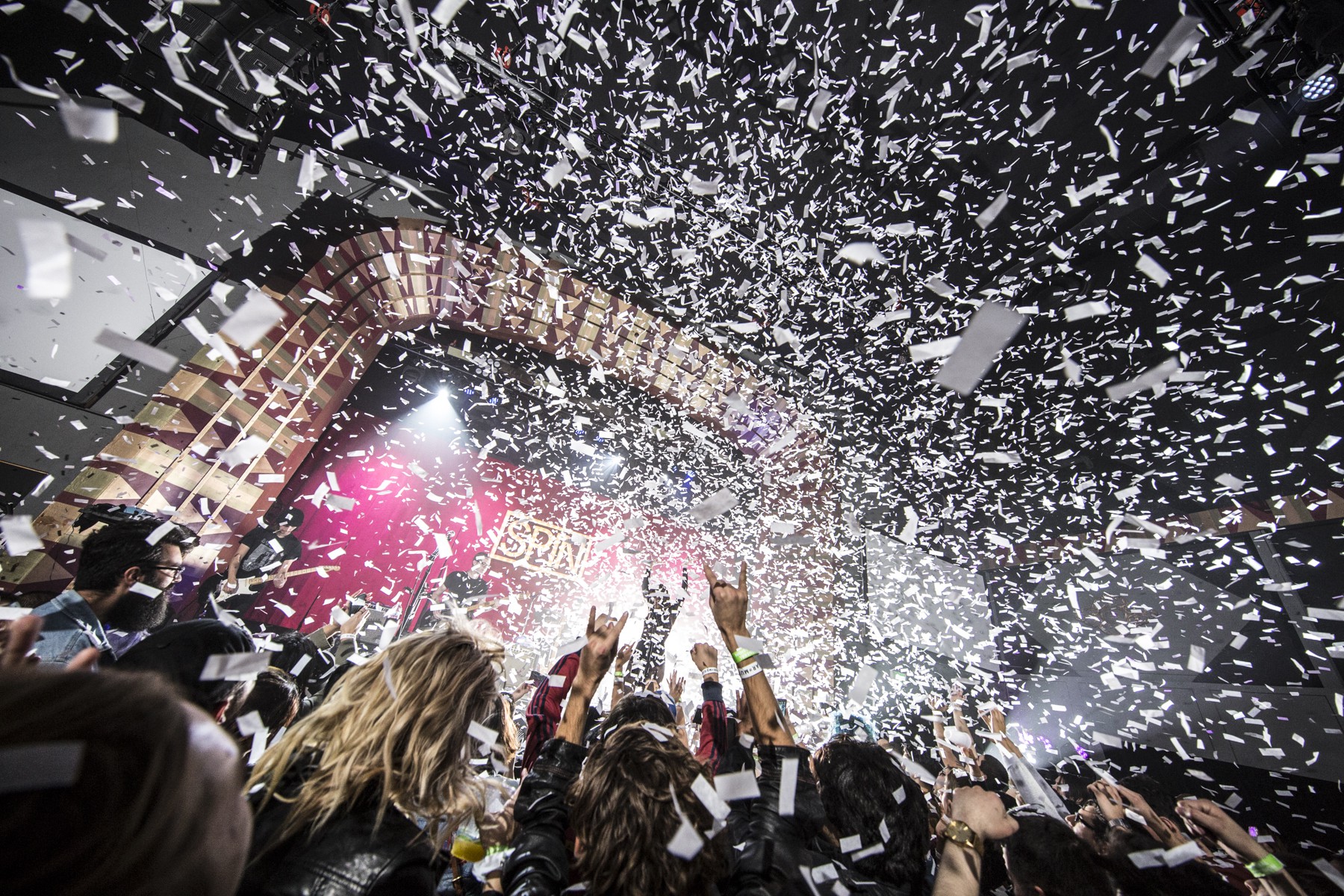 21.Yacht, SPIN's 2015 Year in Music Party @ The Regent
21/23
22.Yacht, SPIN's 2015 Year in Music Party @ The Regent
22/23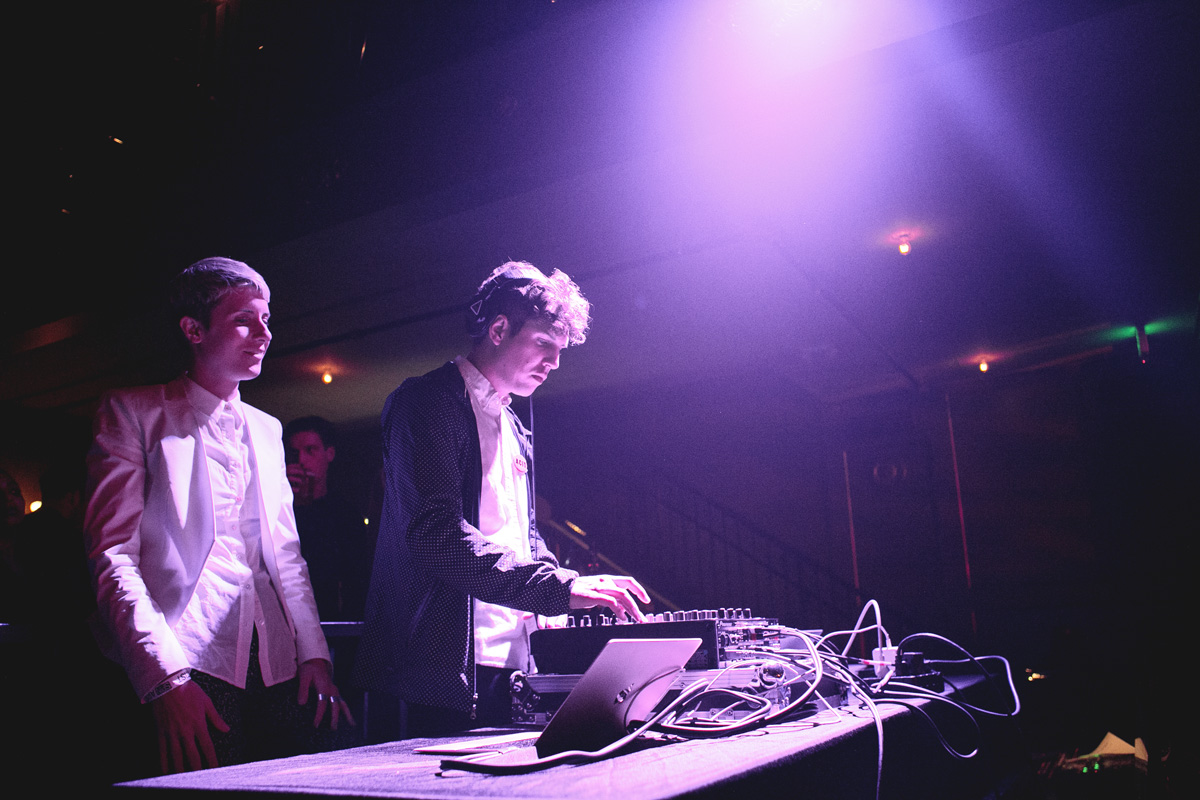 23.Yacht, SPIN's 2015 Year in Music Party @ The Regent
23/23