Update: BuzzFeed News reports that Banks was arrested and charged with third-degree assault, disorderly conduct, and harassment. The rapper has been released from jail on her own recognizance.
New York rapper turned walking headline Azealia Banks has had a tumultuous 2015. This fall, she canceled a cross-country tour with little explanation, and last month, she allegedly attacked a security guard at a Los Angeles nightclub, an offense for which a criminal battery investigation was opened. Oh, and don't forget how she called a flight attendant a "f**king faggot" in late September. Or that she parted ways with her record label before that. Or that she got into trouble after threatening an Instagram commenter with violence.
A mouthful, right? Let the rapper add to that pile: According to the New York Post, Banks was arrested early Wednesday morning — shortly after midnight — at New York City hotspot, Up & Down, after reportedly attacking yet another security guard. This time, Banks allegedly punched a female bouncer and also — wait for it — spent some time "biting her in the boob."
The Post details it all in the finest of detail: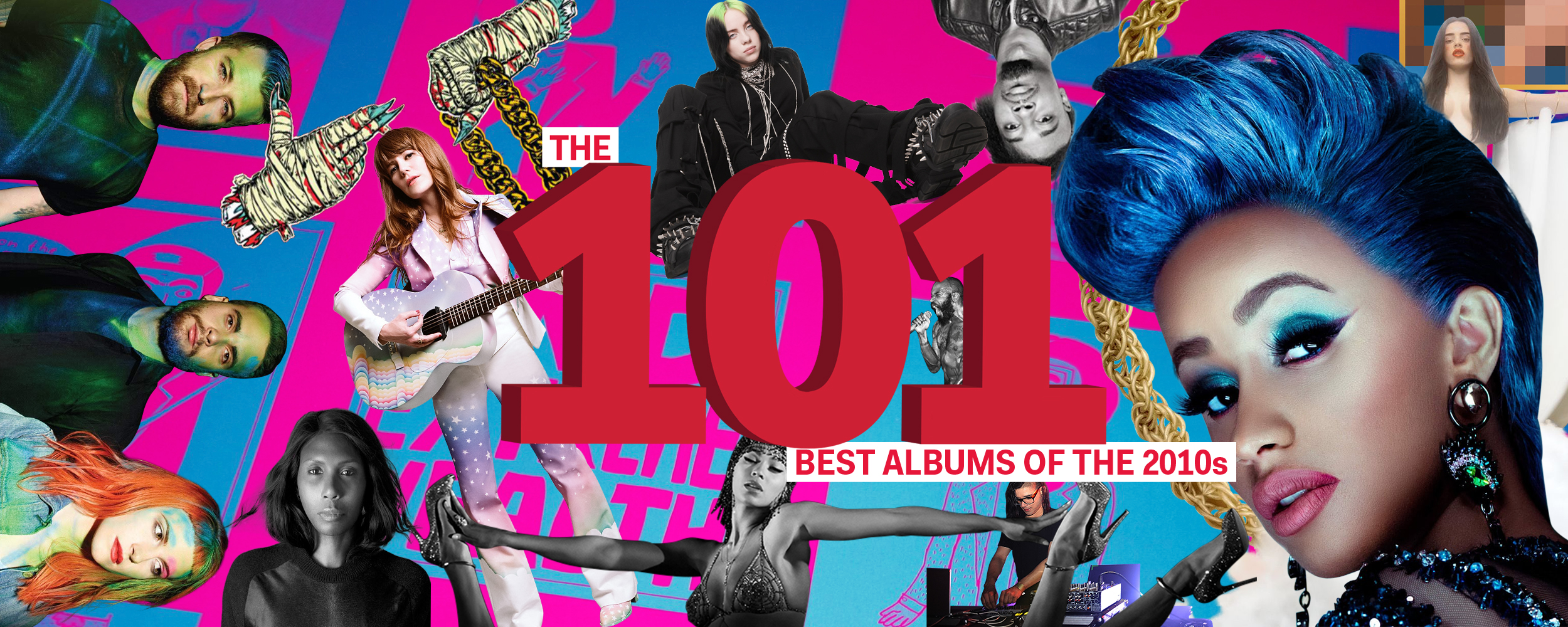 Banks, 24, was at the club for a private party when she got into a dispute with bouncers and was tossed at about 12:30 a.m. Police sources said she was taken to the Sixth Precinct on a misdemeanor charge of third-degree assault and held there for evaluation till Wednesday evening.
In case you too are struggling to remember why Banks is famous for anything other than her antics, so too was the security at Up & Down, who refused to let her into a private, invite-only party at the club says the Post:
"There was a female security guard and a male guard," a source said, adding they "didn't recognize Banks" — who began "screaming at the top of her lungs, cursing" and using racial slurs. A club owner noticed the commotion and "gave her a pass to let her in," but "once she was 15 feet inside she starts to curse at the guards again, explaining who she was, that she's on Rihanna's album."
Using Rihanna's as-yet nonexistent Anti as evidence isn't the most solid of ground on which to stand. It continues, though:
When security approached, Banks allegedly, "spit in the [female bouncer's] face," a spy said. As they escorted her out, "she bites the [female guard] in the breast, almost breaking her shirt .?.?. as they took her out." A police source added the bite "caused swelling and redness."

Outside, Banks weirdly declared, "I'm gonna call the cops!" a source said, and approached an NYPD Traffic Enforcement car. But the source said that when she returned to the front of the club with the cops, she "punched" the female bouncer and was taken away as she asked, "Why are you arresting me?" Her reps did not take our call.
SPIN has reached out to Banks' representatives for comment.