Update: You can listen to Santigold's "Can't Get Enough of Myself" here. 
Update: Santi told Zane Lowe that her record is called 99 Cents. "Everything is a product at this point, including people and relationships," she said with a laugh. "And everything is undervalued!" "Can't Get Enough of Myself" is produced by Patrik Berger.
Santigold's last album — the stunning Master of My Make-Believe, SPIN's No. 10 Album of 2012 — came out more than three years ago, meaning it was time for the New York art-pop rhymer to come swinging back. She's done so with "Can't Get Enough of Myself," the new single from her upcoming third album (due in early 2016), which she just premiered on Beats 1. It's a squelchy, wonderfully upbeat return to form for Santi, with high-pitched backing harmonizing and loads of self-care laden lyrics. "Ain't a gambler but honey I'd put money on myself," she wails over a whirling helicopter drum line.
Santigold also filmed a music video with ILoveMakonnen back in September at Philly's Made in America Festival, which surely means something collaborative between those two is on its way in some form. Stay tuned.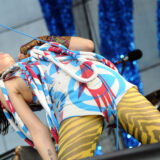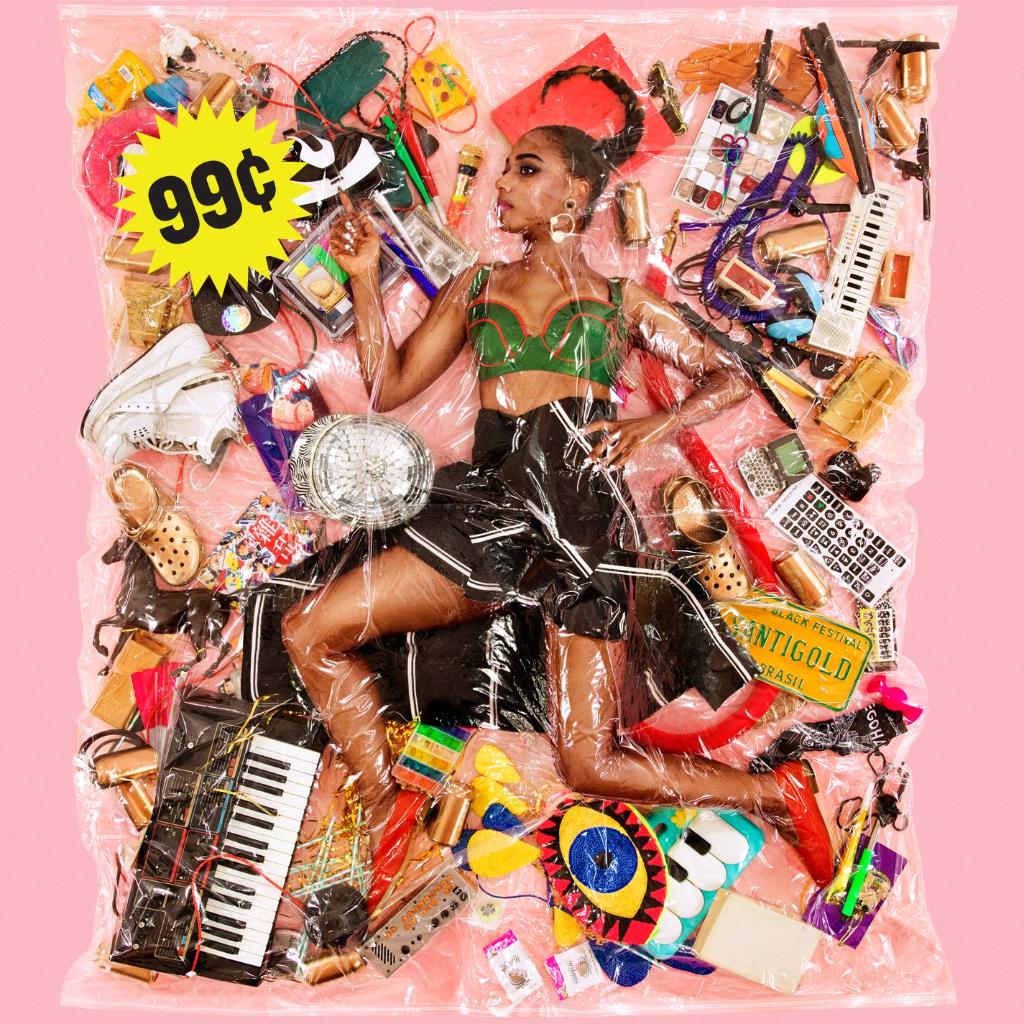 You can enjoy this playlist on the go! Download MixRadio for free here