The Glitch Mob experience is an aural and sensory trip, dropping the listener onto a vast, shadowy road with no easy turns or guided navigation. Their bass-thumping anthems are best described as post-EDM: dance music for people who hate the three-lettered term. The band has its origins in the mid-2000s, when Josh Mayer (Ooah), Justin Boreta (Boreta) and Edward Ma (ediT) were part of a loose, just-for-fun 10-piece DJ collective. The three, realizing they were the most serious about the music, tightened the collective to a trio, and the Glitch Mob was born. What has evolved is something ominous, futuristic but immediately inviting; think of The Crow wandering onto the set of Drive. Along with their vanguard sensibilities and penchant for black leather, Ooah and ediT also share a deep love for Harley-Davidson – the pair both have a Harley-Davidson® Iron 883® motorcycle., and they not only play a role in their transportation but also in their music.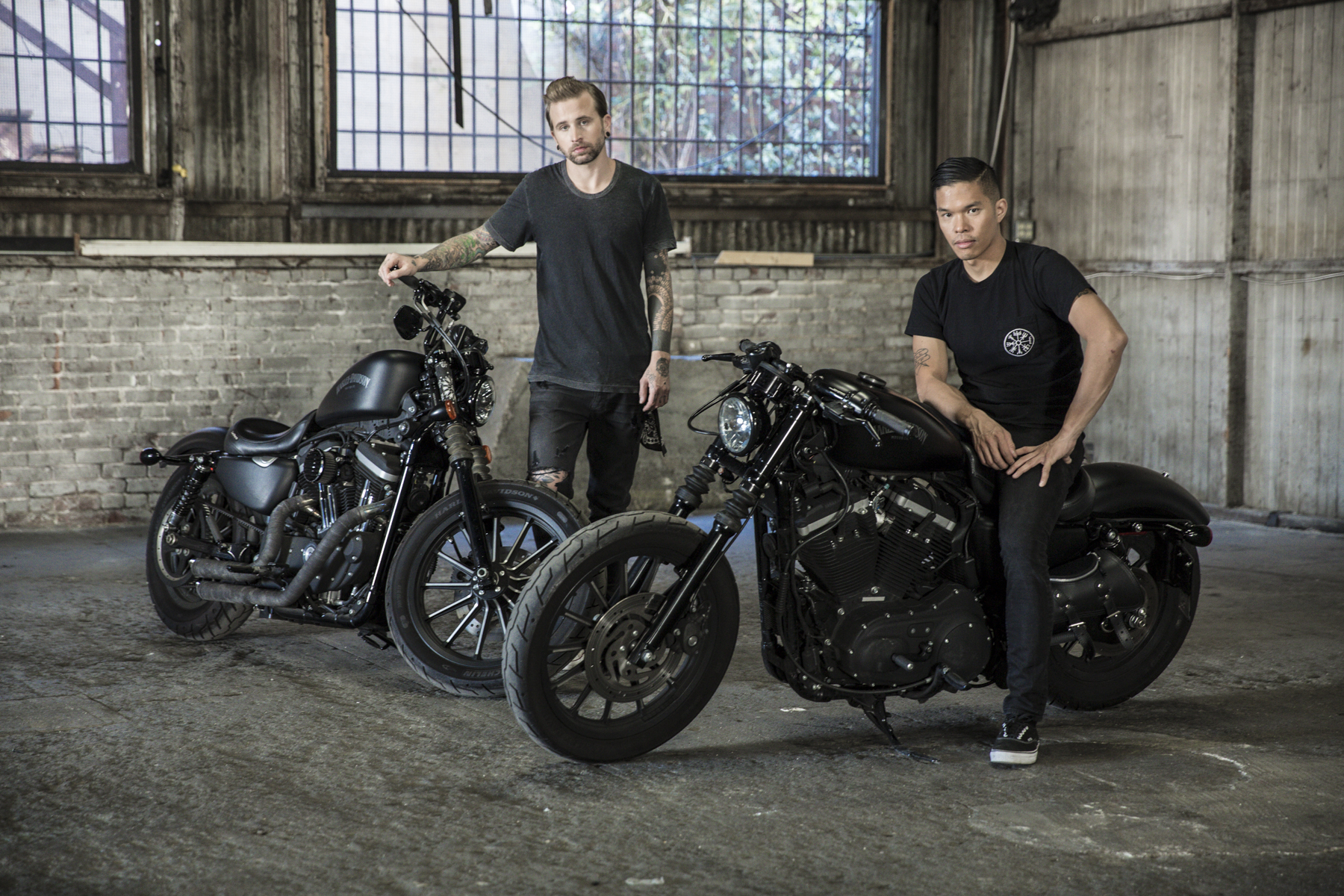 "Harley-Davidson is the all-American muscle," says ediT. "There's a very American feeling about it. Everything about riding a motorcycle is more on your own terms. The freedom that owning a motorcycle provides is something I've always looked for. You're not inside a car and you're one with the bike. The wind blowing past you feels more liberating than being trapped in a car. You can get where you're going on your own terms. The influence of motorcycle culture really goes hand in hand with what we do. There's a big sense in the Glitch Mob of doing things our way. We don't care too much about what people think."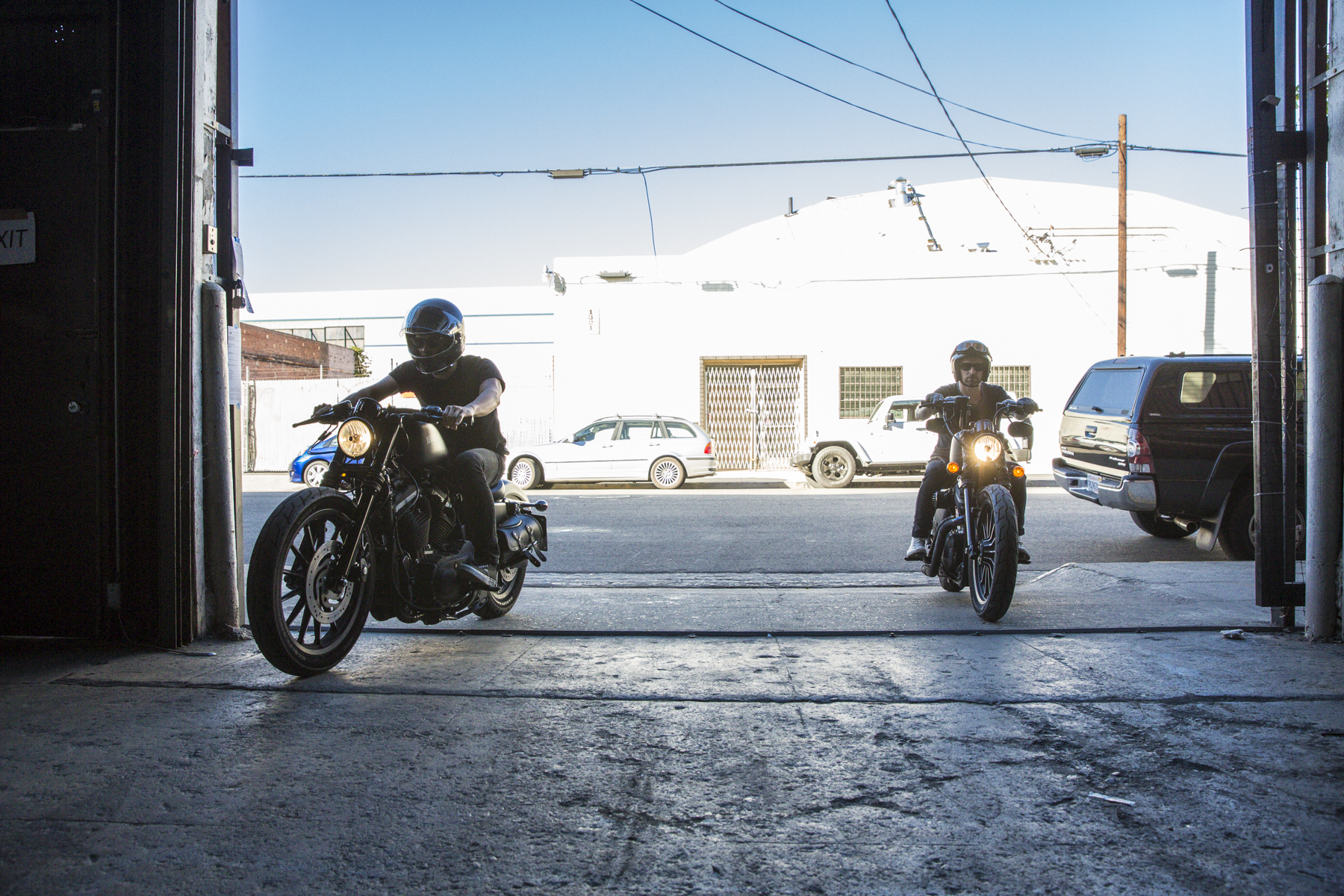 That mentality translates to how the band feels about an electronic scene that has mushroomed into global behemoth, leaving them with distaste for the EDM tag and genre labeling. "We don't consider ourselves EDM," says Ooah. "We don't call ourselves that or even say that, because at this moment in history EDM is a very specific thing. We just like dance music. It can be high energy or very soft and instrumental. It's all based on the backbone of a groove that has a dance feel to it." After the band's 2010 debut Drink the Sea, a pioneering "glitch-hop" record (sound effects that mimic a malfunctioning computer), the band took a four-year hiatus, retreating to Joshua Tree to write and record what would eventually become Love Death Immortality. While Drink the Sea was a very personal record, Love Death Immortality sought to capture the audio and visual spectacle that has become the Glitch Mob's live show.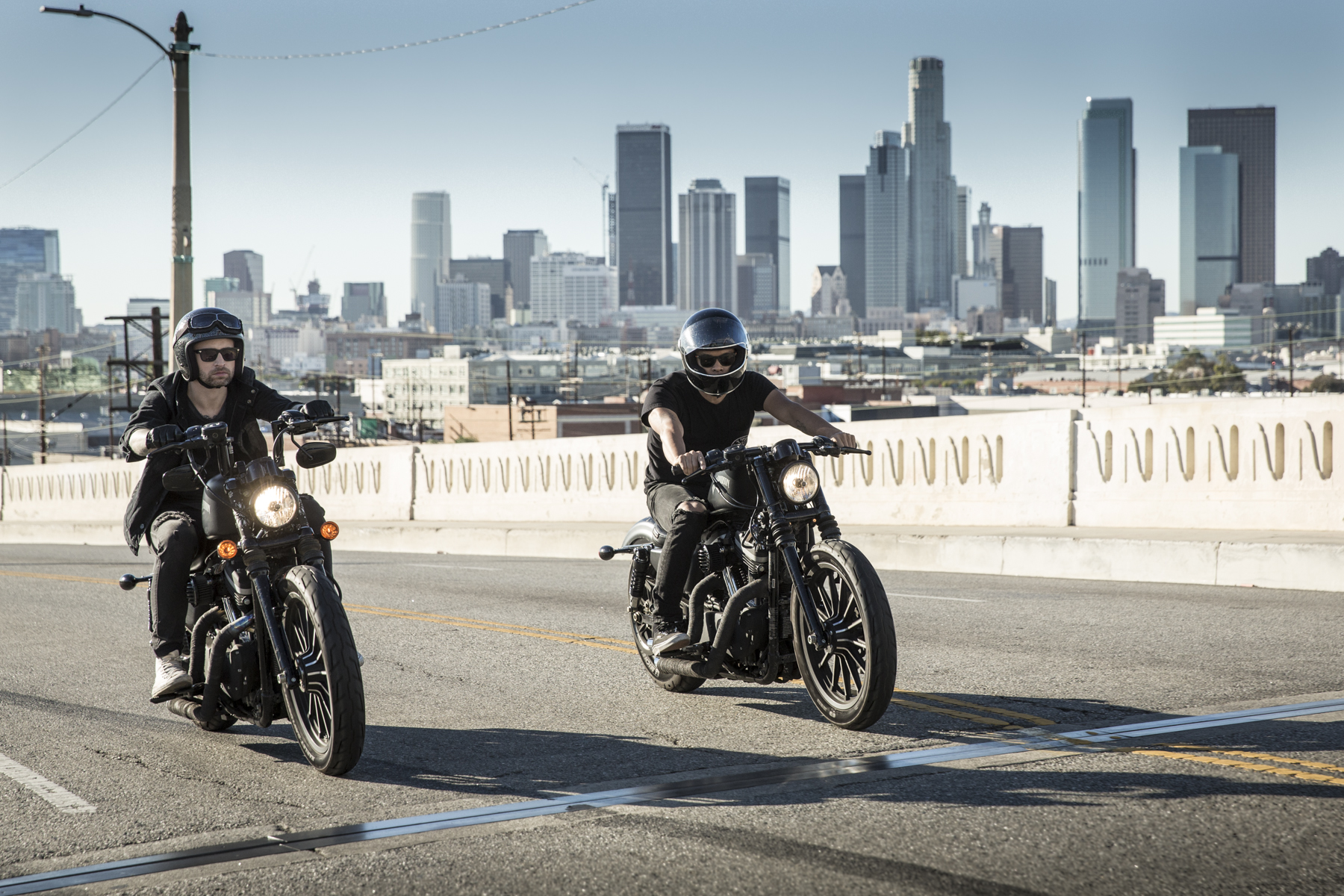 "When we wrote Drink the Sea we bared our hearts and souls and wrote a record without thinking about how we were going to play it live," says ediT. "After touring that record for two years before Love Death Immortality we went in with a very clear idea of how we wanted to bridge the gap. We wanted to make a record that would touch people but also that would make for an incredible live experience. We also wanted a record that would be really fun for us to play live."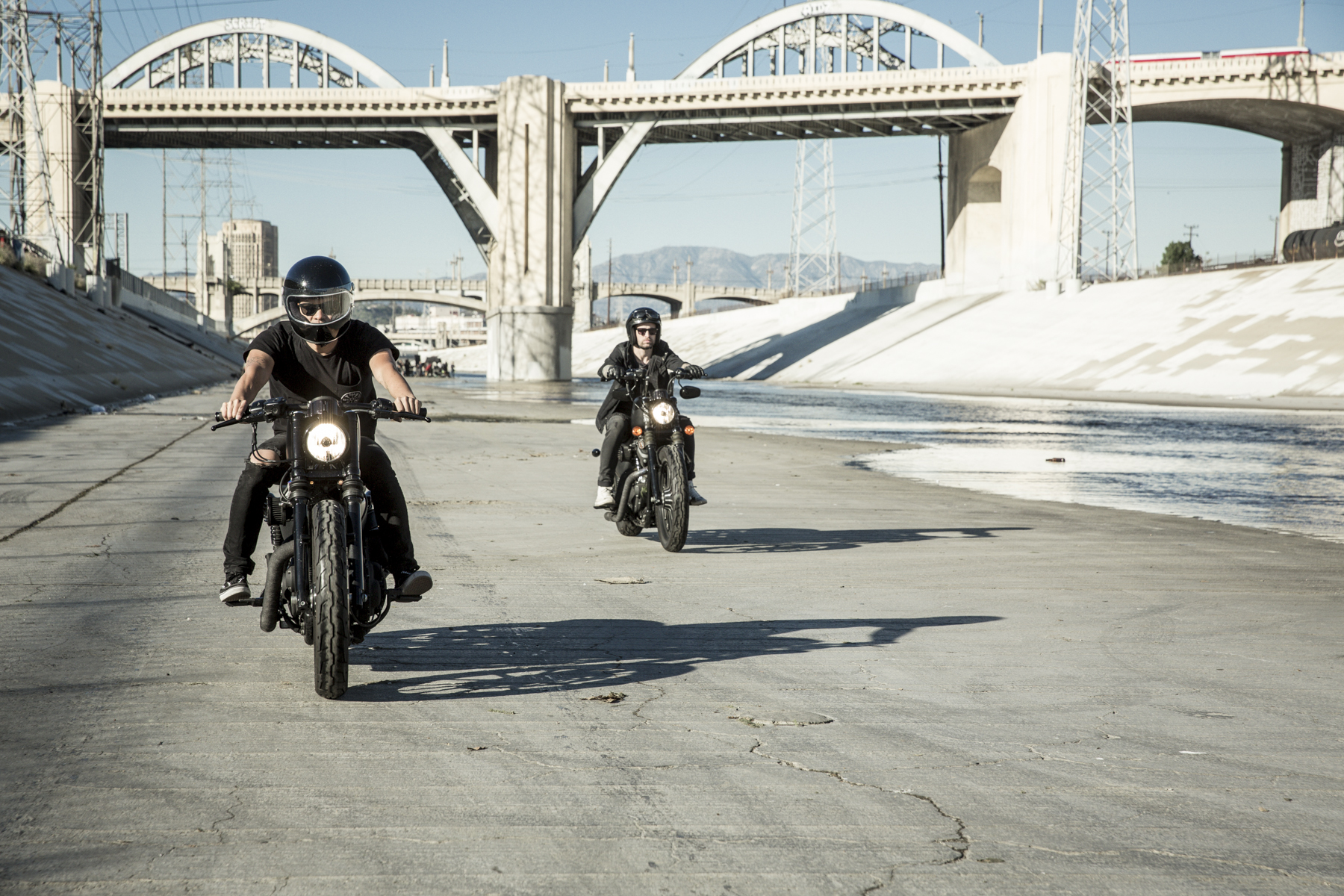 "We're inspired by Harley-Davidson and high-tech, two-wheeled things," says Ooah. "It comes through in our music. We use a lot of distortion, low frequency and inconsistent sounds, like the way that a Harley exhaust is completely unique in the sound it puts out." For a band that finds freedom on the road and complete joy in the live experience, the Glitch Mob wants to continue to share their adventure with fans and anyone who wants to take the ride. "We try to translate all the amazing things that we go through into music and share that with the people, in hopes that they will pick up on it and better themselves, be inspired and do great things in life," says ediT. "It's a big cycle. We get a lot of energy given back to us and we like to give a lot of energy back. It's a beautiful thing."