For the next week, SPIN will be venturing into the great unknown to attempt to answer some questions (or at least hazard some guesses) about the future of music. Join us as we look at what the world of music — the sound, the technology, the business models — may look like ten, 20, even 30 years down the road.
Gauging the accuracy of a dozen noteworthy past predictions about music's future, featuring Kurt Cobain, Trent Reznor, and David Bowie.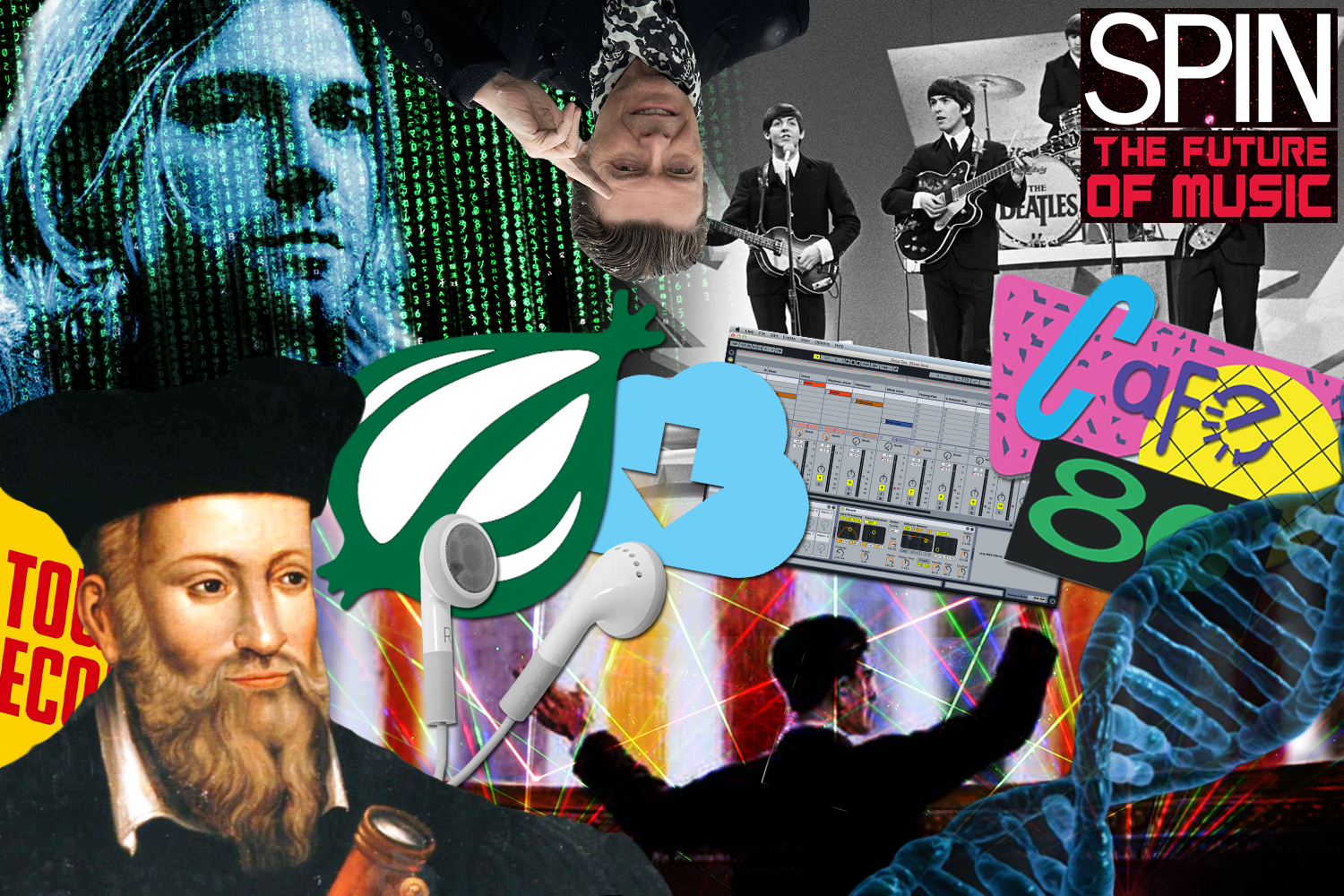 Delving into the future outlook of rock's cornerstone instrument, and whether it can maintain its supremacy in the years to come.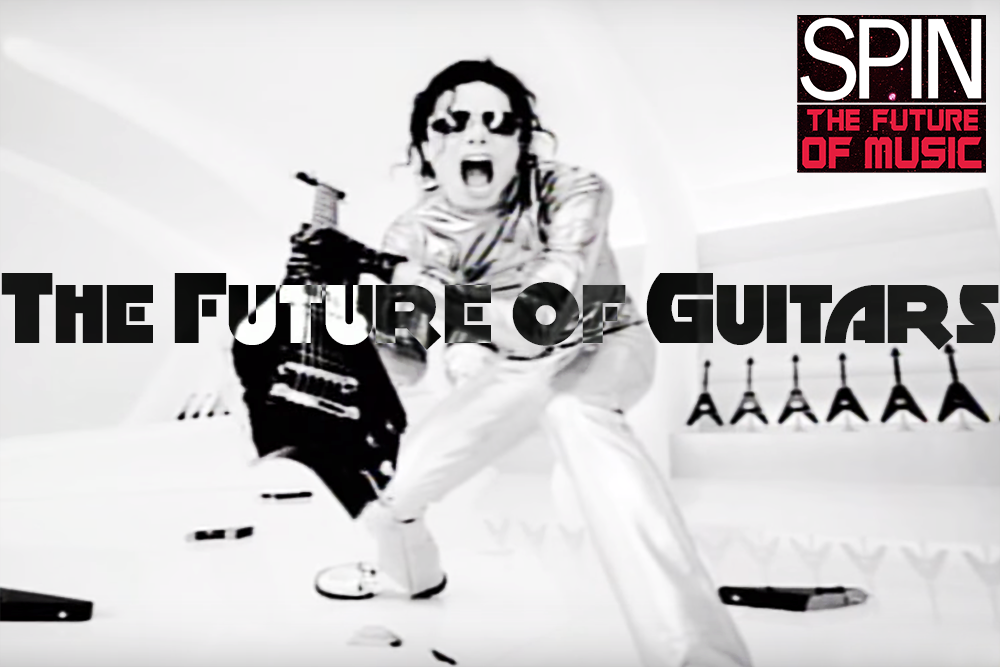 Talking to the biggest names in crafting the sound of pop today — Diplo, Benny Blanco, Esther Dean, and a dozen more — about how the sound of pop will change in the decades to come.
What not-yet-existing music apps will be the Shazams and Spotifys of the future? We make some predictions, and ask some industry experts to weigh in on our choices.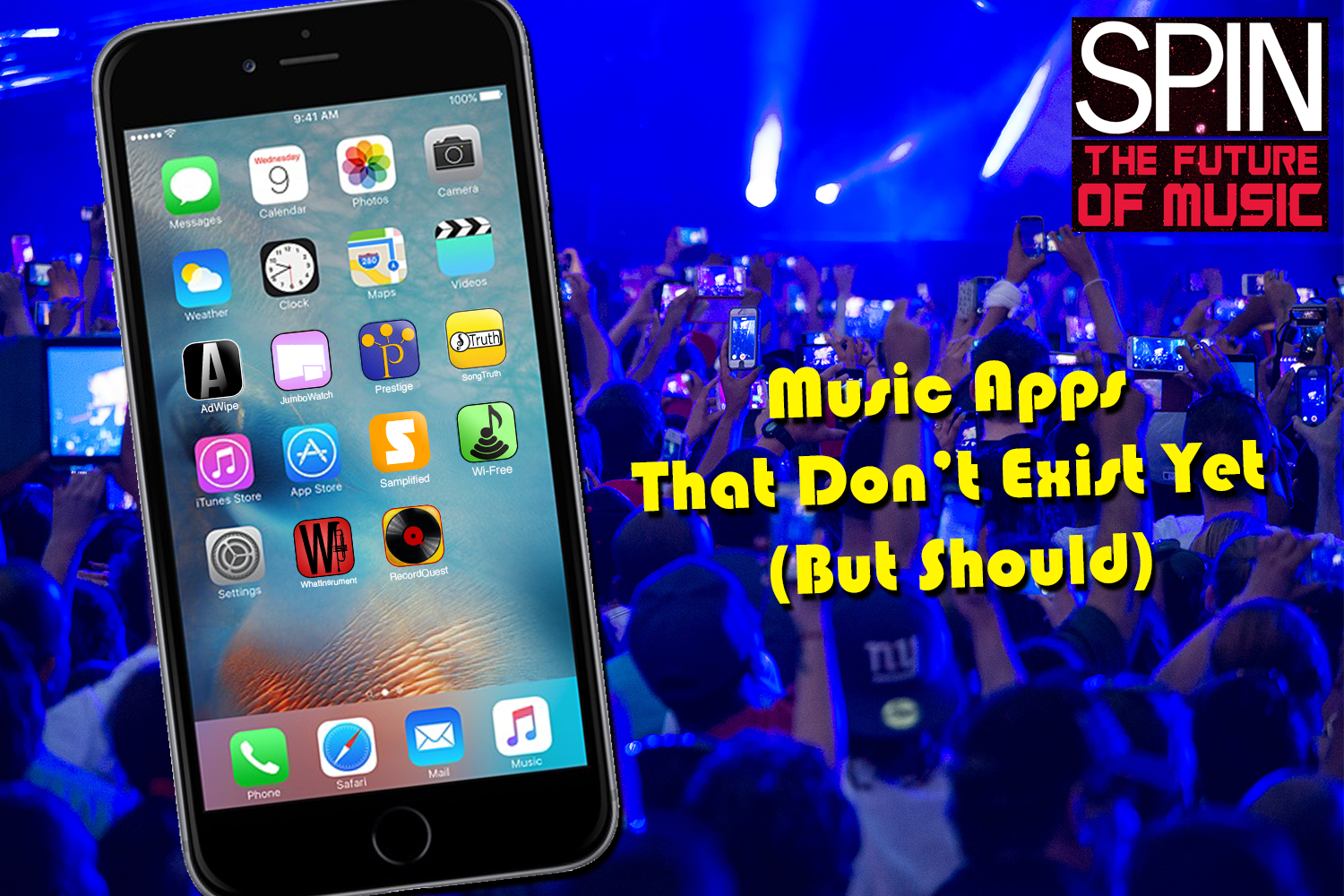 We talk to some of the companies who help define present-day music consumption about how they may be plotting their own futures.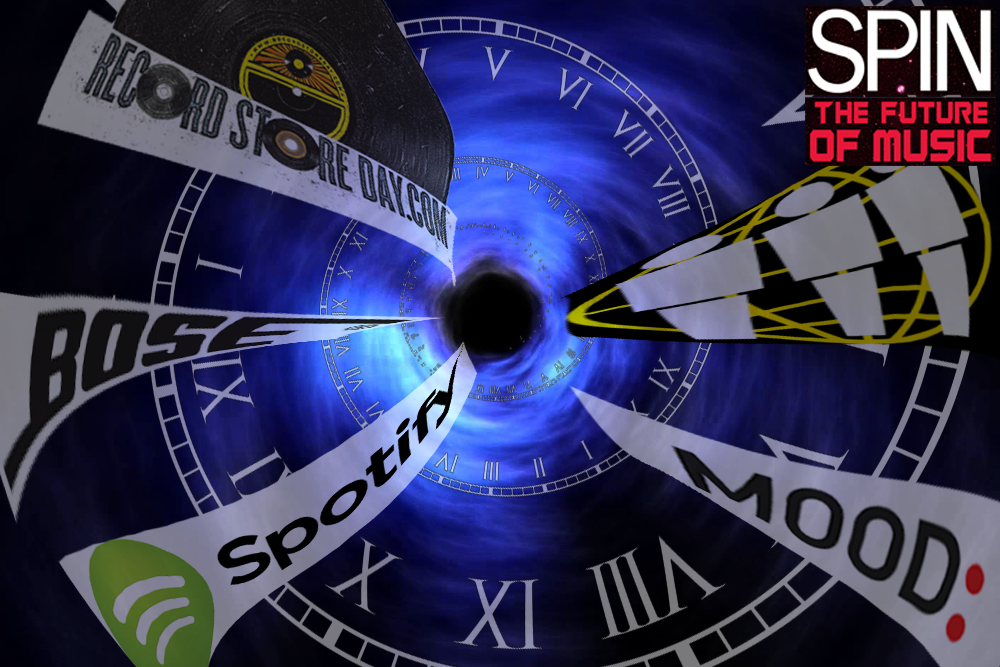 How will the drugs most commonly taken — or the policies permitting them — change at dance festivals in the years to come?