It looks as though 2015 is going to be remembered as a big, big year for cat music. First there was Run the Jewel's seminal feline rap album Meow the Jewels. Now, superstar Internet cat Lil BUB is dropping a full-length album of her own.
Science & Magic, which comes out on December 4 via Joyful Noise Recordings, is described as a concept album that was written by "a magical space cat." You can see some behind-the-scenes footage of Lil BUB, uh, hard at work, in a trailer here.
[articleembed id="109858″ title="Photos: Lil BUB and Her Famous Friends" image="120664″ excerpt="Lil BUB is one of the most famous cats on the planet"]
"First of all, it should be understood that this album is a genuine musical experience," Andrew W.K. explained in a press release. "Also, it should be understood that this is not a novelty item or a cheap and disillusioning gimmick. This is a bonafide and musically gratifying concept album, which entirely emerged from the soul and spirit of Lil BUB herself. How do I know this? Because BUB told me so."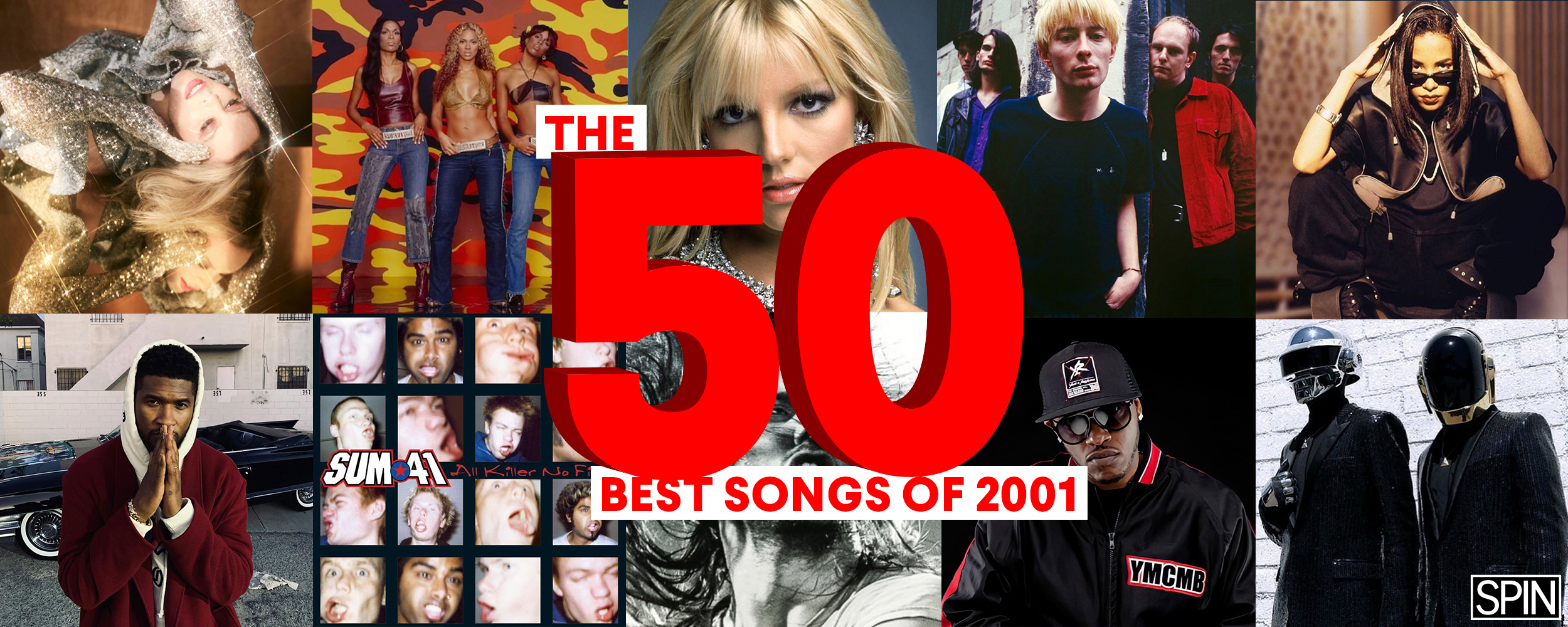 "Not only is she the softest creature I have ever encountered, she is also the most musically and compassionately gifted," he continues. "The songs on this album are her vision."
You can pre-order the album now. A quarter of net profits from the sale of the album will be donated to Lil BUB's Big FUND for the ASPCA in support of special needs pets.