San Francisco is magic, it's just a fact. The city has been home to so much musical and cultural history that it's only natural that the town's biggest music festival, Outside Lands, would be a truly magical experience as well. There are some killer headliners, like Elton John, but also a collection of newer artists playing the earlier sets each day. Who are some of the can't miss acts playing before the fog has had time to clear?
The Family Crest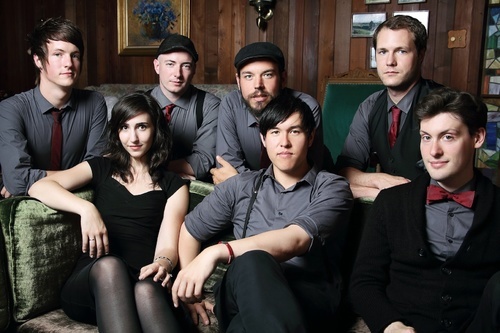 Who are they?
The Family Crest is a seven-member orchestral indie-rock collective from San Francisco.
When did they first get on the radar?
With what is perhaps the most San Francisco-origin story ever, The Family Crest formed through a combination of friends, music connections and Craigslist. Ringleaders Liam McCormick and John Seeterlin recorded the early tracks with over 100 people all over Northern California and eventually got the attention of Google with inclusion in the Google Play Magnified Artists program. 
What're they up to?
The band released their second full-length in 2014, after successfully funding it on Kickstarter.
Why you should listen?
It's one thing to hear a recording of a giant band playing classic pop songs, it's quite another to see seven people live on stage making the magic happen. The Family Crest is one of those have to see to believe bands, and Outside Lands is a great place to experience some hometown heroes.
Natalie Prass
Who is she?
Natalie Prass is a singer-songwriter from Richmond, Virginia. 
When did she first get on the radar?
Prass broke onto the scene in a way that very few artists do — with her debut album that was released on Spacebomb/Columbia Records in January of this year. The album was quickly helmed as one of the best of the year, and Prass' one-to-watch status was firmly cemented. 
What's she up to?
As a truly breaking artist, Prass is just getting started. This is her first festival season and although she's making the rounds, touring and playing a number of festivals, Outside Lands is a great opportunity to see her before she takes her place among the headliners. 
Why you should listen.
Natalie Prass is a musician's musician. She writes classic, timeless songs with just a hint of twang, merging classical training (she graduated from Berklee College of Music) with natural talent.
Speedy Ortiz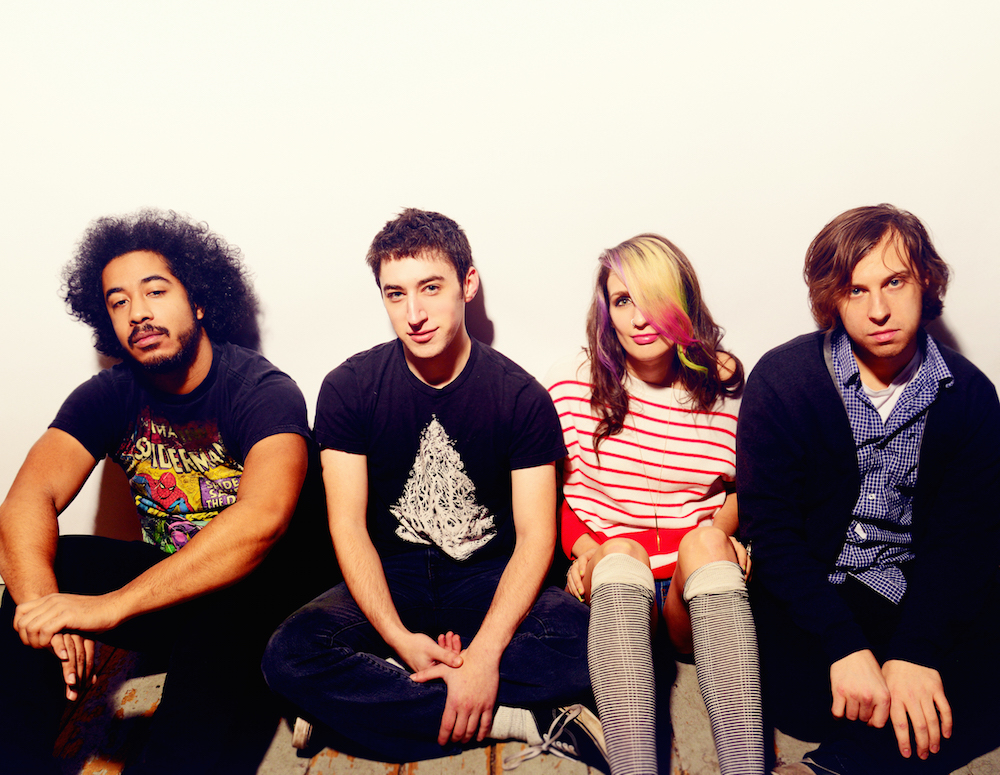 Who are they?
Speedy Ortiz is a Northampton-based indie-rock band, led by front-woman Sadie Dupuis.
 When did they first get on the radar?
Speedy Ortiz has been building a fan base since they released their debut LP Major Arcana to critical praise in 2013.
What're they up to?
The band recently quit their day jobs and has been ramping up their touring since releasing their sophomore record Foil Deer.
Why you should listen?
Speedy Ortiz only had four days to record its debut album. With the newfound freedom of making music full time, it's fair to say the band will be able to accomplish even greater things than it could while balancing full-time jobs and music. 
Metz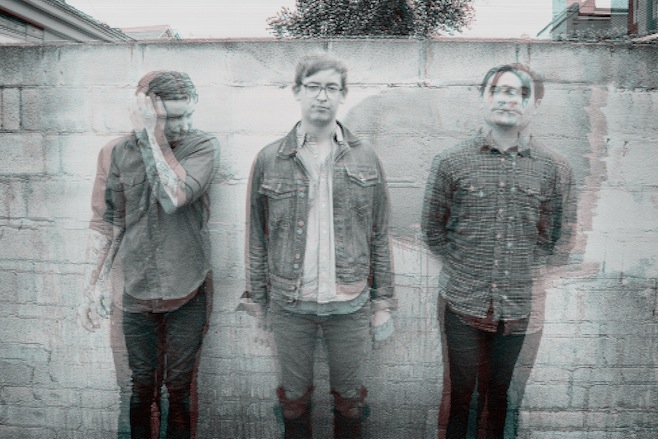 Who are they?
Metz is a three-piece noise rock band from Toronto, Canada.
When did they first get on the radar?
Their eponymous debut EP, released in 2013, was nominated for the Polaris Prize, one of Canada's highest musical honors.
What're they up to?
Their follow-up album Metz II was released in February to critical praise. With the buzz building from their sophomore album, Metz are having a huge year.
Why you should listen?
Seeing a band in their prime, but before things really explode, is one of the most exciting experiences any music fan can have.