Lately, SoundCloud's troubles have been many, and confusing: Following reports that the Berlin-based streaming service was running "dangerously low on cash," a slew of internet radio stations and music publications (including DIY and Dummy) had their accounts removed — only to be re-instated by major label Sony, which just last year had pulled its artists from SoundCloud while in negotiations with the service about "monetization" opportunities. To address some of these concerns, the company launched a subscription service, but still appears to have some serious hindrances to its continued operation, even as it hosts over 100 million tracks, including original songs, mixes, playlists, and more.
Despite the uncertainty currently surrounding it, SoundCloud remains the go-to platform for producers and DJs to present their tracks to the world, receive feedback on them from peers and commentators, and generally collect their music in one space. SPIN talked to ten producers about the future of SoundCloud, and what they'll do if and when it shuts down.
When did you join SoundCloud? Is it your go-to platform for uploading tracks, following artists, etc.?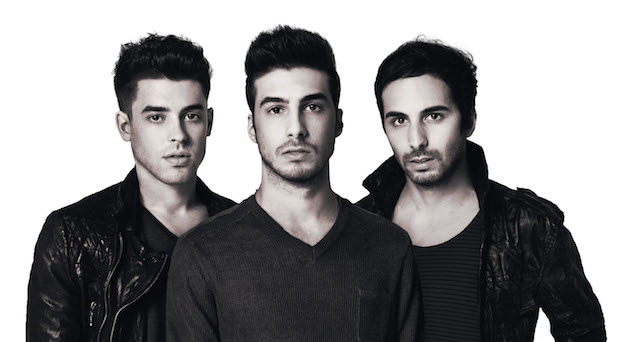 Cash Cash: We've been SoundCloud users since 2008. It didn't start as our go-to platform for uploading songs but definitely turned into it! Their interface is absolutely perfect. The commenting, the stream quality, etc… they straight up nailed it.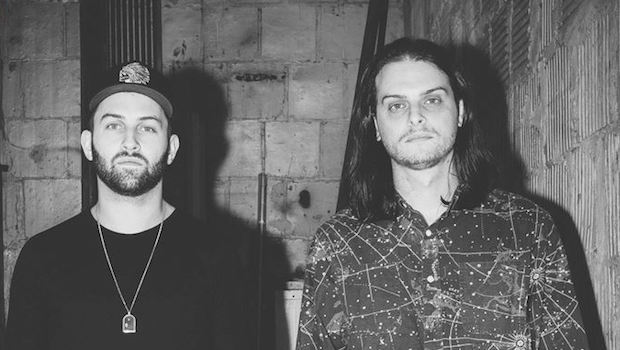 Zeds Dead: I think we joined in 2010. It's become the go-to for us. I'm not exactly sure why, but it's where I do all my organizing of songs I like. It helps when you're at somebody else's house and they ask you to put something on — you usually just go to your SoundCloud page. It's also a really good place to find new songs by following artists or bouncing from page to page by who other people follow. We've discovered a ton of music on there.
Nina Las Vegas: I joined Soundcloud about seven years ago when I started looking after Mix Up Exclusives on Triple J. At first I used it to find and listen to new music. Eventually, I started uploading my own music and mixes to my page, and more recently started curating both weekly and monthly playlists (Weekend Favs). SoundCloud is the first and last thing I look at each day. I utilize it all: the message system, contact details, playlists… [I] religiously check my own plays (lol), follow artists on the reg and "heart" (like) tracks as both a reminder to myself to listen to or buy, as well as a subtle "Yes, I saw and/or listened to your track" nod.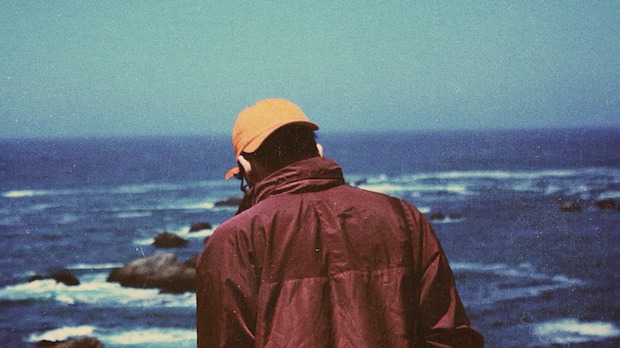 Kodak to Graph: I joined SoundCloud about four years ago; and yes, 100 percent. SoundCloud is my primary source for discovering new music, sharing new music, connecting with other artists, sharing unfinished tracks with friends and other producers, etc. Without SoundCloud I don't think I'd have a way to keep up with what's happening in the current evolving underground electronic music scene.
How does using SoundCloud compare to using other platforms, like Beatport or Mixcloud?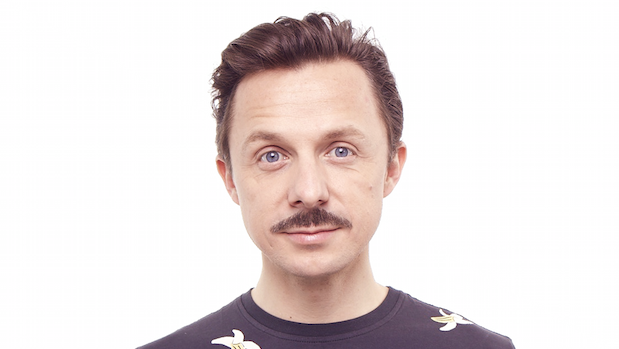 Martin Solveig: Today, I use it to premiere my music at the same time as the Beatport release. Beatport is a place to buy music online and DJs can get the higher definition (WAV/AIF) and the club edits which I don't upload on any other platform. SoundCloud is more like a door to the blog world. Blogs embed SoundCloud players in 99 percent of the case.
Matoma: I have only used SoundCloud and it works perfectly. The app is easy and genius in that way that people can make a playlist easily and like/follow each other.
Nina Las Vegas: Unfortunately I don't have time to listen to a lot of mixes, so I am rarely on Mixcloud. I have no traction there either, so although I upload each radio show to it, no one is listening to it. For the music I enjoy finding, [it's] rarely on Beatport. Having said that, I have no drama buying music from Beatport and do so a lot.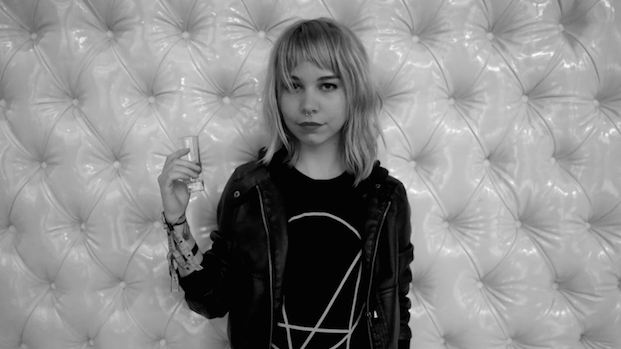 Mija: If I'm trying to buy a specific track, I might use Beatport. If I just want to browse new music, I'll use SoundCloud because I've already established a feed of my favorite artists. I have only used Mixcloud twice ever, but good luck finding those mixes 😉
MK: I've never used Mixcloud so I wouldn't know, although I've always preferred the layout/usability on SoundCloud hence choosing that platform at the beginning. I see Beatport as a completely different platform to SoundCloud. It's where I buy music and where people can buy mine. SoundCloud is where people can look me up as an artist and get the whole of me.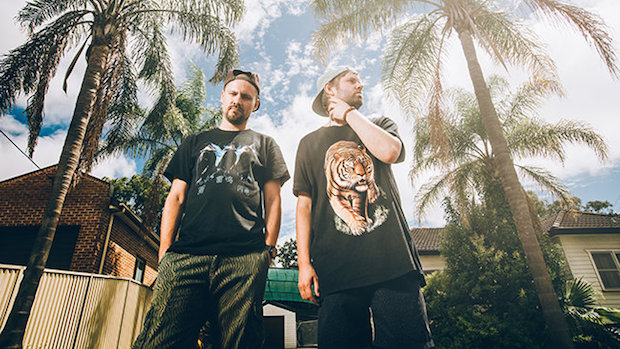 Hermitude: We love it, we don't really use Beatport or Mixcloud, it's always straight to SoundCloud when we want to find what's poppin'.
If SoundCloud does shut down, what will you use instead? Do you think another platform will spring up in its place? If so, what would it look like?
Martin Solveig: Today I guess SoundCloud is on the edge because it's completely free for the users and there has to be something for the composers/artists/producers otherwise the industry will not be happy with it. I can live without master income but composers, song writer, arrangers who don't tour can't. Then there are all the costs (video, management, social media management, transports…). It's [utopic [sic] to think that any artist can do everything on its own and then live only from touring revenues.
Zeds Dead: Our SoundCloud is our number one place to put our music up, it has amassed a huge following so we're keeping our fingers crossed it stays. Without a doubt another platform will take its place but it might be one that's already around. We're interested in what this Apple Connect is all about, and Spotify is good too.
Matoma: I hope SoundCloud never shuts down, that would be a tragedy for the streaming service and the spreading of organic music. But I do not think that will happen. Warner Music Group has seen the future of how music spreads to people and have invested in SoundCloud. I hope the other big record companies in the industry do the same. I do not think another platform will spring up in its place because SoundCloud is so good.
Mija – Diplo and Friends-SAT-03-22-2015 by Mixing.Dj Livesets on Mixcloud
Nina Las Vegas: I'm on Mixcloud now, waiting for that day. While on tour I have been playing with Apple Music and Beats 1, however, I still would prefer to curate my own music "journey," so I would like SoundCloud to hold out. I don't mind listening to previews on Dropbox and Hulkshare, however it's hard to manage and always becomes a 50-tabs-open, kinda shitty experience.
Kodak to Graph: Oh man. I think another platform would spring up in its place to fill the gap. It would be easy to use/navigate, more accessible to the masses, have more adverts, but still have that DIY mentality of making it easy to get out there and find your own musical identity/path and learn to connect those tastes and ideas to those who matter without the help of a label or backer. I think it's funny to think that one day SoundCloud, Mixcloud, Beatport are all going to be what Napster, Limewire and Kazaa were. These archaic ideas (in terms of computer age) of sharing and getting new music.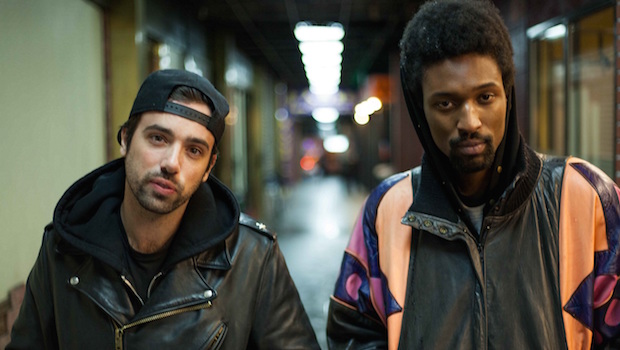 The Knocks: Not sure what we could use in place of it to be honest, it's such a unique and great platform, hopefully someone will come up with a new idea. It just has to be made by someone that understands why SoundCloud was so popular in the first place.
Have you ever had any difficulty with using SoundCloud, like receiving takedown notices?
Zeds Dead: Yes, we often have gotten flagged for uploading our own songs. It's a process, but we contact our labels and the SoundCloud team and eventually they go back up… usually.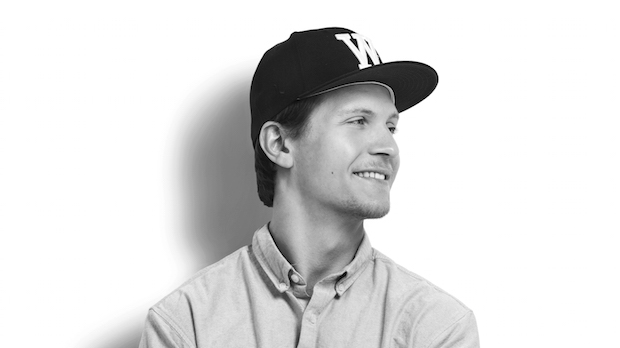 Matoma: No, I have not. Some problems have occurred but I am really lucky having 70 percent official remixes on my page with documents saying I am allowed to have them there. My unofficial remixes are 15-20 years old, and I feel if the songs are that old and a bit "under the radar" and forgotten by the people, the records companies see the value of having a healthy and big remix that can also push the original back from the past. An example is my "Old Thing Back" remix of the Notorious B.I.G that Atlantic signed to their label Big Beat Records as an official single.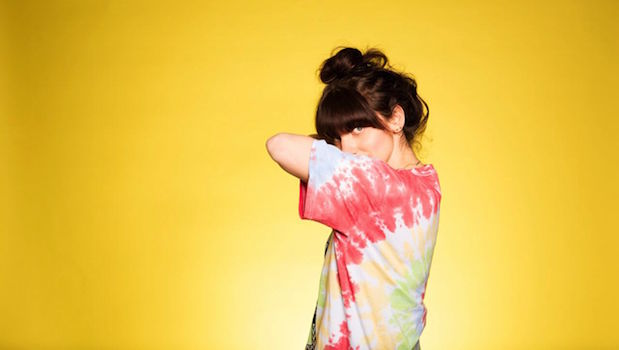 Nina Las Vegas: Yes, yes, yes. I talk over my mixes now, so it's becoming less of a problem. I also don't upload as much. I get it, licensing and publishing behind the scenes is crazy complicated… I just try to avoid using major label songs in my sets.
Kodak to Graph: I have been lucky enough to have not had any difficulty with the platform. With that said, I have had many friends that have their mixes and remixes taken down, their accounts suspended and even deleted for good.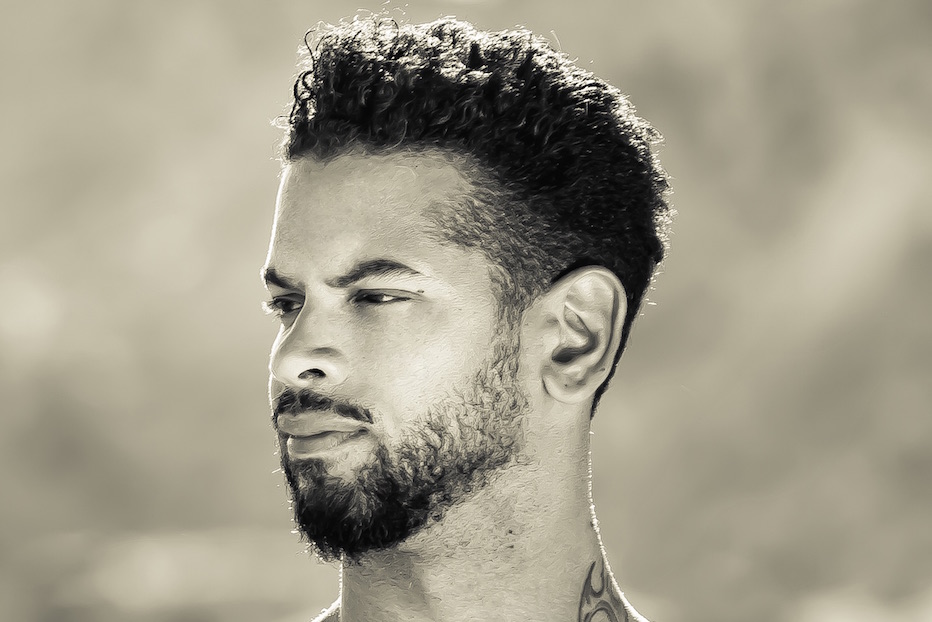 MK: Yes, and they're annoying. My mixtapes are something I do, and have been doing for years, and sometimes they've been taken down temporarily because the start track is someone else's. I've always resolved it pretty quickly by getting the artist's approval in writing but it is an inconvenience. I do, however, see why they do it, as some people have been known to upload someone else's work in its entirety and make it available for free download.
Would you pay for a SoundCloud membership? How much? How much do you think it's reasonable / practical to expect artists and/or non-artists to pay for the service?
Martin Solveig: I'm paying for Apple music, Spotify, Deezer and even SoundCloud, actually, to get more stats and more upload capacity. It's my job to listen to music, and my passion, so I don't mind paying. I didn't like the approach of Tidal so I didn't subscribe to it. We're in the middle of a revolution and I think in the end people will pay between $10 and $20 to listen to anything they want through the platform of their choice. It's much less than it used to be and will be legal. Then the industry needs to organize to make sure these revenues are fairly split. Some huge actors with monopolistic behaviors will need to be challenged to keep encouraging creation, reward talent… It will take a bit of time but it seems doable. I hope SoundCloud will find its place in an environment like that in the future.
Zeds Dead: You know, when we were in college, we would never dream of paying for music. We had no money, and the money we did have wouldn't have gone to paying for something we could get for free — not the best mentality. Now, however, we always pay for music. Back then we just thought that any artist we'd heard of was already super rich and didn't need it. So, yes, we would pay. Artists deserve to get paid just like any other job. How much is another question.
Matoma: I am paying for my SoundCloud account because I want statistics to see where my plays come from and where my fans are based in the world so I can travel there and play. I think seven to nine dollars a month is reasonable if SoundCloud becomes a streaming service like Spotify, but at this point I really like that it is basic and free to use.
Kodak to Graph: I don't think it would make sense for all of their users to pay for their service. I think they would lose a lot of their user-base if they did so. We live in a time where everything needs to be quick, free, and of quality to sustain itself. If the non-artists were forced to pay for their service I think a great majority of them would dip from SoundCloud and inherently find or create a new method for discovering and downloading music. In regards to artists, I think the current method they have for artist accounts works great. I have no problem paying for a service that gives me a job doing what I love, really, it's the least I can do.
Hermitude: I'm not too sure, I suppose if it was reasonable and the royalty rate to the artist was good. I think one of the great things about Soundcloud is that it's free service, it's one of its strong points.
MK: I did used to pay for SoundCloud so yes I would. I don't think non-artists should pay to go and use SoundCloud, that's always been the beauty of it. Everything is turning so money-orientated because it's big business and big companies are getting involved and that's annoying too. SoundCloud is best free. Free (or small membership fees as it is) for artists to put their music out to the world. Free for listeners to listen and/or download.