Update 2: Deerhunter just shared "Snakeskin," a high-octane new single with a creepily charming video too. Hear that below.
Update: Cox has confirmed on the show that Deerhunter's new album will indeed be called Fading Frontier and will be released in October, led in advance by "Snakeskin."
After a mysterious weekend of counting down, resolution seems to have arrived for Deerhunter fans. As of 11:00 PM EST, you can stream frontman Bradford Cox's two-hour radio show on AM 1690 Atlanta. No word yet on exactly what the show will entail, but new Deerhunter music certainly seems to be on the horizon — Cox promised back in June that a new, INXS-sounding album was coming "really soon," and now Stereogum reports a new song having of the band's having surfaced, a glam-rock groover (turned ambient soundscape) entitled "Snakeskin." Consequence of Sound also reports that, as previously suspected, the album will be called Fading Frontier, and will be out in October.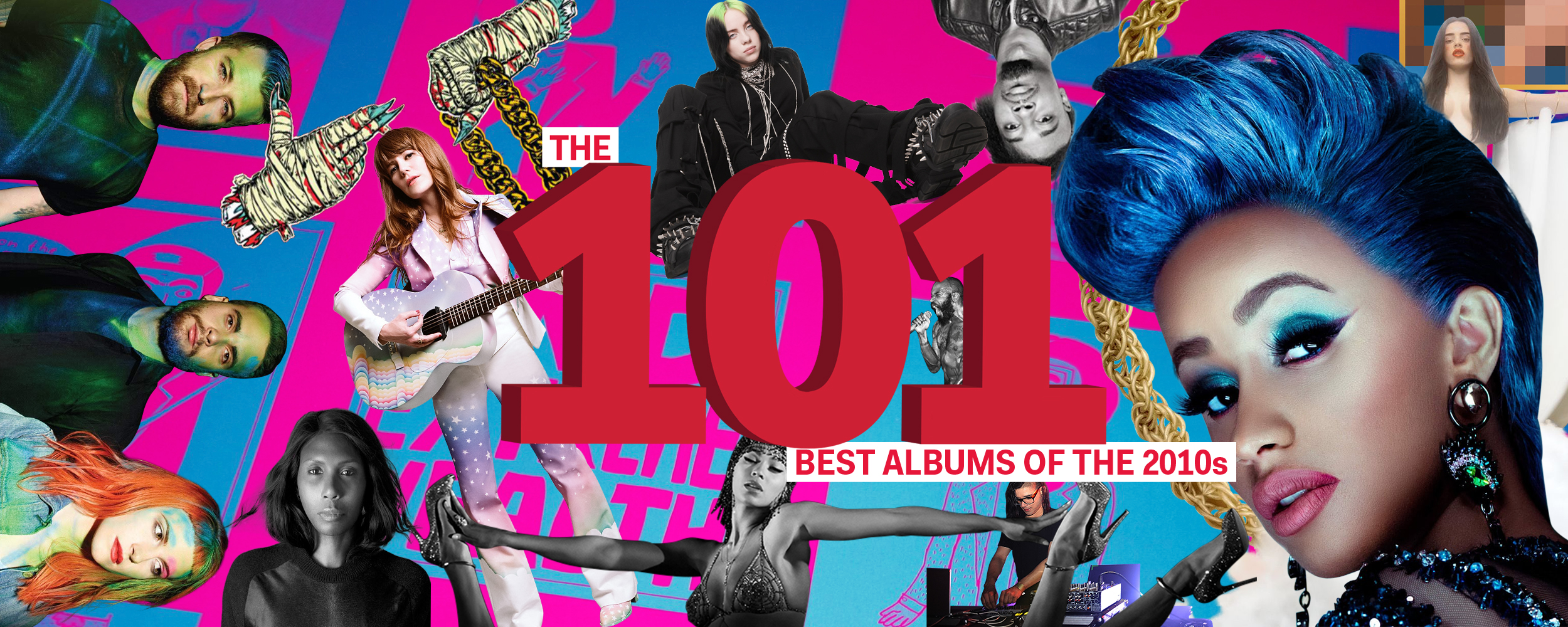 All will be revealed tonight, hopefully, so be sure to listen in.