[articleembed id="125549″ title="All 147 Foo Fighters Songs, Ranked" image="125551″ excerpt="Over the course of their two decades in the business, Foo Fighters have assumed the role of being post-grunge's Law & Order"]
So you're turning 50. What better way to celebrate a half-century than sharing a beer with Dave Grohl? It's a lofty birthday wish, but then again, the Foo Fighters frontman is the nicest guy in rock 'n' roll.
During the Foos' Monday night concert in Clarkston, Michigan at the DTE Energy Music Theatre, Grohl spotted a sign-wielding fan in the audience from atop his crazy-ass throne. "It's My 50th," the sign read. "Let's Have A Beer." Grohl invited the birthday boy, whose name is Griffin, to join him onstage.
"I know it's your 50th birthday," Grohl said. "We've got a lot of songs we've got to play tonight. I'm gonna share this beer with you, and then I've gotta do my job."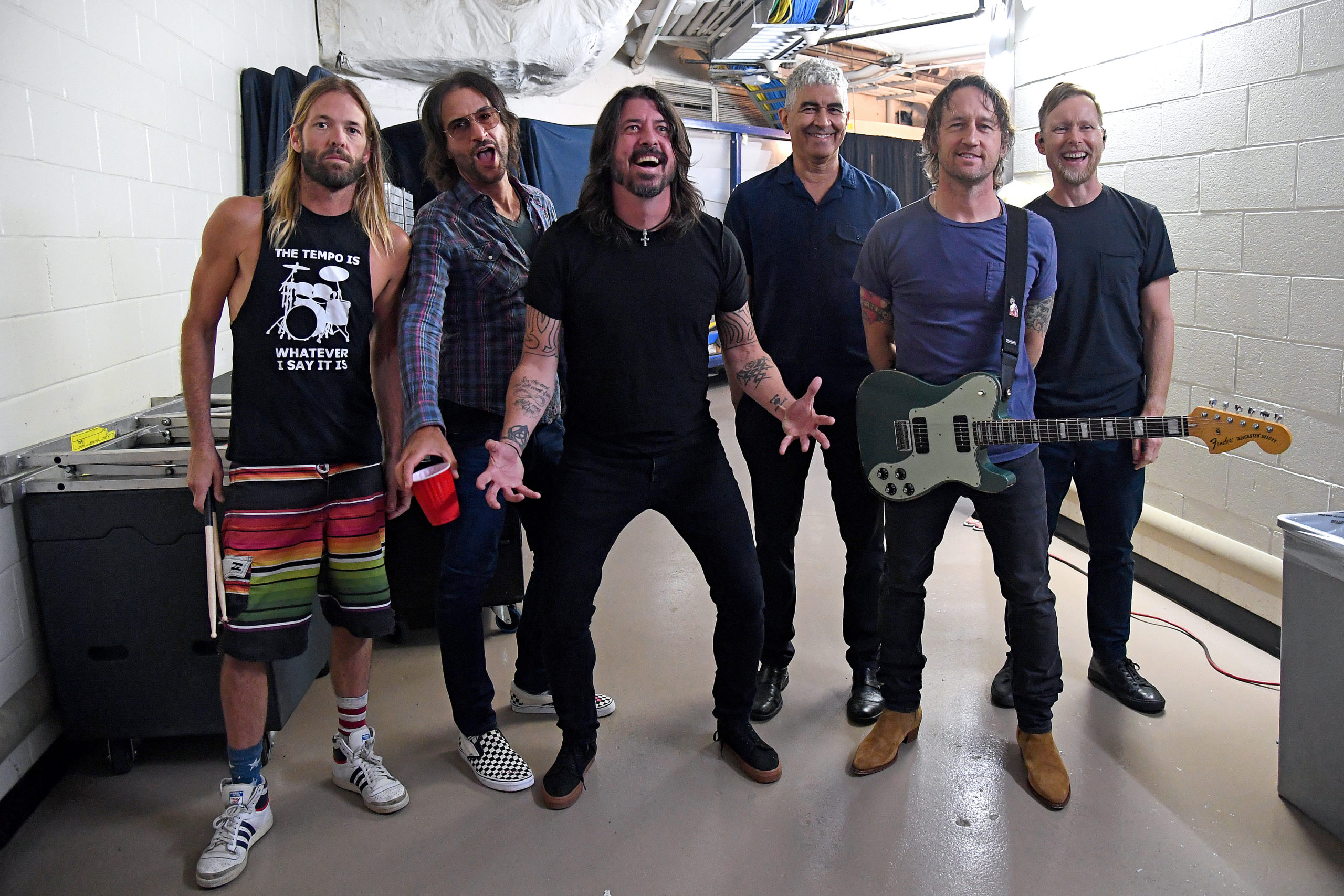 The two then pounded a brewski, as promised. "Come on, Griffin, let's do this. We got to do this fast!" Grohl urged, before playing "Breakout."
"Griffin went to Office Depot and bought one piece of cardboard and a magic marker," Grohl told the crowd, explaining how Griffin finagled the best gift of all. "There you go, that's all it takes." Watch the celebration here. (h/t Alternative Nation)