With the summer months firmly upon us, SPIN has gathered up the most surefire new artists in July of 2015, including a nouveau-disco master with a voice spun from gold and a Los Angeles singer who's honed his craft opening for Sufjan Stevens and Erykah Badu. Find them and more below.
Bad Bad Hats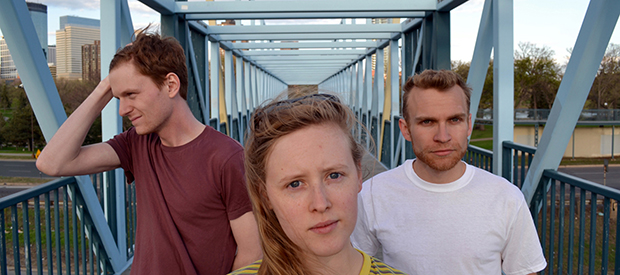 Who: A Minneapolis trio that'll warm any frigid, bitter ventricles with sincere guitar melodies, sugar-sweet "oooh-oooh" harmonies, and lead singer Kerry Alexander's wishful and (worryingly!) vulnerable vocals.
Sounds Like: If Club 8 turned down the twee and borrowed some of Metric's don't-mess-with-me aura — then toured every DIY venue in Brooklyn.
Where to Start: Their 2013 EP, It Hurts, is available to stream (bookmark the voice-breaking, kazoo-buzzing title track). Until their debut album Psychic Reader drops on July 17 via Afternoon Records, try out singles like the gently forceful "Fight Song." — RACHEL BRODSKY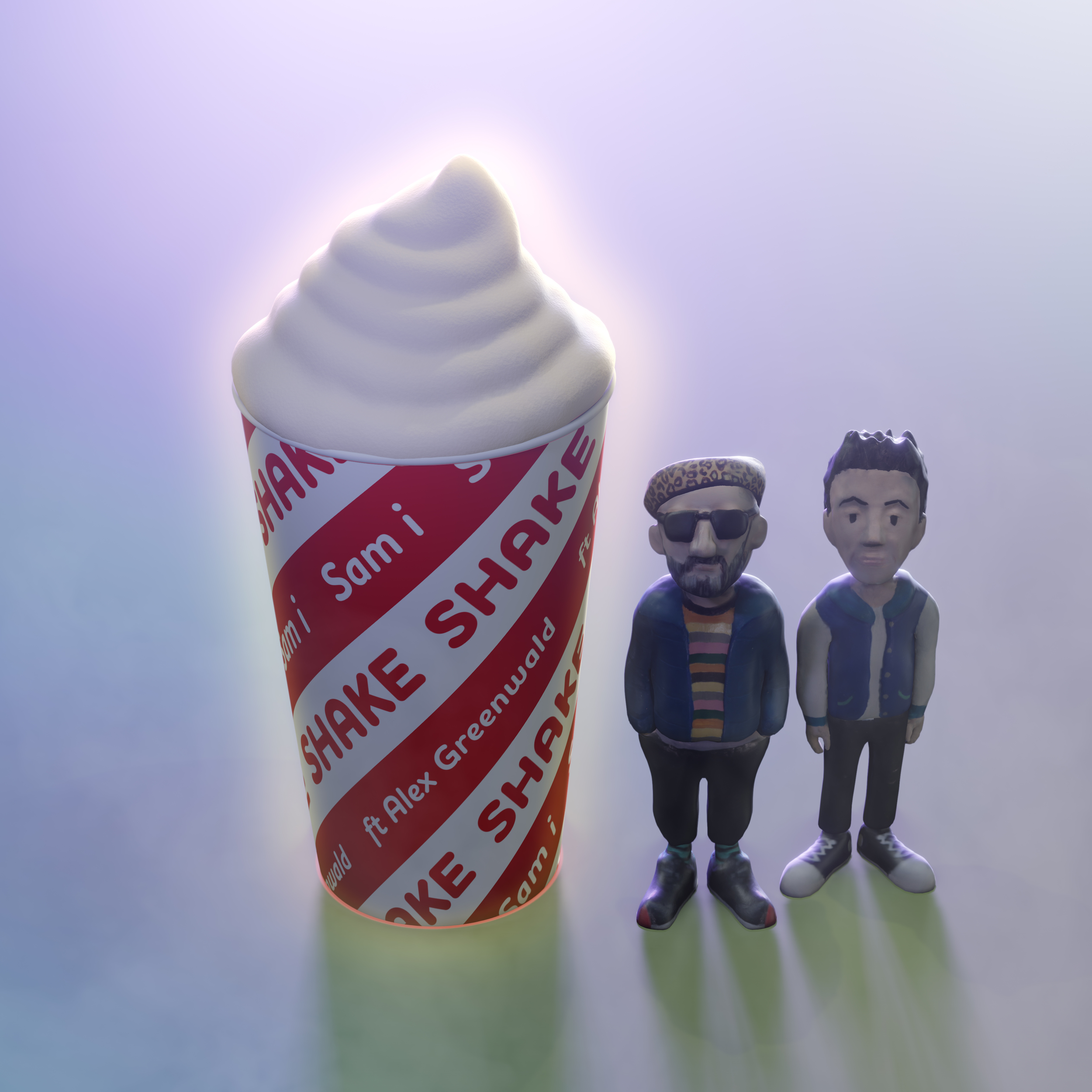 Gavin Turek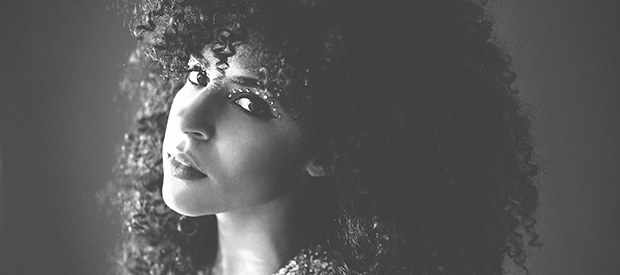 Who: A 28-year-old West Coast native whose melodies sound like they've been steeped in the ashes of Studio 54 since its closure, Turek produces songs that'd fit right in at roller discos on the outskirts of Coney Island (the non-ironic kind). If that's enough of a selling point, try this: She possesses the silky, arms-outstretched harmonizing of an in-her-prime Donna Summer.
Sounds Like: If the Knocks gave up enlisting guest vocalists for their tunes, hired a soul singer with a bit of spice, and took up permanent residency on an Ibiza beach every Sunday night.
Where to Start: Turek's recent Frontline EP is comprised of only two tracks, but "Don't Fight It" stands out powerfully against the clanging, high-powered crop of summer singles being tossed your way. — BRENNAN CARLEY
M.I.L.K.

Who: Only two tracks to his name ("If We Want To" and "Everything You Know") but Copenhagen's Emil Wilk has made a refreshing impression with his creamy vocals and laid-back production that begs for some sand and a hammock. Going by the name M.I.L.K., Wilk takes visual inspiration from Mac OS 9 and the French artist Yves Klein — really. There's not an exact date set for M.I.L.K.'s debut, but with his recent viral vitality, it has to be soon.
Sounds Like: What Martians must listen to when they hang out at a beachside luau.
Where to Start: The dreamy "If We Want To" is an appropriate July soundtrack amidst the barbecues, trips to the beach, and justified unwinding. — MARGARET FARRELL
Moses Sumney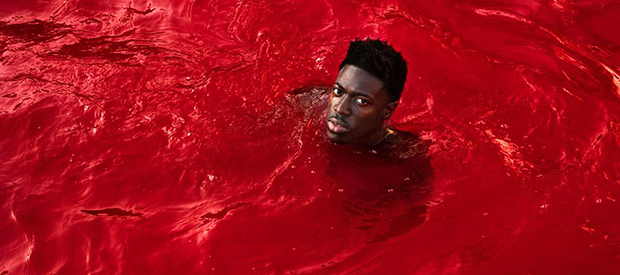 Who: An L.A. troubadour whose ghostly brand of soulful folk has earned him slots opening for Sufjan Stevens and Erykah Badu, 25-year-old Moses Sumney started performing in college with just a guitar, a loop pedal, and his rough-edged falsetto. After self-producing his mostly off-the-cuff debut EP, Mid-City Island, he's set to release a 12-inch this summer on Terrible Records, the imprint of Grizzly Bear bassist Chris Taylor. The new single looks to add some ethereal orchestration to Sumney's haunting mix of slow-burning R&B and reverb-soaked finger-picking.
Sounds Like: Al Green covering Bon Iver — but broadcast live from the moon.
Where to Start: "Seeds," the A-side from the upcoming 12-inch, is a chilling, four-minute meditation and his most polished work to date. — TREE PALMEDO
Strange Wilds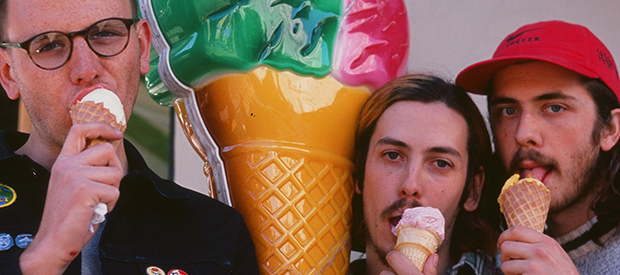 Who: Sub Pop's latest crew of grim and grimy guitar-slingers from the Pacific Northwest. Olympia, Washington-based trio Strange Wilds will sound neither strange, nor wild to those who've followed the label's output since its late-'80s heyday. But their streamlined version of post-grunge grit admits what most bands of the era couldn't: that hey, despite the hair, some of their chintzy metal contemporaries were onto something just as beautifully sickening.
Sounds Like: Mudhoney and Motörhead seesawing until they're sick.
Where to Start: "Pronoia" — one of the band's two 2015 singles — delivers some of the first drips of their PNW punk deluge. — COLIN JOYCE