ASTR Celebrate Release of 'Activate Me' With an Interview in GIF Form
It's as absurd (and insightful) as you'd imagine
Earlier this spring, ASTR walked SPIN through the recording process of their upcoming Homecoming EP, the sequel to last year's lauded Varsity. Now they've released "Activate Me," the short-player's first single, which sports production by Darkchild, and a couple of remixes to usher in the start of summer and festival season. In honor of their upcoming appearance at New York City's Governors Ball this weekend, we had ASTR — Zoe Silverman and Adam Pallin — interview each other with a catch: their answers could only be in GIF form.
Adam: It's been a while since our last EP and singles came out. Zoe, how are you feeling now that we finally released "Activate Me?"
Zoe: I love to write and sing but Adam, you're definitely the production nut. What was it like working with Rodney Jerkins for you as a fellow producer?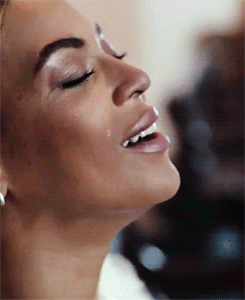 Adam: How would you describe what's going on in your head when we're playing some of these big shows like Ultra and Gov. Ball?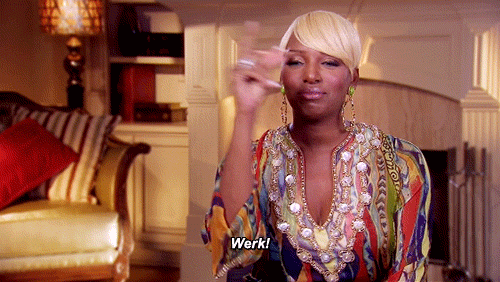 Zoe: Don't hate me, but what's the secret to your hair? Women everywhere want to know, does it give you powers?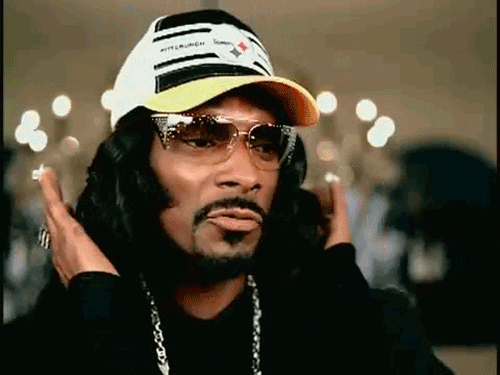 Adam: We've been doing this for a minute, is there anybody on your list of who we need to collab with soon?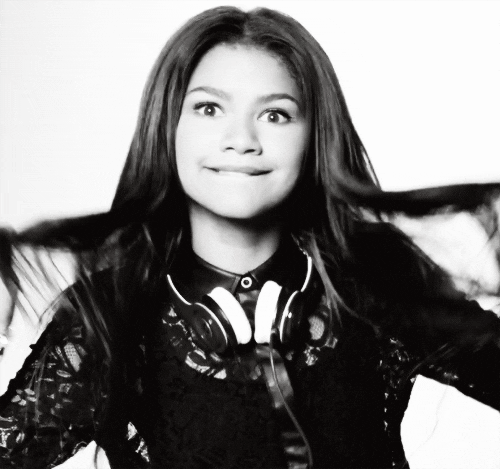 Zoe: Same question to you Adam, who are you dying to produce with or have vocally featured on an ASTR track?
Rapid-Fire Questions:
Adam: Favorite place we've traveled together?
Zoe: Maderas village in Nicaragua. Super cool artistic community, cool place to surf and make music. Favorite festival or venue we've played together?
Adam: Sweetlife wasn't the biggest but we felt very well taken care of and they choose the best food vendors. Plus Sweetgreen is my favorite lunch spot in NYC. How does it feel when we finally get the melody of a song just right?
Zoe: It feels like fireworks when we can finally stop banging our heads against the wall. There is a lot of suffering involved w song writing so when you get it right, its extra special. Favorite thing to do on a Sunday afternoon?
Adam: Turn the phone off and never wake up Favorite way to work out?
Zoe: Plank Pilates on the LES. Their cardio pilates class cuts you up quick.