SPIN Rating:
Release Date:
May 05, 2015
Label:
Merge
The two halves of Mikal Cronin's third LP collide on the first song of what we once called Side B, "i) Alone," which also serves as a sort of highlight reel: Cronin's career arc in three minutes or less! Shivering with violin ripples and the warm horns of an especially meaningful sunrise, "i) Alone" abruptly zooms back in on the San Francisco singer-songwriter's closely mic'd voice, buttressed with gentle acoustic strums. Eventually they build to a fuzzy power-drill of noise we've come to expect from the Ty Segall collaborator, recalling the more melodic moments of his self-titled solo debut in 2011.
"Some of these songs," Cronin told SPIN of MCIII, "would have been a very extreme thing for me to do years ago, when I was still coming out of garage rock, and wanting to be loud and fucked up." "Extreme" is a bit of an overstatement for an album that turns the dial much of the way down, especially since Cronin has been incorporating strings into his increasingly inclusive songwriting since 2013's invigorating MCII.
MCIII is at its most "extreme" ("novel" might be a more accurate descriptor) only momentarily: the all-too-brief Krautrock cowbells and screeching guitar solo on the articulate "Say," washes of dreamy strums reminiscent of Real Estate and slightly Eagles-like chord progressions on "I've Been Loved." It is saying something that the furious feedback swirls on "v) Ready" are jarring in this album's context when they wouldn't have been just a few years ago.
"We still live our lives so loud," Cronin says on album opener "Turn Around," shrieking violin behind him taking the place of his erstwhile distortion. A more appropriate sentiment found in the lyrics to the same song might be "Still finding space that we can call our own," as Cronin carves a niche for himself separate from the Laguna Beach- and Frisco-based garage-rock scenesters he's been typically associated with.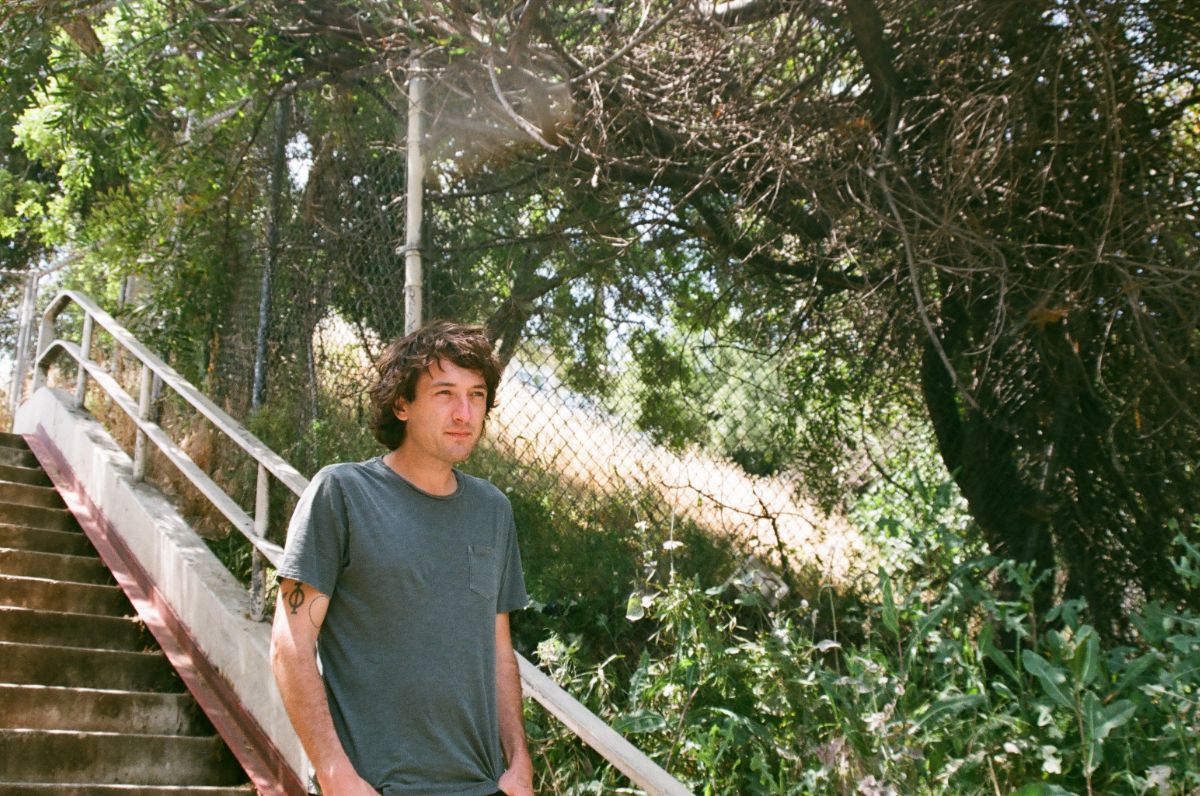 The problem is that even Cronin doesn't seem fully invested in his own personal key change. When asked about his use of the tzouras, a Greek stringed instrument he uses on "ii) Gold," he also told SPIN, "That was a little less… super powerfully meaningful to me." (He didn't even use the instrument at his recent New York performance.) The rest of the album can feel similarly uncommitted: Though it manages to be both lovely and adventurous, too often MCIII sounds like Cronin falls back on the string beds instead of utilizing them with the same fervor he used to reserve for crunchy, just-this-side-of-DGAF riffs.
https://youtube.com/watch?v=Cr5P5Qc1b8A