Update: HudMo has shared the video for one of the tracks, "Scud Books." Watch it below. 
https://cache.vevo.com/assets/html/embed.html?video=GB5171500130&autoplay=0
Happy Hump Day, indeed: On Wednesday night, Glasgow heavyweight producer Hudson Mohawke dropped a bomb in the form of several new tracks on Benji B's BBC Radio 1 show. (Or: More like LuckyUs, if you prefer a deeper HudMo-specific pun.)
In addition to the previously released "Very First Breath" and "Ryderz", he also shared "Indian Steps," featuring Antony Hegarty, plus "Kettles," "Scud Books," and the title track off his forthcoming Lanterns LP, out June 16 via Warp.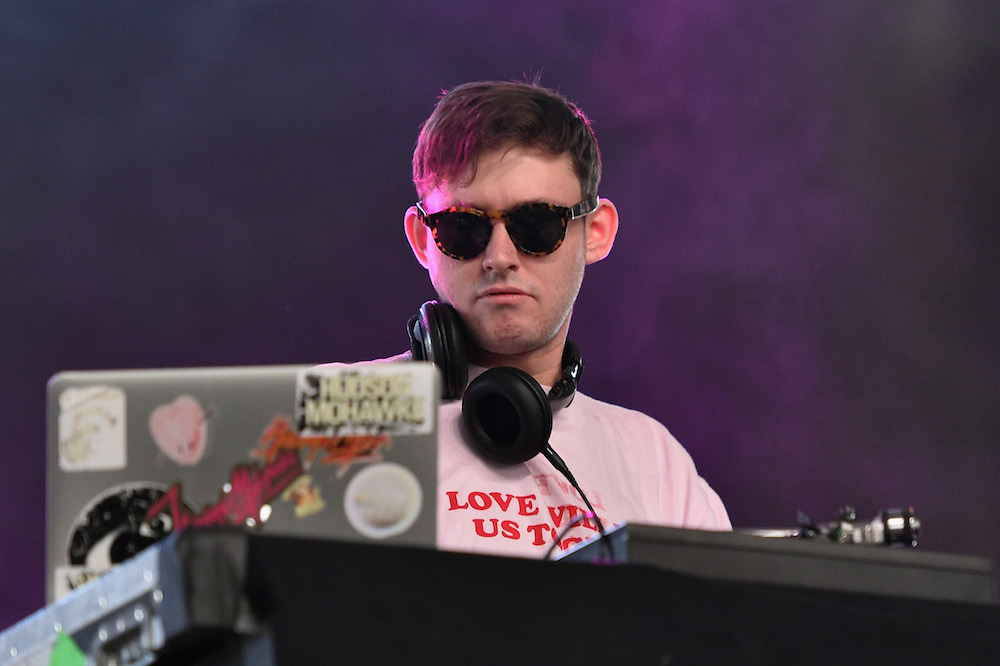 You can listen to the full three-hour program here.