A young soul singer with a synthesized heart, a towering Swede ready to crush the pop competition with a comeback, a frenetic Midwestern trio hoping to capture your attention with scream-ready anthems — here are the five artists you need to know about in May of 2015.
Brayton Bowman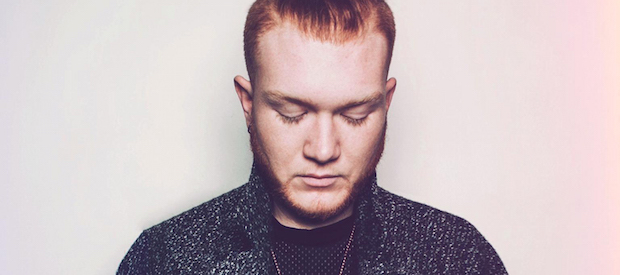 Who: A singer-songwriter from Philadelphia who now makes New York City his home, Bowman's lately been churning out heart-throbbing electro-R&B songs like "Skin Deep," a rumination on a relationship that barely skated beyond the titular surface. Buddies with Betty Who and British producer/singer MNEK, Bowman's also demonstrated his ability to flip a cover song on its head, injecting a remake of Britney Spears' "Baby One More Time" with modern-day electronic wizardry and soul while still remaining faithful to the original's playfulness.
Sounds Like: Mayer Hawthorne hammered into place by Kyle Minogue's nouveau disco-stick.
Where to Start: How are you living your life without Brayton's Britney cover on every playlist you've ever made? Change that now.
Erik Hassle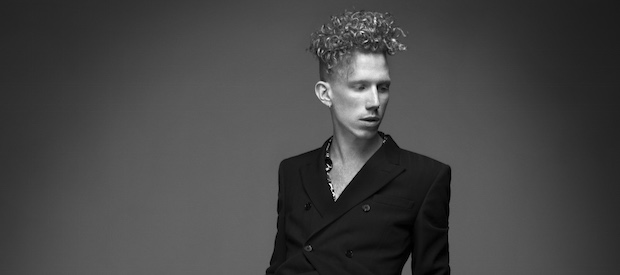 Who: A confidently thrilling and upbeat pop singer-songwriter hailing from Sweden (don't all the good ones these days?) who towers over the competition — literally. The 6'3" artist has been making music since before releasing his first single, "Hurtful," in late 2008, but his newest releases sound slicker, boppier, and more disco-infused than ever — in the best sort of way.
Sounds Like: A huskier-voiced Justin Timberlake singing over the Knocks' choicest beats.
Where to Start: His latest release — the absolute, sure-to-be summer smash that is "No Words" — JAMES GREBEY
Rainer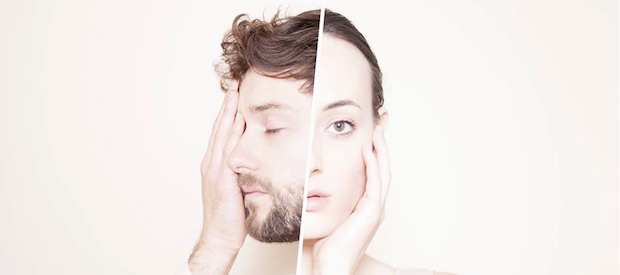 Who: A meditative London-based electropop duo, vocalist Rebekah Raa and producer Nic Nell (a.k.a. Casually Here) dig deep into their psyches by crafting earwormy love songs. Crooning melancholia over Nell's R&B-tinged beats, Raa's voluptuous broodings mimic the mind-bending emotional roller-coaster that comes hand-in-hand with relationships, as heard on the downtempo "Nocturn." Whether they're waxing poetic over soul-crushing heartbreak or recounting the better days, Rainer's results are the same: staying in bed solves any problem.
Sounds Like: FKA Twigs trading failed bedroom stories with Lorde poolside over extra-strong daiquiris, with Purity Ring keeping the mood overcast via the nearby DJ booth.
Where to Start: Until their Water LP impacts (May 18) via Kissability Records, the emotional maelstrom "Marry" will fill you with anticipation. — MATT LEVINE
Soul Low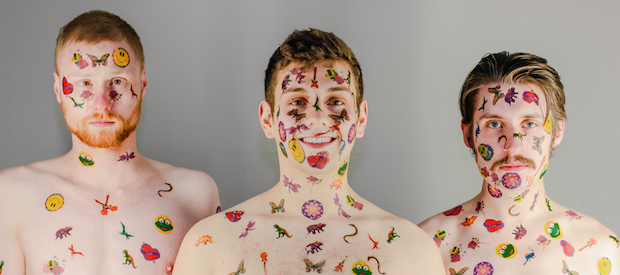 Who: Soul Low's recent string releases have cemented their place as one of the Midwest's finest young acts. Punctuated by acrobatic bass playing, frenetic drums, and skipping guitar lines, the Milwaukee trio make some damn fine songs to dance, drink, and scream along to. Their new EP Sweet Pea arrives May 26.
Sounds like: Violent Femmes, Ought, and Dick Dale running a race and chugging beers at the same time.
Where to Start: There really isn't a bad place to dive in, but "Take Time" may be the best. — CONNOR O'BRIEN
Misun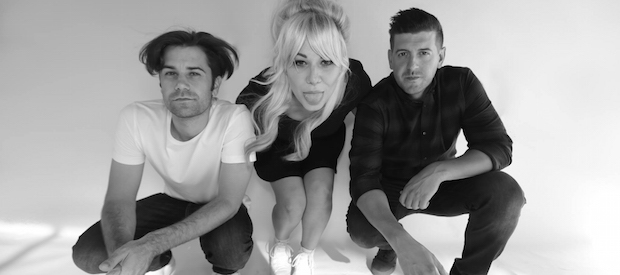 Who: This Los Angeles group originated from Washington D.C., and they're a mod-podge of styles from reggae to sixties rock 'n' roll and even a little bit of electro-pop thrown in the mix. The ashy soulfulness of Misun Wojcik's vocals is endearing — a stabilized centerpiece for melodies and production that are impossible to cage in a single genre. They currently have two full-lengths out now, The Sea (2012) and Superstitions (2013), anticipating their third release Feel Better on May 29.
Sounds Like: If Adele spent the day with Purity Ring and Fitz and the Tantrums and they decided to make a few tracks together.
Where to Start: Their second album is filled to the brim with pop eccentricities, but their newest single "Justice" is a jazzy and feisty lament of self-salvation: "I got to be my own hero." — MARGARET FARRELL