When Detroit techno made its way from the Motor City in the late '80s to overseas locales like London and Berlin, it launched a worldwide phenomenon that quickly grew into a longstanding international techno culture, thanks in part to 1988's seminal compilation Techno! The New Dance Sound of Detroit. Early '90s rave culture soon followed, facilitating techno's return to the States and securing it a permanent spot in American subculture. Although techno can now be heard in clubs and record stores across the globe, a resilient group of producers back home are holding down the fort and furthering the music's evolution through a grassroots aesthetic and modern approach to sound.
With a few days left to go until Movement Electronic Music Festival, an annual celebration of Detroit's hallmark electronic music legacy and its future, here are ten up-and-coming local producers shaping Detroit techno and pushing it to new limits with homegrown record labels and successful event series.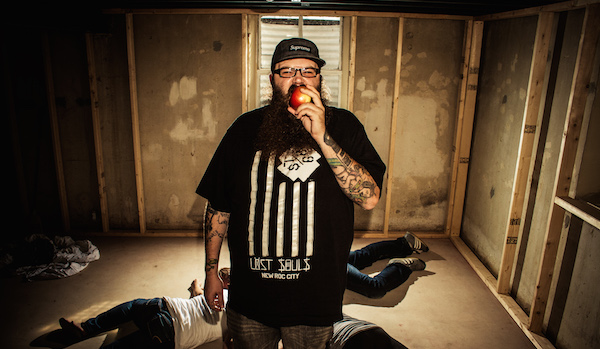 Marshall Applewhite (How to Kill Records, YoSucka! Music)
Joel Dunn — better known under the production alias of Marshall Applewhite — is the self-proclaimed "anti-drug of EDM." By submerging classic Detroit techno in the city's grimier, dirtier sounds, the result was sludge techno, a much grittier version of the original characterized by slow tempos, detached vocals and deep bass. It's sleazy in the best way possible. Dunn also helped kick start How to Kill, a Detroit electronic music collective.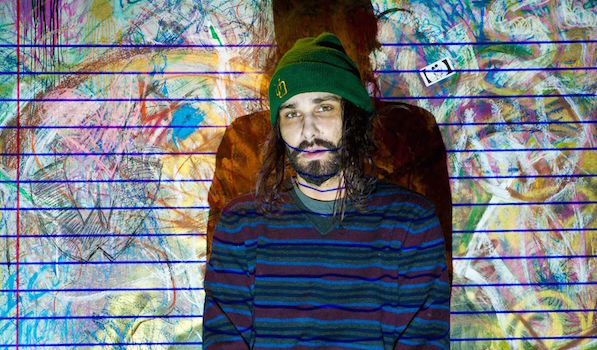 The Friend (How to Kill Records, BREED, YoSucka! Music, Local Heat, Sly Fox Records, Greg Wilson's A&R Edits, Heated Heads)
The Friend (real name Konstantin Papatheodoropoulos) is Dunn's sludge techno co-conspirator. His sound is not for the faint of heart — rather, it's a single spark of light in Detroit's most precarious, shadowy and obscure warehouse, the kind with hanging beams and holes in the floor. The Friend is here to guide you through the darkness and at the same time, keep you on edge with thumping beats and sultry vocal samples.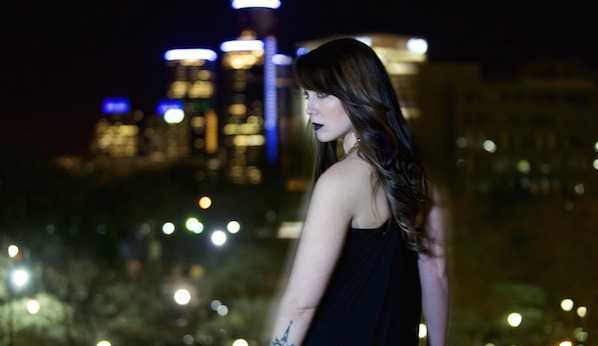 Gabi (Paxahau, Modified Artists)
Gabi Schwarz is a techno-playing light being from the Orion star system who happened to land in Detroit. Her mission is to move and manipulate frequencies, channeling energy through sound waves back onto the dance floor. With live sets that reflect her spiritual mood, Schwarz's music can range from deep house to driving techno to minimal — sometimes all in one session. She's currently in the process of collaborating with other local artists to put together a sound and film side project, based on her forthcoming remix of Chris Isaak's "Wicked Game."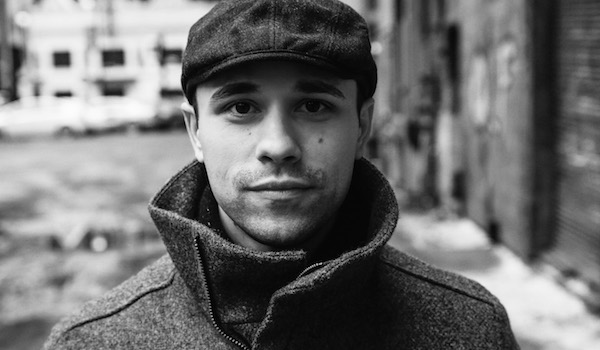 Luke Hess (DeepLabs, FXHE, Planet E, Echocord)
A product of mid-'90s Detroit rave culture, Luke Hess found himself dedicated to the burgeoning sounds of the Motor City after first stepping into a warehouse party nearly two decades back. With a commitment to continuing the raw, pure form of Detroit techno, his new Dimension.D EP integrates classic characteristics like robotic voices, deep grooves and funky percussion.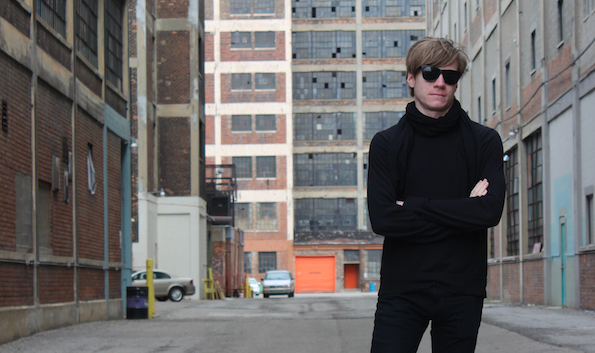 Asher Perkins (M_nus)
When Richie Hawtin heard Asher Perkins, he tucked him under his wing and invited him to join the M_nus label, adding on to a longstanding heritage of minimal Detroit and Windsor, Ontario techno. (Since Windsor is a bordering town, it's strongly influenced by the sounds of the Motor City and vice versa.) Perkins connects his feelings to his music by adding layers of emotional warmth over atmospheric synths and bass-heavy drum patterns, exercising a cavernous sound designed to transport listeners to another dimension. In July he plans to release Anti-Normal, an EP celebrating the quirks and oddities of sound.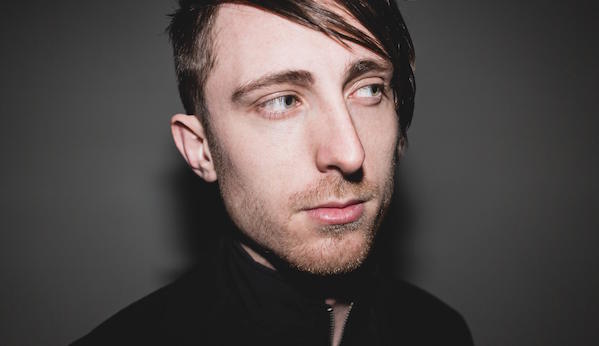 Altstadt Echo (Modern Cathedrals, Blank Code)
Altstadt Echo brings an avant-garde element to Detroit techno. Through experimental approaches — not writing tracks in key, or not using a typical 4/4 beat — he delivers forward-thinking, drone-like music left of classic techno yet built around a danceable beat structure nonetheless. (The humming sound is the result of tones with no set rhythm or length.) His aesthetic is always geared towards the future, pushing him to start his own record label, called Modern Cathedrals.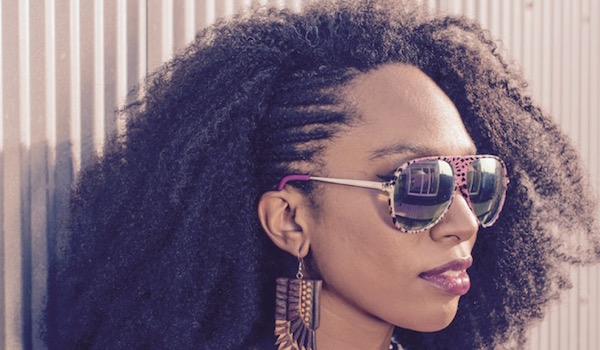 Superdre (Just Dreams, Soulful Underground)
Brimming with contagious energy and a vivacious personality, the super-funky Superdre (a.k.a. Andrea Wallace) ties together her training in classical music — strings and piano — with a knack for computer and software technology. Her sound is mostly geared towards techno and house, but it can dip into experimental hip-hop beats and retro throwbacks as well, especially during live sets. Superdre is currently wrapping up a full-length album (set for release this fall), as well as a score for a film with a working title of Just Because.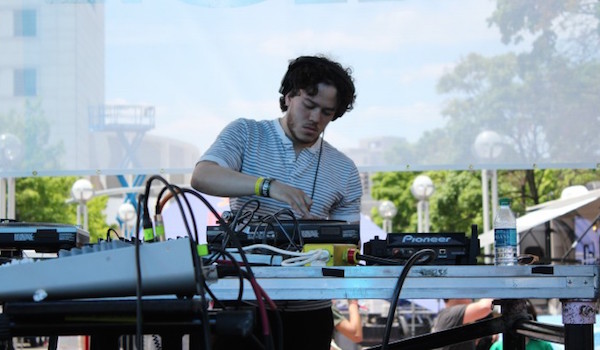 Appian (Sly Fox Records, End of Level Boss, Phuture Shock Music, Local Heat)
Appian is a prime example of Detroit's venerable grassroots approach to music making. Building Sly Fox Records from the ground up alongside co-owner Michael Gisi, Appian turned his love for Detroit techno and U.K. garage into a promising project that now sees a steady flow of releases including several slated for the remainder of this year. With a warm sound heavily influenced by disco and house as well, his groovy and funky style is accented by atmospheric synths, a steady kick drum and soulful vocals.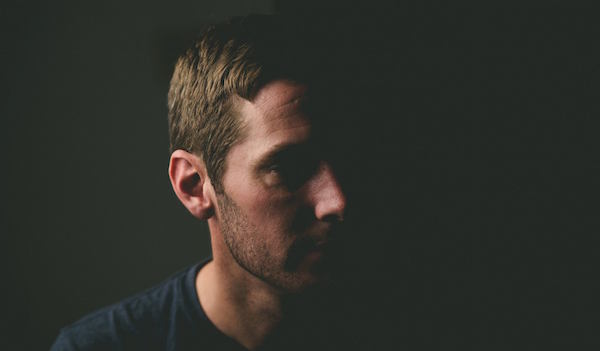 Corbin Davis (Blank Code)
Corbin Davis is part of Blank Code, a collaborative record label dedicated to preserving and continuing the dubbed-out, harder side of Detroit techno. (Blank Code also showcases this sound in their successful event series, "Scene.") Davis' style is deep, dark and echoing, ideal for spacious spots but also fit for intimate venues. Known for exceedingly diverse sets, his vibe can quickly switch from atmospheric ambience to heavy, tripped-out techno. His other moniker, Tettzie, is geared towards experimental, industrial dance music.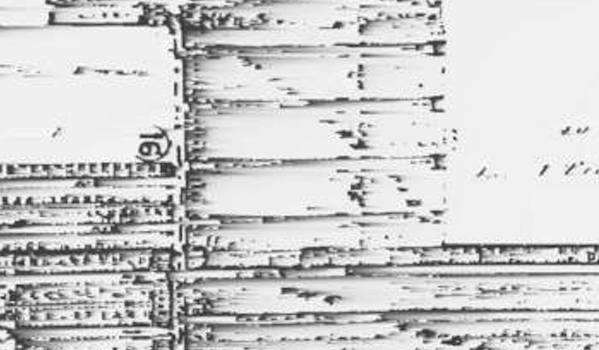 Taylor Hawkins (Crisis Urbana)
Working under the guise of Community Corporation, Taylor Hawkins — no relation to the Foos drummer — produces funky techno beats layered with deep, reverberating synths, sometimes splish-splashing to the point of acid techno. His basslines are infectious, reeling you in close and not letting go until the track is over. Community Corporation's SoundCloud proclaims, "Dedicated to keeping your Community™ well-managed." Sounds about right.