Like so many other up-and-comers, Philadelphia offbeat rock act Hop Along experienced a modicum of stress with wrapping up their sophomore album, Painted Shut. "In the first week after we finished the record I was having a hard time," lead vocalist Frances Quinlan tells SPIN over email. "I was disappointed in myself. Mistakes in my voice which I hadn't heard before were suddenly leaping out at me from every angle. It took me a month to accept it as being finished."
Her brother Mark, however, lived every young person's worst technological fear when he dropped and broke his phone while the band was recording. "I still feel bad for the clerk who was trying to calmly help me transfer all of my photos, audio, and videos from the recording session while I paced and freaked out about getting back to the studio," he says.
But there comes a point where you have to let it go and just hope that you did well. For Quinlan, that moment came when the record's producer, John Agnello, sent her a video of his youngest daughter dancing to the punchy track "Buddy in the Parade." "She was doing the coolest moves; her ponytail was whipping around," she said. "She was dancing to this song so confidently. Honestly, I don't think there is anything more encouraging than seeing a kid dance to one of my band's songs with some Beyoncé-level conviction."
That little girl's moves didn't come from nowhere — Painted Shut features a pack of taut, guitar-driven tracks that come topped with Quinlan's uniquely throat-ripping vocals, which are as thoughtfully unpolished as they are unmistakable. Lead single "Waitress" displays this textural clash with aplomb as the frontwoman sails through pop-oriented melodies with a voice that sounds like it could use a soothing throat lozenge.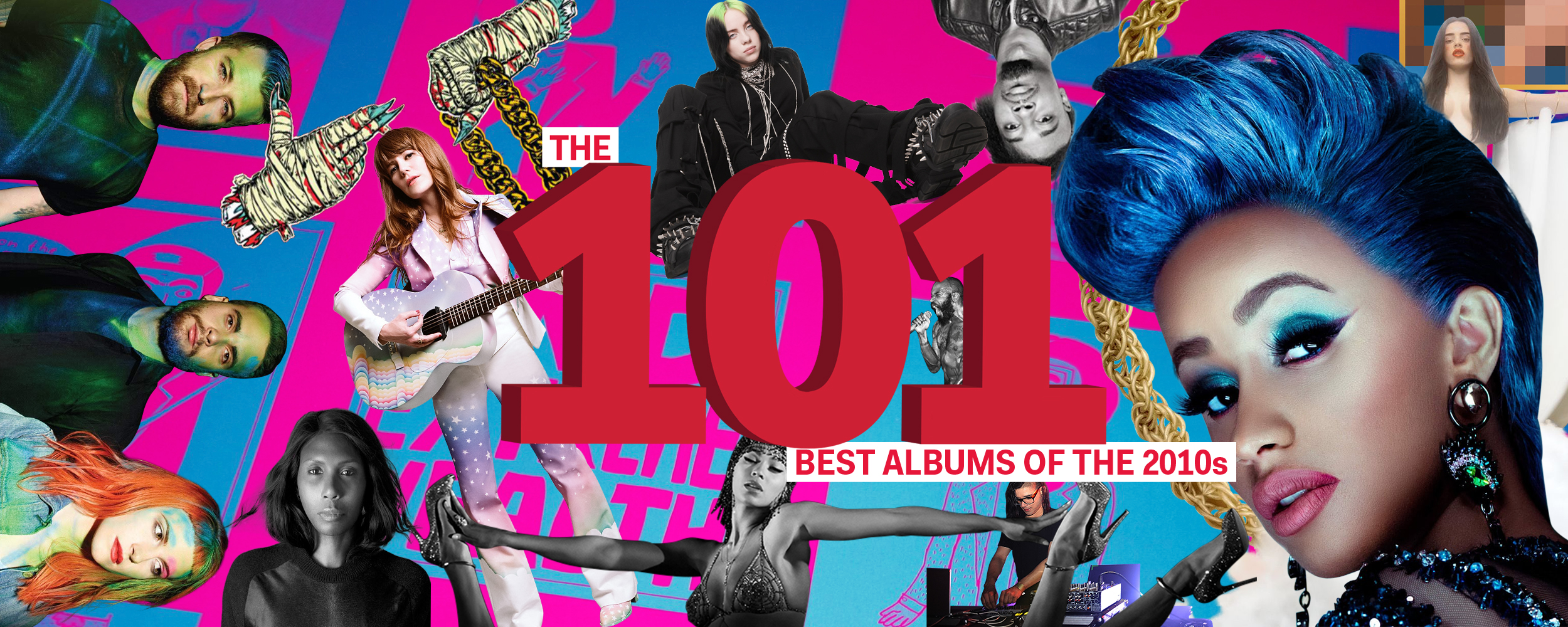 Hear Painted Shut for yourself above, grab it when it drops on May 4 via Saddle Creek.