English rock darlings the Vaccines have revealed the release details of their third album English Graffiti, which will out May 26 on Columbia Records. The album, following up 2012's U.K. chart-topping Come of Age, is the group's first ever recorded in the U.S. — at Tarbox Road Studio in upstate New York — and is co-produced by Dave Fridmann (The Flaming Lips, Tame Impala, Sleater-Kinney's The Woods) and Cole MGN (Ariel Pink, Beck). "Handsome," the album's zippy first single, was released earlier this month.
Vaccines frontman Justin Hayward-Young answered some questions for SPIN over email about the new album. Read the interview below, and check the album's cover and track list (as well as the band's upcoming tour dates) at the bottom.
You guys are coming off your first No. 1 album. Is there pressure to keep up or expand upon that level of success, either externally or internally?
Definitely internally. I think the more you achieve, the more you want to achieve. I don't understand why an artist wouldn't want to connect with as many people as possible. I think all the time we still feel like we're growing artistically, we like to be growing in terms of appeal and universality too.
What has changed the most in the band's lives in the three years since your last album?
I think we've all grown up a lot, as you'd expect I guess. I certainly feel more comfortable in my own skin and I think you can hear that in the record. Pete [Robertson, drums/vocals] has a family, Freddie [Cowan, lead guitar / vocals] and I moved abroad. Actually, thinking about when the last record came out feels like thinking about a previous life.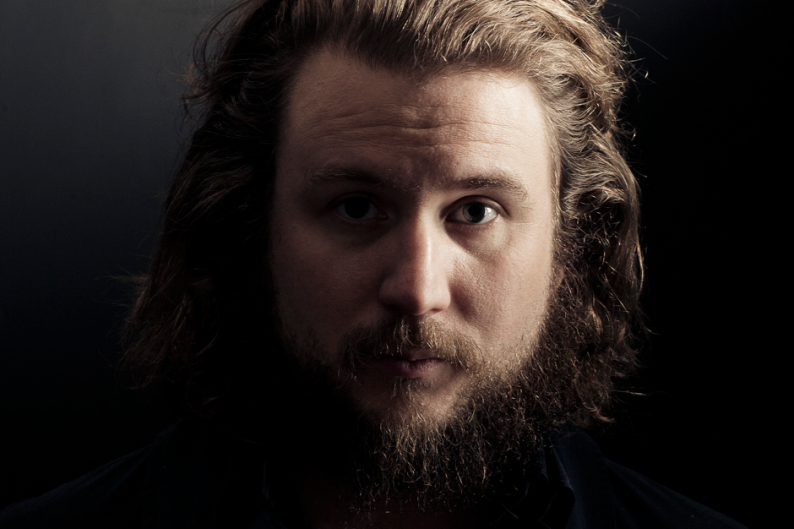 What was it like working with Dave Fridmann? How did he help to open the band's sound up? Was there anything he'd done before that especially drew you guys to him for the album?
We're big fans of Mercury Rev and Flaming Lips. I think when people think of Dave they think of psychedelia and that's understandable, but for me it was more about these beautiful soundscapes he creates. We've never really pushed ourselves sonically and we knew Dave would. Dave's amazing. He is like a mad scientist.
What inspired the title? How is English Graffiti distinctive from graffiti in other parts of the world?
Well it's all English graffiti, and that's what got me thinking. That we all watch the same movies and drink from the same Coke bottles and have the same cultural references, wherever you go in the world now. And we're so connected. I'm talking to you from Mexico. But on the other hand, there is this real disconnect. Because I'm not looking out. I'm looking down. And I'm looking at what my friends are doing back in England through constructed reality. People don't need to write bands letters asking them to come to their country now. They can just say "come to Brazil." It's so impersonal. And I think from my perspective that affects the way I love and live. And ironically I think our generation feels a greater disconnect than any before it.
How has the live response been to the new songs thusfar? Which gets the biggest reaction from fans?
It's been amazing. I don't think we've ever struggled with that because our songs are so direct. I don't think we really challenge people in that respect. But we don't want to. I think we might on this record, but live it's so easy to just throw yourself about to. "Want You So Bad" is a song that's pretty different for us, but it's hypnotic, and so whilst people aren't going crazy, I love watching them sway.
Was the lyric and hook in "Handsome" inspired by anything? Is it meant to be satirical, or taking the piss out of yourselves, or does it just come from a particular moment of unapologetic swagger?

I mean it's obviously ironic. I suppose it's inspired by those awful people you meet along the way. But the significance of going from singing
"I'm not a teenage icon"
to "Thank God I'm handsome" isn't lost on me.
Is there anything on the album that will take Vaccines fans, casual or serious, totally by surprise?
It's a big step forward for us. As every band will tell you every time they release a record. But it's a big departure sonically and in terms of songwriting. It's a much slower, more confident record. It sounds more like a rock band than an indie band.
You told the NME you guys wanted this album to be "genre-defining." What genre do you consider the Vaccines to be in 2015?
Pop.
Who should've won the Album of the Year Grammy, Beck, Beyoncé or Sam Smith?
I love Beyoncé but Beck. Cole who co-produced our record actually produced that too. I completely disagreed with Kanye's sentiment. I think it was a bigger shock going to Beck. If Beyoncé had won it I feel like it would have been too predictable.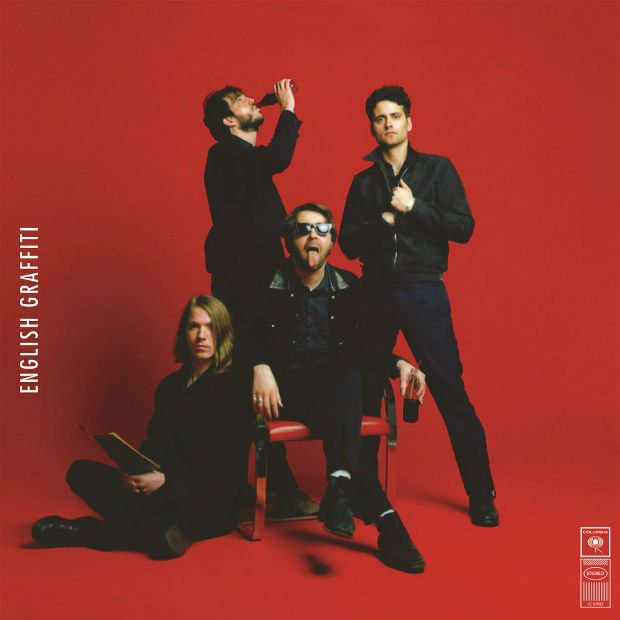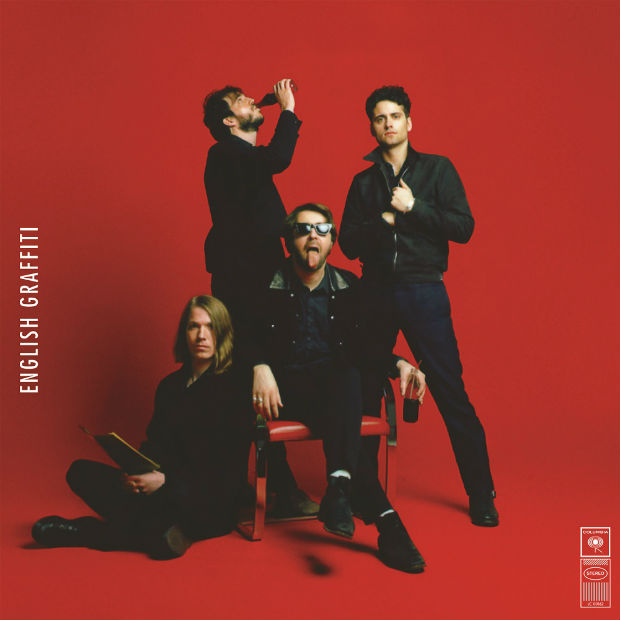 English Graffiti track list:
1. "Handsome"
2. "Dream Lover"
3. "Minimal Affection"
4. "20/20"
5. "(All Afternoon) In Love"
6. "Denial"
7. "Want U So Bad"
8. "Radio Bikini"
9. "Maybe I Could Hold You"
10. "Give Me A Sign"
11. "Undercover"
The Vaccines tour dates:
March 16 -20 – Austin, TX @ SXSW
March 25 – Paris, FR @ Fleche D'or, Paris
March 27 – Nottingham, UK @ Rock City
March 28 – Hartlepool, UK @ Borough Hall
March 29 – Glasgow, UK @ Old Fruitmarket
March 30 – Scunthorpe, UK @ Baths Hall
April 1 – Manchester, UK @ Albert Hall
April 3 – Porstmouth, UK @ Pyramids
April 4 – Bath, UK @ Pavilion,
April 5 – Folkestone, UK @ The Leas Cliff Hall
April 7 – Norwich, UK @ UEA
April 8 – London, UK @ Brixton Electric SOLD OUT
May 22 – Liverpool, UK @ Sound City
June 6 – Seaside Heights, NJ @ Seaside Heights Beach*
August 1 – Aviemore, Scotland*
August 15 – Walla Walla, WA @ Whitman College*
August 22 – Salida, CO @ Vandeer Ranch*
* = Mumford & Sons Gentlemen of the Road tour (w/ Alabama Shakes, Flaming Lips + more)