Update: Blur have officially announced their new album, set for release on April 27. Cover art and track list is below.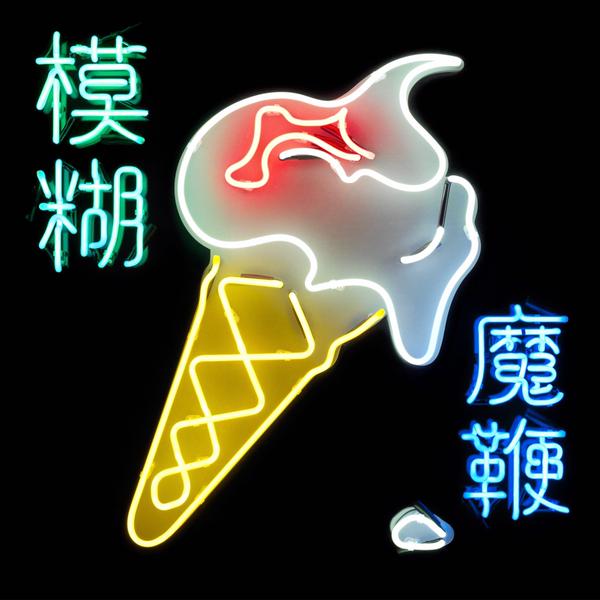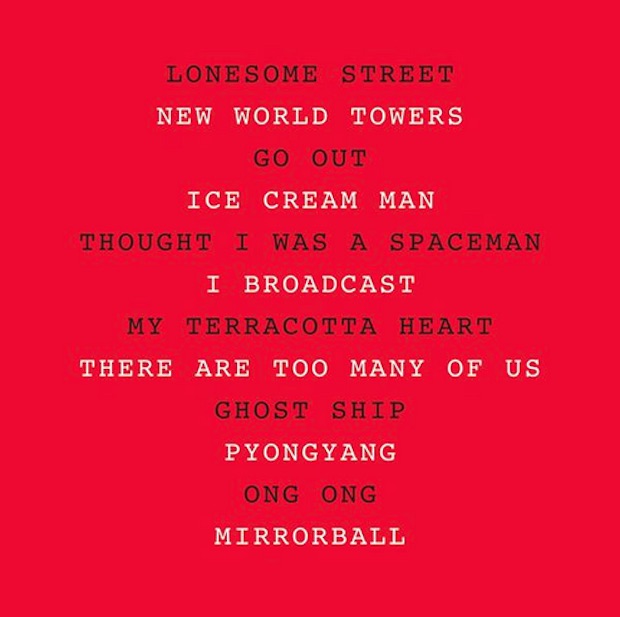 According to a mysterious ad that ran in this morning's edition of the British newspaper The Sun, Britpop greats Blur will announce a new record today, supposedly called Magic Whip. The advertisement lacks much information — just that its the album art for a "massive band, more than a decade after their last full studio release" — but the Mandarin writing on its side roughly translates to "Blur Magic Whip," according to NME. To add fuel to the fire, Blur's official Twitter account just sent out the following message: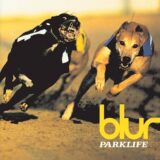 Stand by….https://t.co/tzcfheeWhb

— blur (@blurofficial) February 19, 2015
That link leads to the band's Facebook page, where a new livestream video is waiting with the caption "If you could ask the band a question, what would it be?" If the album news is true, it'd be Blur's first LP since 2003's Think Tank. Last summer, lead singer Damon Albarn hinted at a Blur album, noting that the group had recorded a full project's worth of tracks together in Hong Kong. More as SPIN has it.