Passion Pit frontman Michael Angelakos has been dropping unreleased demos on SoundCloud for a couple of months now, but today, the band officially revealed information about their third studio album, Kindred. They teased the record, which is set for an April release, with a mysterious clip on YouTube, and a coded tweet on Wednesday night.
— Passion Pit (@passionpit) January 29, 2015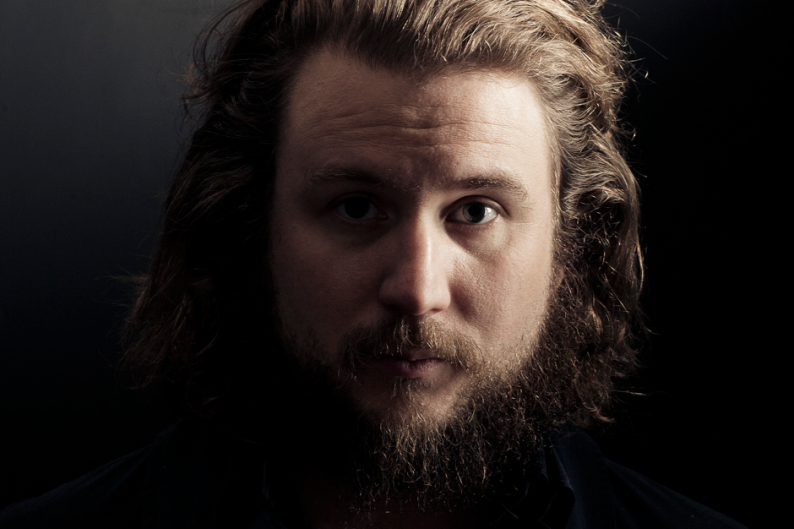 Some cryptologists figured out that the message was in Morse code, and translated it as "KINDRED I PUT MY HANDS IN THE AIR AND MY KNEES TO THE GROUND." We'll surely know more about the album as the release date gets closer, but for now, check out the teaser and 12 seconds of new Passion Pit music above.