Kim Fowley, an influential behind-the-scenes figure throughout multiple generations of rock history, died tonight. Billboard reports that Ralph Peer of Peer Music has confirmed (via L.A. rock presence Harvey Kubernik) the death of Fowley, after a long battle with cancer. He was 75 years old.
Few rock legends have careers as difficult to summarize as Fowley, who was in equal parts artist, entrepreneur and sensationalist. He co-produced the first Paul Revere and the Raiders hit. He wrote the b-side to the first Cat Stevens single. He played an instrument that doesn't even exist (the "hypophone") on Frank Zappa's Freak Out!. He discovered Steel Breeze. He organized the one-off #1 hit single "Alley Oop" by the Hollywood Argyles in 1960, and in 2014 — 54 years later — he worked with Ariel Pink on his critically acclaimed pom pom album. His career arc is like no one else's, because no perceivable arc really existed for Fowley in the first place.
On the whole, Fowley is likely best remembered for having co-founded and managed the influential late-'70s all-female punk group The Runaways. Though the group never had the blockbuster success in the States that Fowley envisioned, they were hugely successful overseas (particularly in Japan), and did launch the careers of a couple future U.S. rock stars in Joan Jett and Lita Ford. The group's debut single "Cherry Bomb" has been particularly enduring, thanks in large part to its use in movies like Dazed and Confused and Guardians of the Galaxy and its inclusion in the Rock Band and Guitar Hero video games. Despite the band ending in bitter dissolution, Runaways singer Cherie Currie reconciled with Fowley late in life after his cancer was discovered, and cared for him this past year as his condition worsened.
Rest in peace to Fowley, a true rock and rock original, and a presence it's hard to imagine popular music without.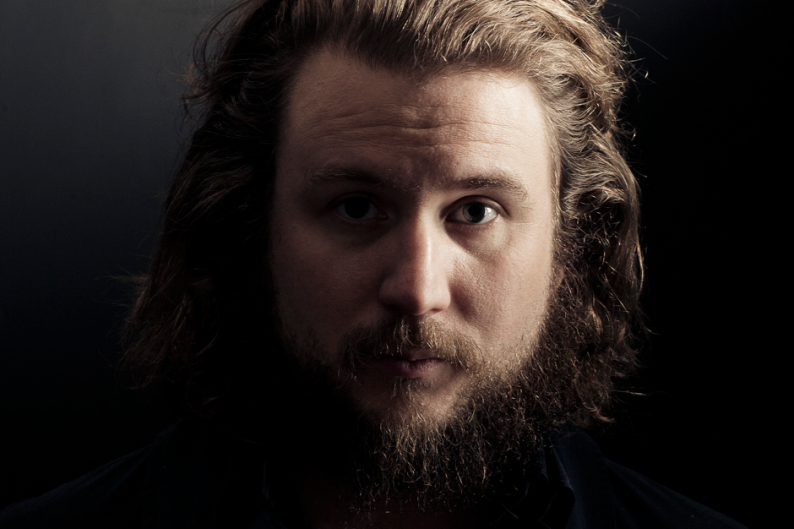 //www.youtube.com/embed/Q_hPfmjcr04
//www.youtube.com/embed/pMDn6V7ZLhE