At last, JEFF the Brotherhood have announced the follow-up to 2012's Hypnotic Nights: Wasted On the Dream. The Nashville duo also unveiled the album's lead single, "Coat Check Girl," a '90s alt-rock-esque ditty that sounds like it wouldn't be at all out of place on the Lemonheads' It's a Shame About Ray.
Describing their new project in a press release, Jake Orrall said, "We're more proud of this record than any record we've made before. It's the most time we've ever spent writing songs, the most time we've ever spent in the studio, and it's definitely the most fully realized JEFF The Brotherhood record we've ever made." If "Coat Check Girl" is any indication, he just might be right about that.
Check out "Coat Check Girl" below, scan the track list, and look out for Wasted On the Dream when it hits shelves on March 10.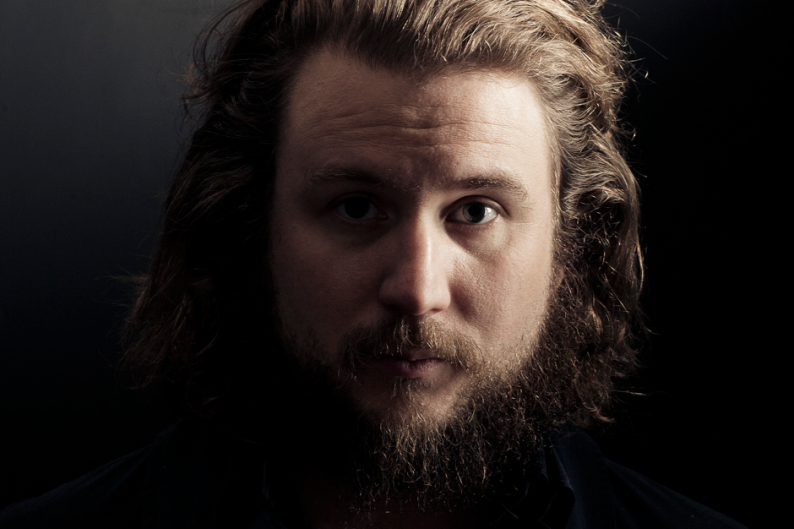 JEFF the Brotherhood Wasted On the Dream track list:

1. "Voyage Into The Dream"
2. "Black Cherry Pie"
3. "Cosmic Visions"
4. "Mystified Minds"
5. "Melting Place"
6. "In My Dreams"
7. "In My Mouth"
8. "Karaoke, TN"
9. "Coat Check Girl"
10. "What A Creep"
11. "Prairie Song"