From a former treehouse-dwelling psych-pop singer to a woodsy Swedish supergroup to an '80s-leaning bunch of Australian college-rock nostalgists, these are five artists you need to know right now.
The Amazing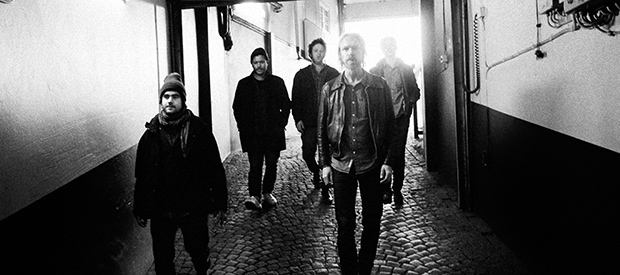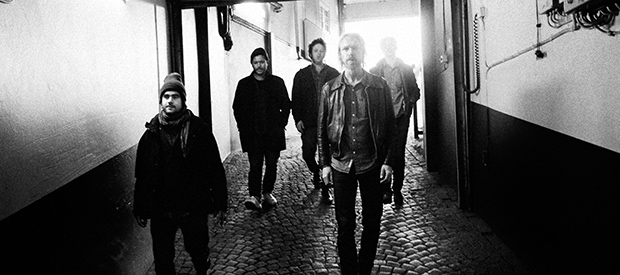 Who: A Swedish supergroup of charmers who know their way around songs short and long — the title track and lead single from Picture You, their upcoming album, is nine minutes of lilting beauty, all swoops and plucks featuring airy guitars and layered, breathy vocals.
Sounds Like: If Fleet Foxes and Foxygen took a weekend stroll through the streets of Stockholm with stars in their eyes
Where to Start: The title track from the Amazing's upcoming album, "Picture You," a lengthy but never plodding exercise in harmonizing and woodsy hymnal-esque melodies. BRENNAN CARLEY
BØRNS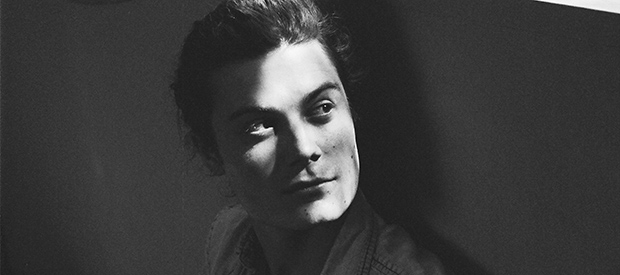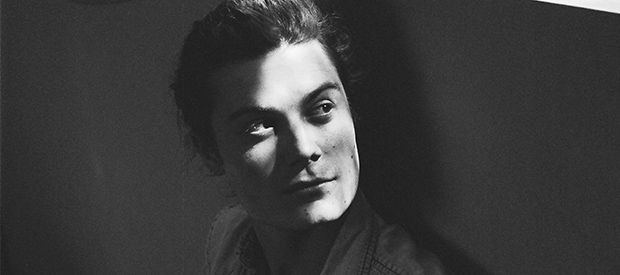 Who: With only last year's four-track Candy EP under his belt, BØRNS (Garrett Borns by birth) has already chipped away at the idea of what a traditional pop star should do with their debut. Recorded in a treehouse-cum-home in the Los Angeles canyons (don't worry, he's since moved out), the project sounds like the Where the Wild Things Are soundtrack spliced with mushrooms and rainbows. Earlier this week, he made his late-night television debut with a falsetto-crunched performance of "10,000 Emerald Pools" on Conan.
Sounds Like: Gwen Stefani's granola-crunching younger brother who just returned from a spiritual retreat in Laurel Canyon
Where to Start: The entire Candy EP is a fluffy, sharply constructed debut that turns influences by groups like Passion Pit and MGMT into a poptimistic burst of color. Start with "Electric Love," a howling, guitar-carried carnival trip that'll make you long for a heatwave. B.C.
Eskimeaux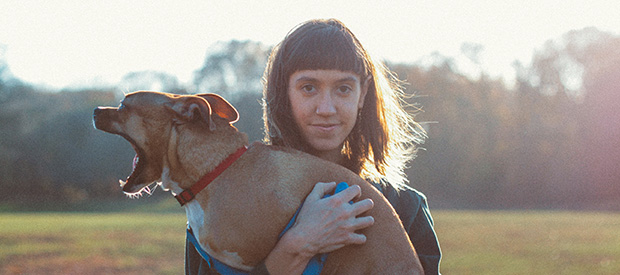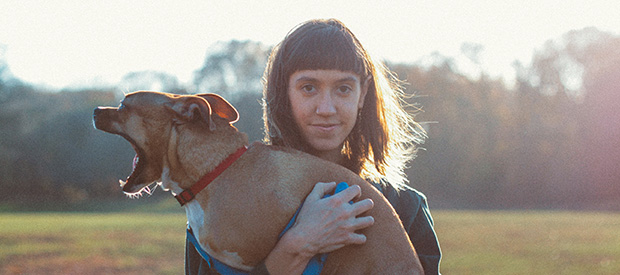 Who: As a member of Frankie Cosmos' live band and a primary player in the indie-rock collective the Epoch, Gabby Smith is an established player in Brooklyn's DIY community. But though she might be best recognized as a side hand in her friends' bands, she also quietly released four albums of cloistered and fragile guitar-pop all the while. Lightheaded vocals and heady lyrical concerns place her in the sphere of fellow pop music existentialists like Mount Eerie and PJ Harvey, but her wide-eyed and brittle compositions evoke a decidedly more optimistic strain of pop. Her first record for nu-New York indie-rock institution Double Double Whammy, OK, is due out in March and only furthers these contrasting impulses. Expect more intense introspection, delivered with a smile.
Sounds Like: K Records meets Kant, the Blow, Frankie Cosmos
Where to Start: "Broken Necks" and "Littoral Lullaby." COLIN JOYCE
Lady Lamb the Beekeeper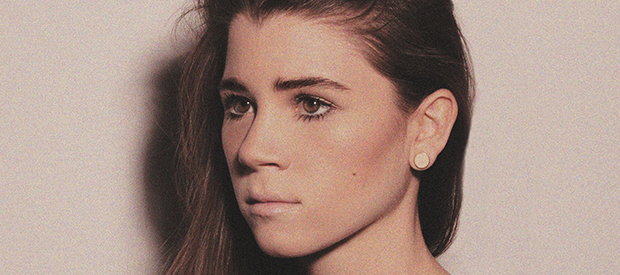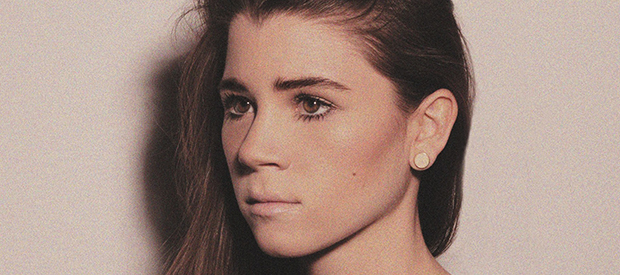 Who: Aly Spaltro — a Brunswick, Maine native currently based (where else?) in Brooklyn — began her musical career in the DVD rental store where she worked as a teen, toiling after hours on crudely recorded but ambitious songs that were eventually fleshed out and ported over to her full-length debut as Lady Lamb the Beekeeper, 2013's Ripely Pine. The one-woman wonder's sophomore effort — After, due March 3 via Mom + Pop — promises deeper growth and further refinement of her art-folk epics, which vary in run time, scope, and volume, but never sincerity.
Sounds Like: Angel Olsen embracing full-bodied sprawl
Where to Start: The jubilant single "Billions of Eyes," in which Spaltro makes falling into a pile of warm laundry sound thrillingly life-affirming. KYLE MCGOVERN
Twerps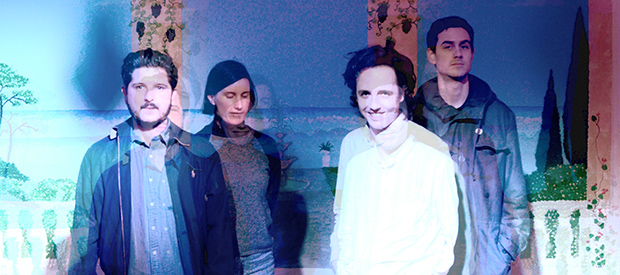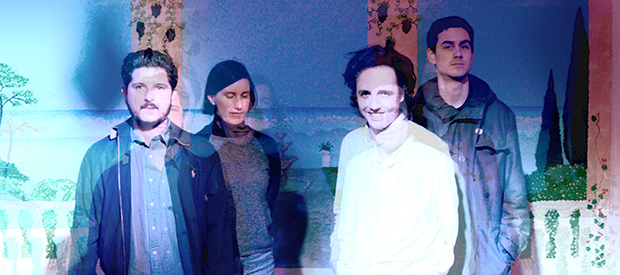 Who: Australian college-rock revivalists who layer on the '80s nostalgia with jangly tambourines and not-too-aggressive percussion. Yes, Twerps are a non-commercial radio station's liquid dream. Three albums into their career — their latest is 2014's Underlay EP — guitarist/vocalist Martin Frawley, bassist Rick Milovanovic drummer Alex Macfarlane, and guitarist/vocalist Julia McFarlane will win your heart (or, at the very least, get to carry your books to class) with their sparse, head-nodding rhythms, lo-fi, diamond-in-the-rough production, and sweetly affable melodies.
Sounds Like: If the Bats, the Clean, the Feelies, and the Go-Betweens organized their own School of Rock.
Where to Start: Look forward to the troupe's forthcoming Merge debut, Range Anxiety (dropping January 27), which features the guitar- and-string-laced "Shoulders." RACHEL BRODSKY