If you're not watching Broad City, stop reading this right now. We're serious — go watch it. If you are a fan of the hilariously blunt Comedy Central show (now in its second season), you've no doubt familiarized yourself with the punchy, distinctly Latin theme song that plays over the opening title. Though you only hear a mere seven seconds of the track each episode, the tune makes an impact and gets you in the mood for whatever bonkers ordeal New York City is going to throw at stars Abbi Jacobson and Ilana Glazer this week.
The "Broad City Theme Song" is actually "Latino & Proud," a standout track from longtime Chilean hip-hop and electronic music producer DJ Raff. For over a decade, Raff has been a fixture in Chilean hip-hop in Chile, from his start as a 15-year-old in the underground scene to his launching of his own label last November — all while playing shows across the world. "Latino & Proud," off of Raff's 2011 release of the same name, speaks to his ability to write multilayered, catchy, and accessible beats that nonetheless have a very specific sound and sense of place to them. We spoke with Raff via email about how his song ended up in Broad City, his influences, and what's going on in Chilean music that everyone should be on the lookout for.
Oh, but first —
Four and three and two and one!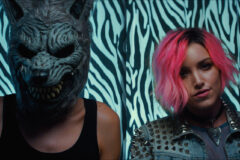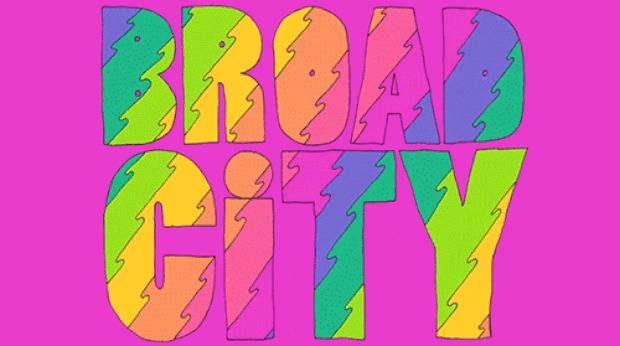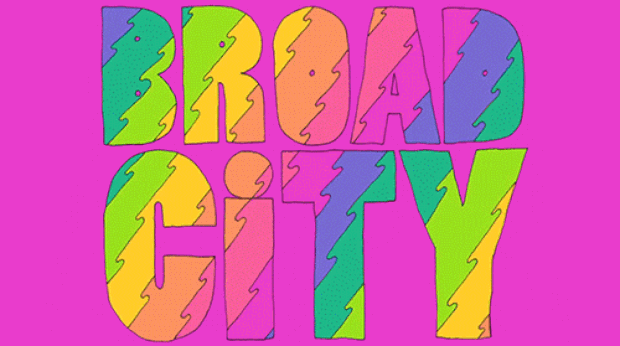 You cite a lot of '90s New York hip-hop groups like Public Enemy and the Beastie Boys as influences. How have they shaped the way you approach your music?
I became familiar with hip-hop culture in the early '90s. At that time, my friends were into the hair-metal scene and listened to bands like Guns N' Roses, Poison, and Mötley Crüe. One afternoon, I came home from school and turned on the TV like I did every day and Beat Street came on. From that afternoon on, my interests and my world changed. I didn't know how to play guitar or drums, or have long hair, but I had my dad's turntable, a microphone, and a Casio keyboard at home. I started experimenting with sounds and rhyming. Groups like Public Enemy, Beastie Boys, N.W.A, De la Soul, and A Tribe Called Quest were my influences throughout that period.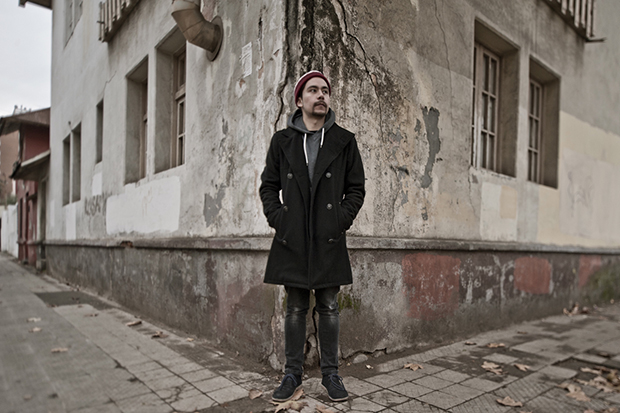 Can you talk a little bit about the making of the "Latino & Proud?" Both in terms of the beats and samples you used and also your inspiration? How important is that identity to you and your music?
I made the beat for "Latino & Proud" in 2005 and saved it. I was trying to write a song that had a Latin flavor but that anyone could quickly understand. "Latino & Proud" is a collage of sounds that convey a feeling, but has no other intention than for people to have a good time.
Why do you think "Latino & Proud" — even just the little bit we hear of it in the intro — does such a good job of capturing the feel of Broad City and New York City at large in general?
I am floored that people like that song in so many different places and that anyone could say that it has a NYC feel. When I first recorded the track and started playing it, it was always a hit in my DJ sets in Santiago and other cities in Latin America. Then Nacional Records released it in the U.S. and that led to it appearing in the FIFA 2012 video game. I was living in Barcelona at the time and when I played it in different cities in Europe, people recognized the song from the video game. There have been a few local versions in the U.K. and other areas of the track as well.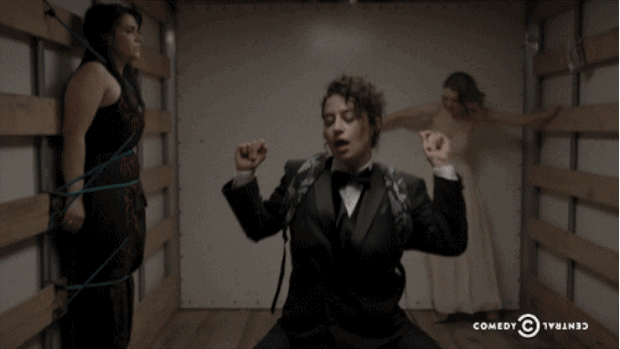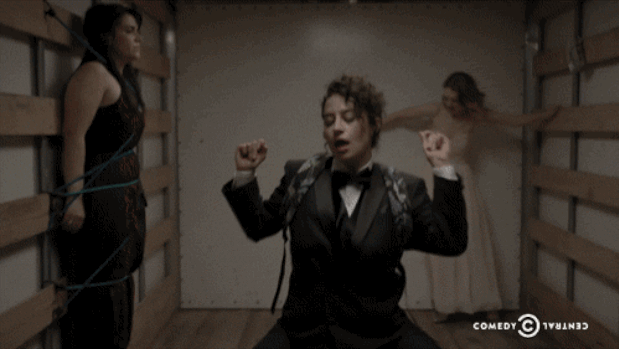 How did you get connected with Broad City? How did your song get picked as the theme, and what's that been like for you?
It was all done by my label and publisher, Nacional Records. They mentioned to me that a TV series was interested in using the song. My music has been used numerous times on TV shows, films, etc., but as with many uses, it helps the scene but does not stand out on its own — as that is obviously not the intention. When I saw the Broad City clip I felt that it fit very well in terms of the graphics, the storyline, and the characters. Everything went well together and the song felt perfect on the show.
Have you gotten more attention because the show uses your song? Has it helped you gain some more traction in the United States?
I've seen a lot of positive comments on SoundCloud, YouTube, and other social networks saying, "Broad City got me here."
//www.youtube.com/embed/Bh5T9_mzkxE
Are you a fan of the show? Do you have a favorite episode or moment?
Every time I see a clip on Facebook or Twitter, I stay glued, watching and jumping from one clip to another. Still working on trying to pick a favorite moment.
Does it have many fans in Chile?
The show is just starting to make a buzz here, but it's a matter of time. Though I do know some people who watch the show and really like it.
Do you know Ilana Glazer or Abbi Jacobson at all?
I don't know them personally or virtually, but I've retweeted or read posts where they talk about my song. I hope I can meet them during my next trip to New York.
//www.youtube.com/embed/-jqCqvGuutQ
Are there any cool things happening in the Chilean music scene that more people should know about?
Chilean music plays an important role in the Latin American scene and continues growing. These last few years have been a boom for Chilean electronic and rock acts. There are often several Chilean groups in the lineups of the bigger music festivals across Latin America. Lately, the Chilean electronic scene has grown a lot and that's what I'm focusing on. Chilean artists are becoming known in more places all over the world every day. You have artists like Ana Tijoux and others who are opening new doors. The label I am on in the U.S. has had success with her, with Astro, Alex Anwandter, and others — all from Chile.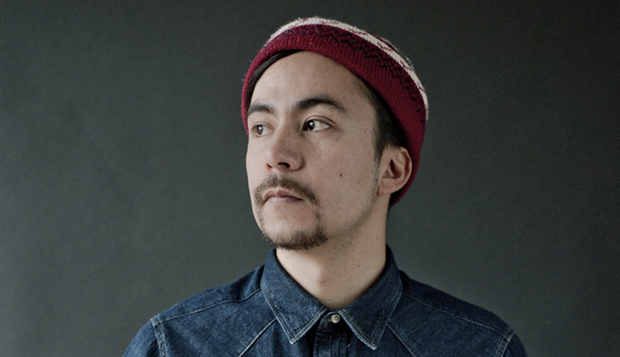 What's next for you? I know you're working on a new album set to come out this summer and a couple of other projects. Can you share any details about them?
A few months ago, I launched an electronic music label based in Santiago. It's called Pirotecnia. My wife and I founded it and it's connected to the performing arts and culture scene in Chile. I think my experience along with hers are a perfect combination to take on a project like this. I'm also putting together a new LP that I hope to finish by mid-year. Nacional will be releasing a compilation of my label and, as you mentioned, I am working on my new album and hope to have a new album out by the end of summer.
You can hear more of DJ Raff's music on his SoundCloud or Spotify. Catch Broad City Wednesdays at 10:30/9:30c on Comedy Central.