Great collaborations may be hatched behind close doors, but they can only be baptized before a live audience.
And so it shall be with the Connect Sessions powered by Microsoft, which will come to life for a one-time-only evening of music and visual art in Williamsburg, Brooklyn on Wednesday, December 17. The projects currently being developed by three pairs of collaborators – Ian Williams (of Battles) with conceptual photographer Ron Amstutz, Com Truise with digital designer CandyStations, and How to Dress Well with his longtime visualist Melissa Matos (TRUSST) – will be presented as part of a unique live music+art performance program.
Want to attend the Connect Sessions Live event as our VIP Guest? SPIN and Microsoft would love to host you and a friend at our private event with live sets by Ian Williams (Battles), Com Truise, and How To Dress Well, and a special DJ set by Nick Catchdubs. Enter our Twitter sweepstakes to be one of ten chosen winners. Each winner will be awarded two (2) VIP tickets to the event for themselves and a friend.
To participate, log-in to your Twitter account and let us know which musicians and artists you'd most love to see collaborate, by hashtag'ing your post #ConnectSessions. The winners will be selected at random to enjoy the Connect Sessions live collaborations with a friend, from the club's VIP section.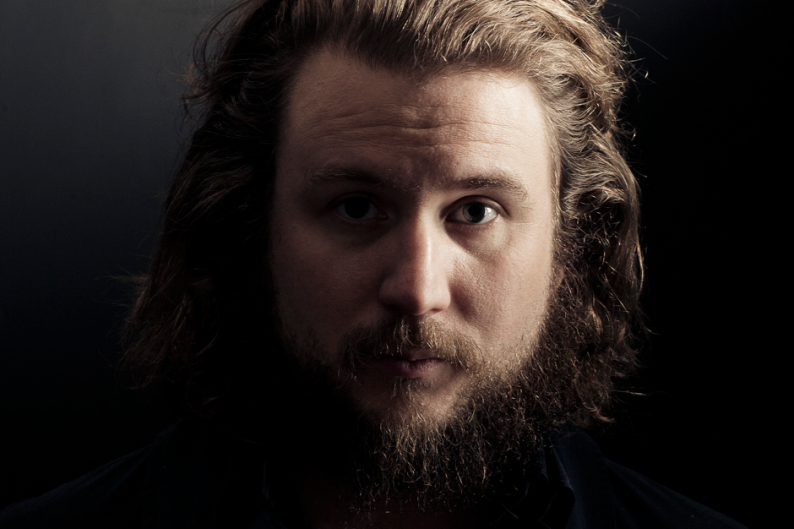 Event is 21 & up. Come join us at the cutting edge of sound and vision.
See all the official rules and regulations on the next page: