Stuff celebrities say typically falls in a spectrum ranging from "YES" to "WTF." This year was no exception: Lana Del Rey (sort of) wished for an early death, Gwenyth Paltrow taught us a new way to say "divorce," Julian Casablancas threw shade at New York City brunchers, Jaden and Willow Smith said… well, we still can't be sure, and Killer Mike openly condemned America's flawed justice system. But in case you missed anything, we combed the Internet and rounded up 25 of the most memorable quotes to come from the world of music.
//www.youtube.com/embed/crIgEqryoiM
25. "Ya ya ya / I'm Lorde / Ya ya ya"
— Lorde making light of her South Park portrayal (we know the feeling)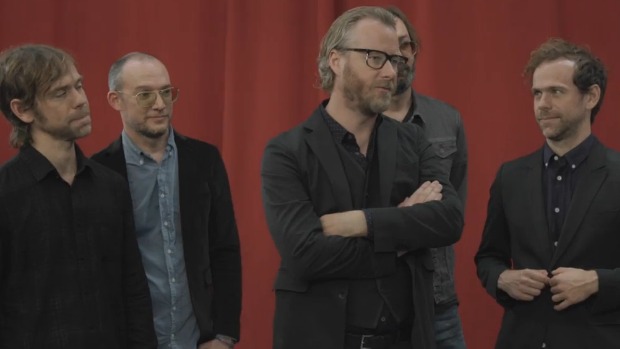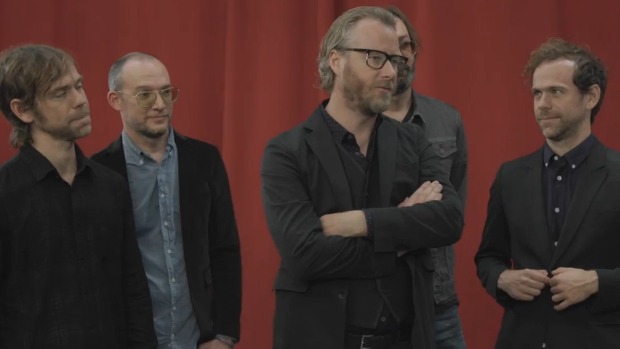 24. "Who do you think you're dealing with here? Those pussies in Arcade Fire? The National gets their check."
— The National, helping "Retool the School" in IFC's Comedy Bang! Bang!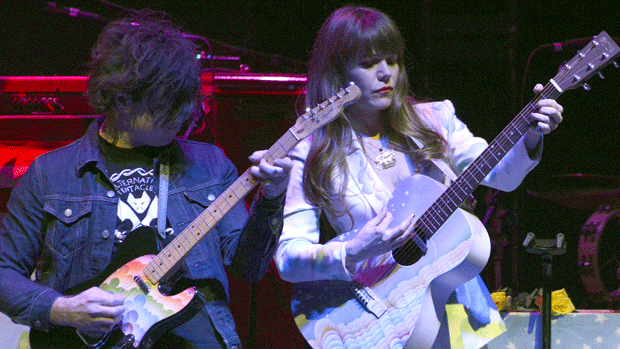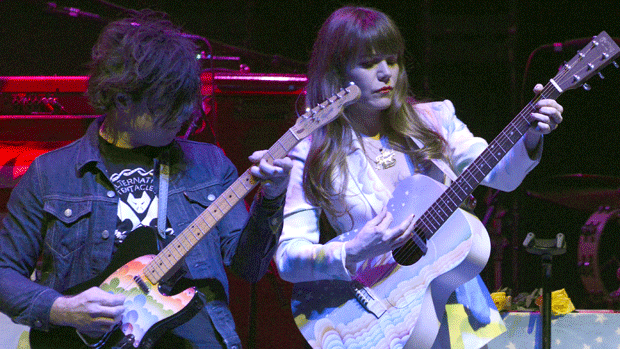 23. "He said, 'I want you to go home this weekend and write 'Wonderwall.'"
— Jenny Lewis on being mentored by Ryan Adams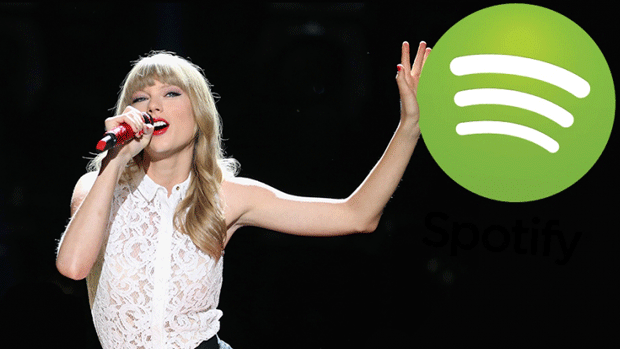 22. "Well, they can still listen to my music if they get it on iTunes."
— Taylor Swift on removing her entire music catalog from Spotify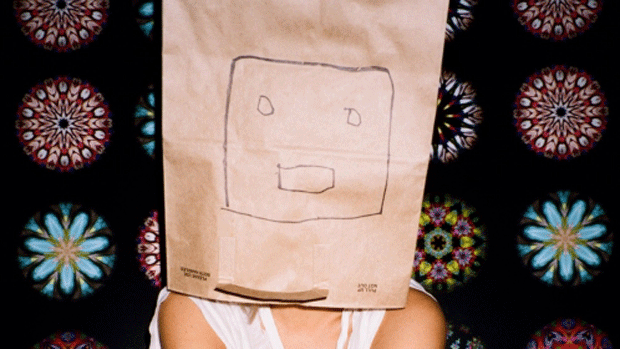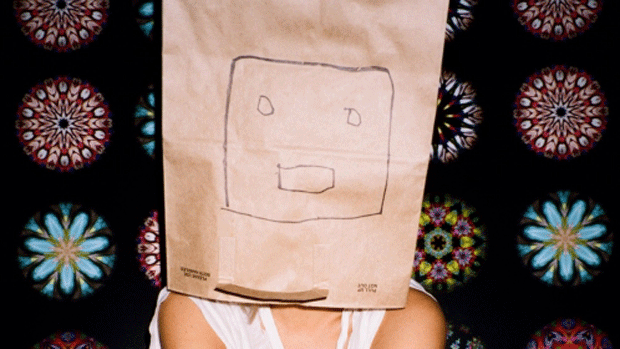 21. "I'd like 2015 to look like it's just been fucked."
— Sia, SPIN 's Artist of the Year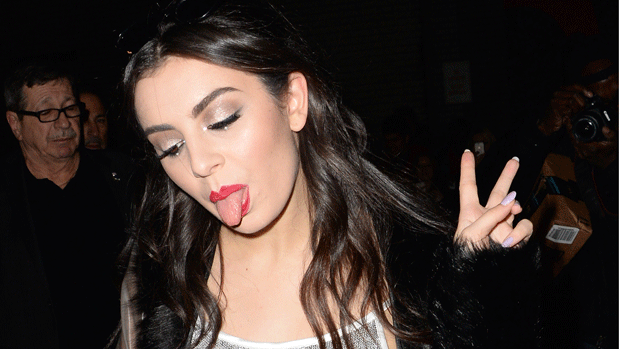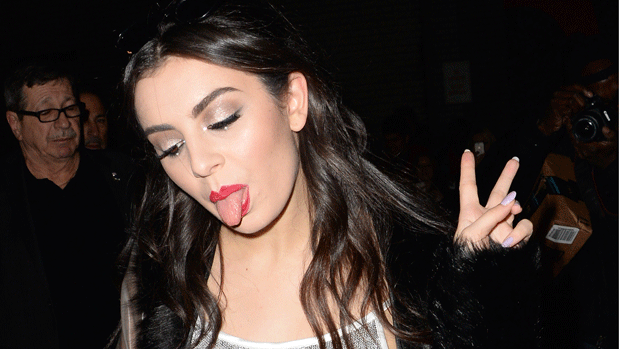 20. "Periods are really punk… I want to have tampons as merch that say 'PERIODS ARE PUNK.'"
— Charli XCX, saying periods are punk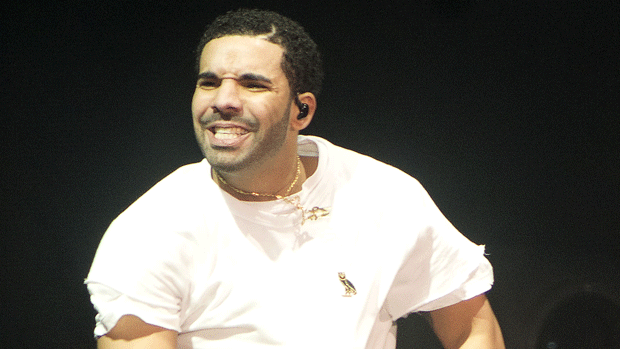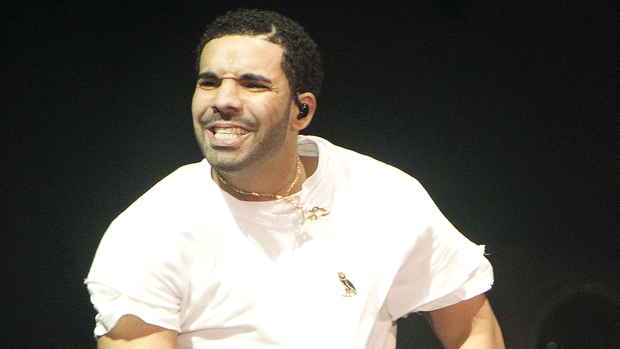 19. "R.I.P. to Phillip Seymour Hoffman. All respect due. But the press is evil."
— Drake on being taken off the Rolling Stone cover in favor of the late actor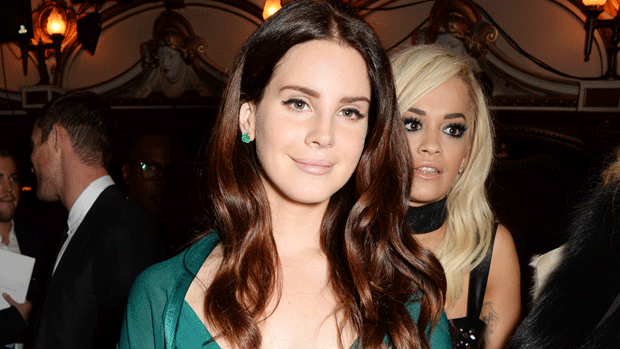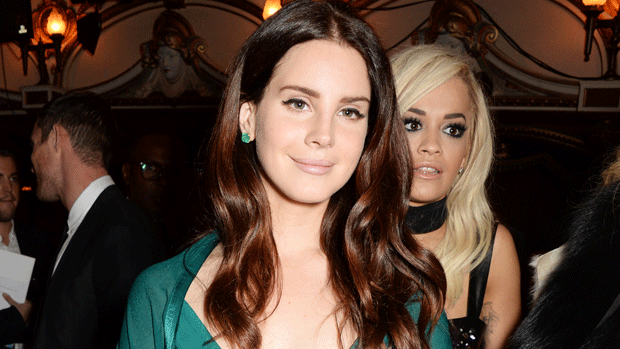 18. "I wish I was dead already"
— Lana Del Rey, glamorizing death after discussing fallen music icons Amy Winehouse and Kurt Cobain. (Later, after facing criticism from Cobain's daughter, Frances Bean, Del Rey clarified that she likes the late Nirvana singer "because he was talented, not because he died young" and that she doesn't find "that part of music glam.")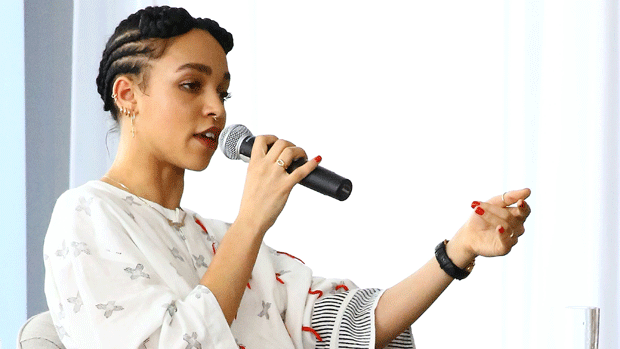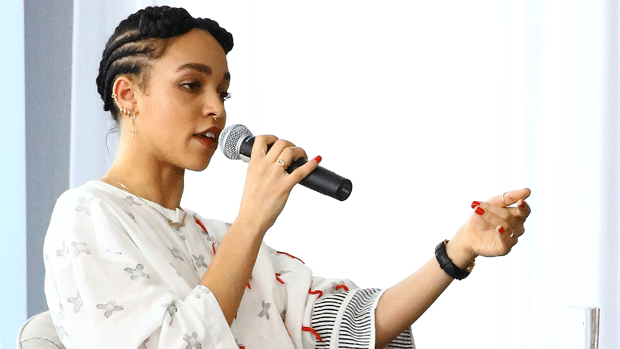 17. "If I was white and blonde and said I went to church all the time, you'd be talking about the 'choral aspect.' But you're not talking about that because I'm a mixed-race girl from south London."
— FKA Twigs on her "Alternative-R&B" label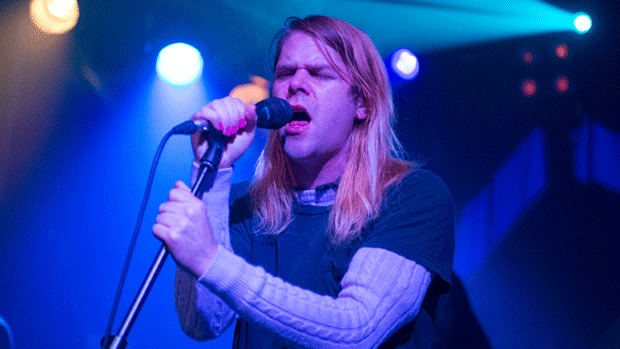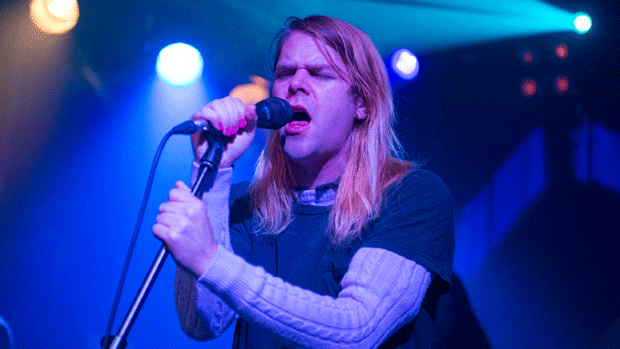 16."I got maced by a feminist. #HateCrime."
— Ariel Pink on that time he took a girl out on a date, which, we're guessing, didn't go well
//www.youtube.com/embed/wiaXJIWKWsY
15. "No, no, no, no, no, no, no shade."
— Nicki Minaj NOT shading Iggy Azalea at the 2014 BET Music Awards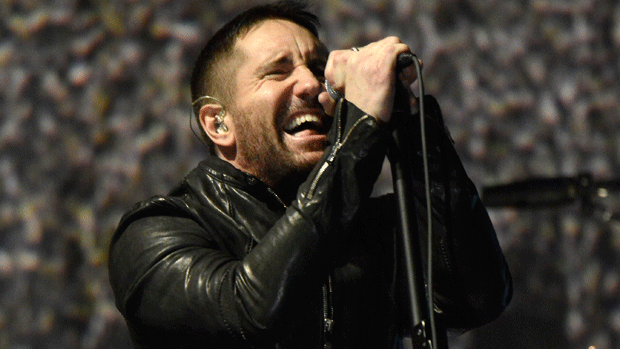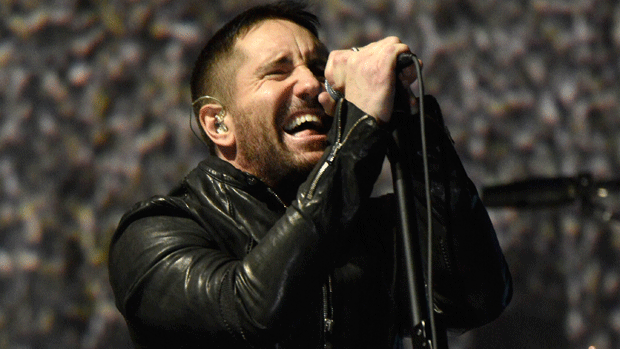 14. "Music's biggest night… to be disrespected. A heartfelt FUCK YOU guys."
— Trent Reznor to the 2014 Grammys after producers cut his performance short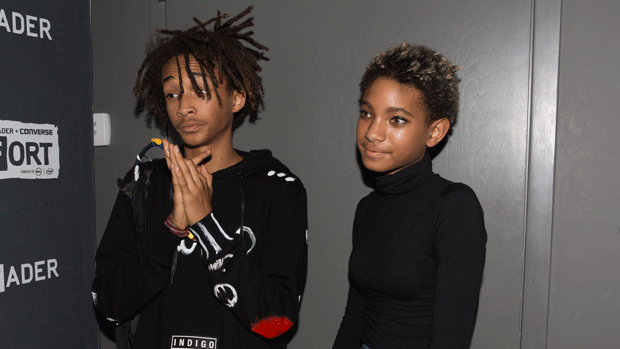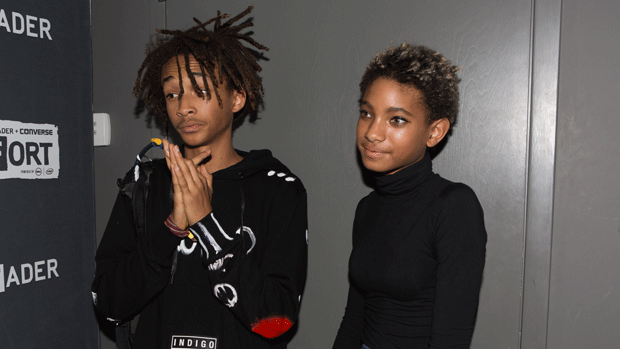 13. "Prana energy."
— Willow Smith, on God knows what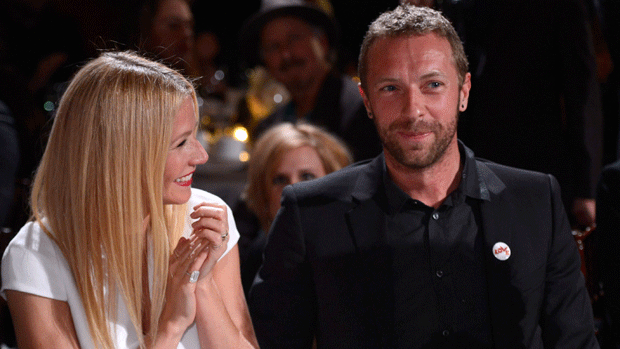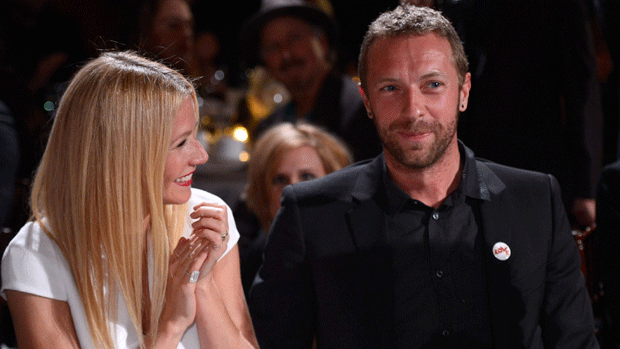 12. "There are no bad guys, just two people, each playing teacher and student respectively. When we understand that both are actually partners in each other's spiritual progress, animosity dissolves much quicker and a new paradigm for conscious uncoupling emerges, replacing the traditional, contentious divorce."
— Gwenyth Paltrow on "conscious uncoupling" from Chris Martin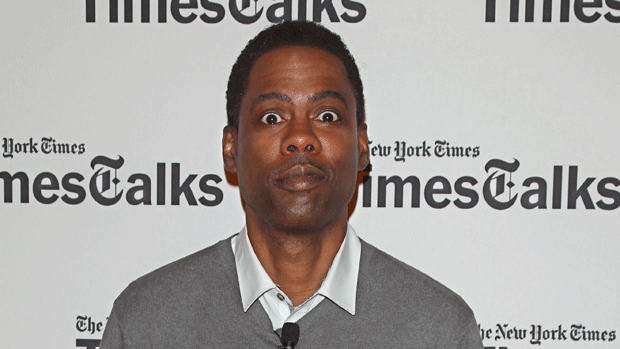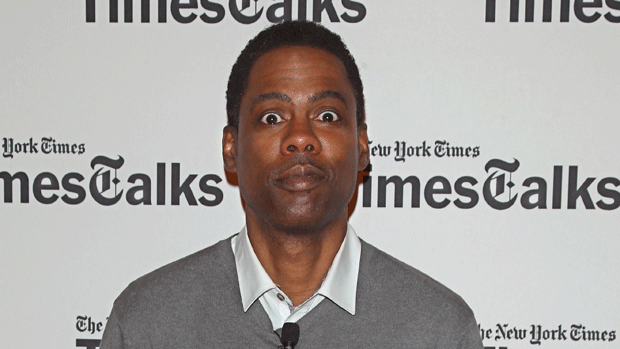 11. "My Beautiful Dark Twisted Fantasy is probably the best piece of music made in the last 25, 30 years. It's better than Thriller… There's no 'Baby Be Mine' on that record."
— Chris Rock, asserting a polarizing (but definitely valid) music opinion to the New York Times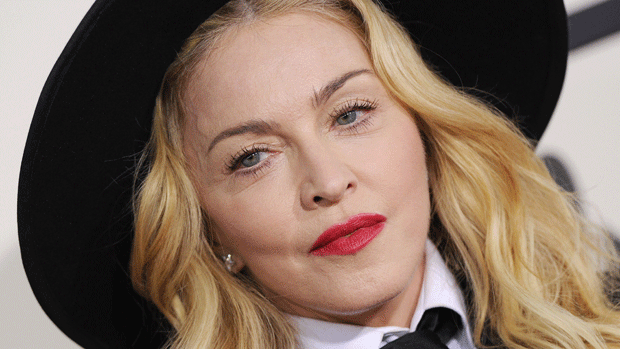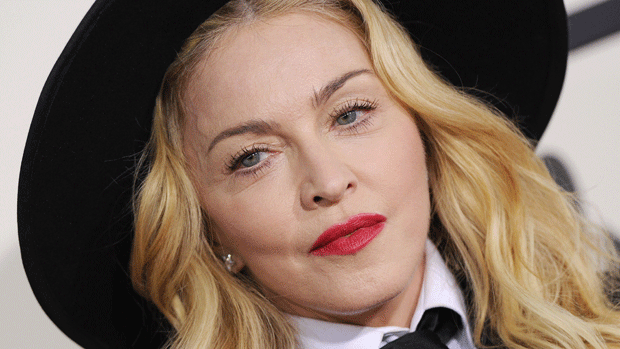 10. "Madonna and I have never heard of Ariel Pink. The label may have reached out but M has no interest in working with mermaids."
— Guy Oseary, Madonna's manager, in response to Ariel Pink's claim that Madge wanted to collaborate with him and that she hasn't put out a good album since her 1983 debut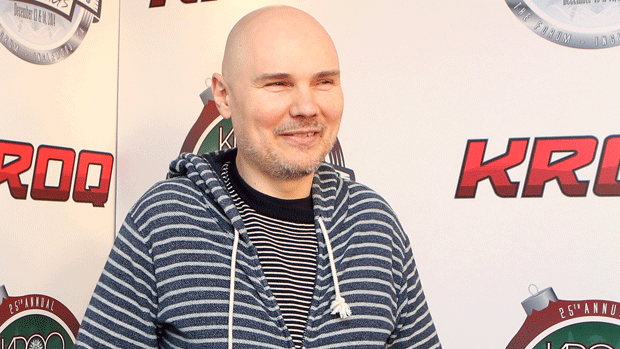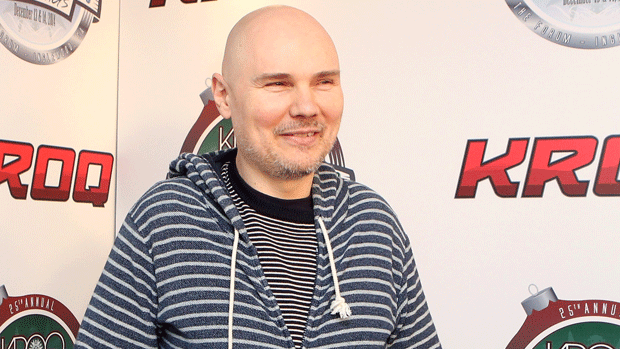 9. "My criticism of the Foo Fighters — if I'm being a music critic — is they just haven't evolved."
— Billy Corgan offering his, erm, professional take on Dave Grohl & Co during an appearance on Howard Stern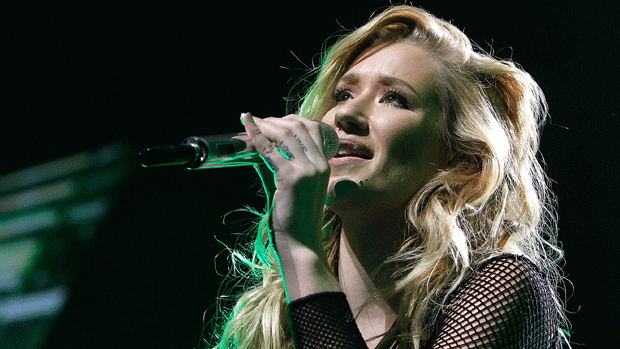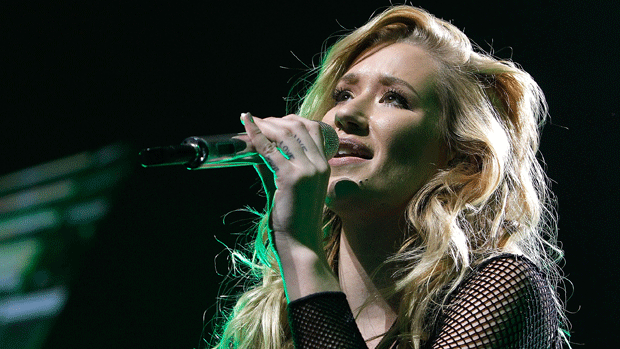 8. "Its especially awkward because my 14 year old brother is the biggest eminem fan and now the artist he admired says he wants to rape me. nice!"
— Iggy Azalea, responding to Eminem's "Vegas" lyrics via Twitter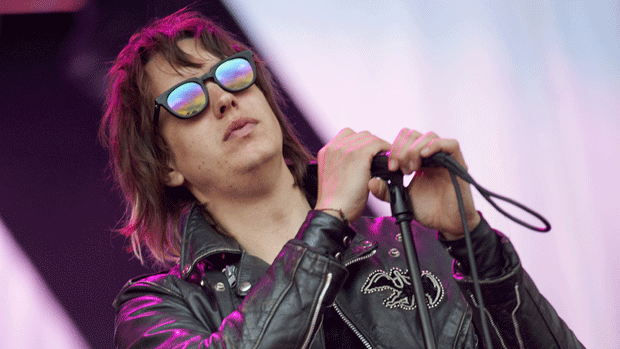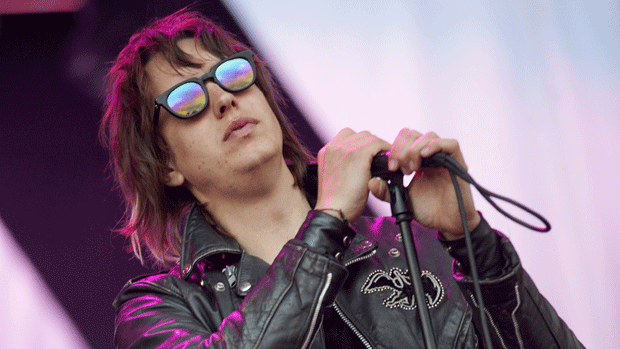 7. "I don't know how many, like, white people having brunch I can deal with on a Saturday afternoon."
— Julian Casablancas on why he moved out of New York City
6. "For the record, I was specifically joking about when people dress up like it's the Kentucky Derby for LES brunch. I am not against the concept of weekend late breakfast, which people of all freedoms & hues should enjoy."
— Julian Casablancas, clarifying that he is not, for the record, against brunch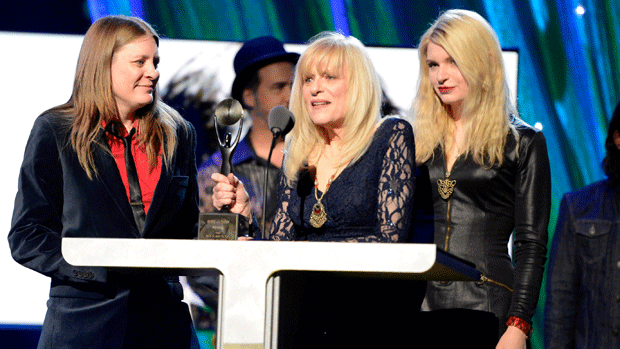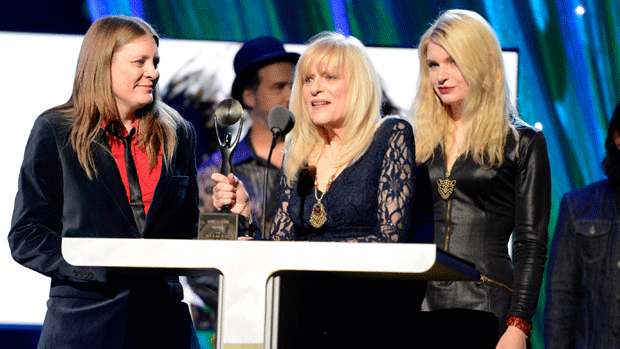 5. "I'm already crying because he'd be so proud. He'd say he wasn't, but he would be."
— Kurt Cobain's mother, Wendy O'Connor, speaking on her late son's behalf at Nirvana's Rock and Roll Hall of Fame induction ceremony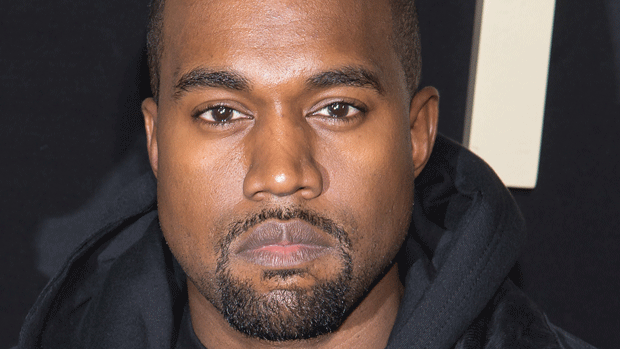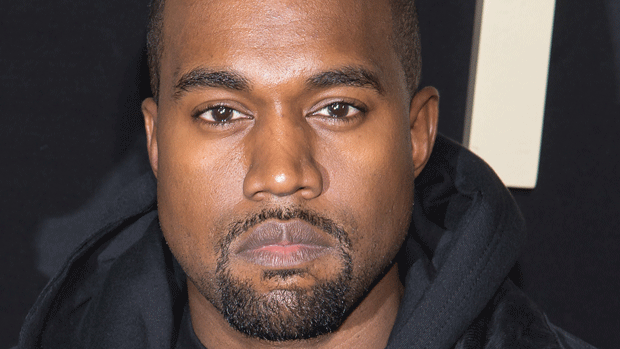 4. "Family is super cool. Going home to one girl every night is super cool. Just going home and getting on the floor and playing with your child is super cool. Not wearing a red leather jacket, and just looking like a dad and shit, is like super cool. Having someone that I can call Mom again. That shit is super cool."
— Kanye West on why monogomy and being a family man is super cool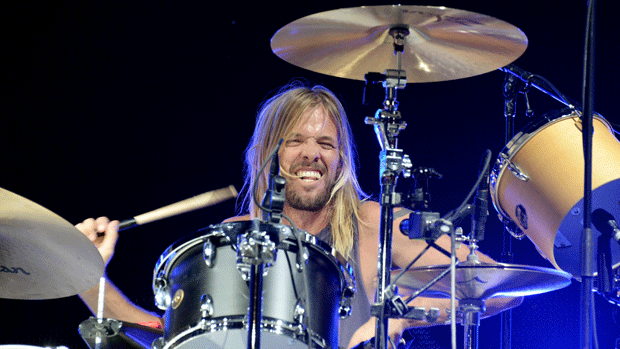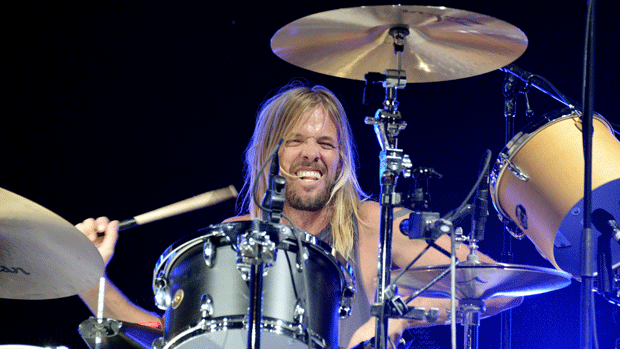 3. "I listened to it once, but it's so marred by that whole sort of, like I said, Orwellian, 1984 extreme that it just kinda sounds like a fart any way you listen to it."
— Foo Fighters' Taylor Hawkins on U2's Songs of Innocence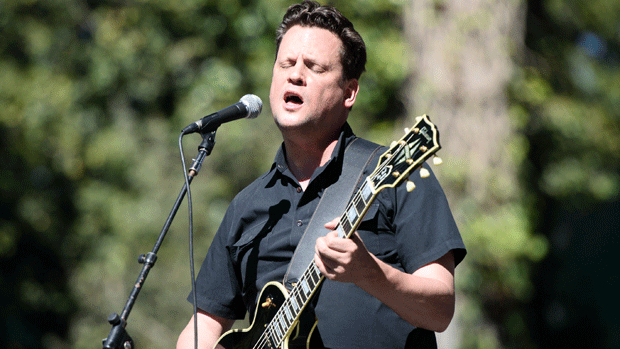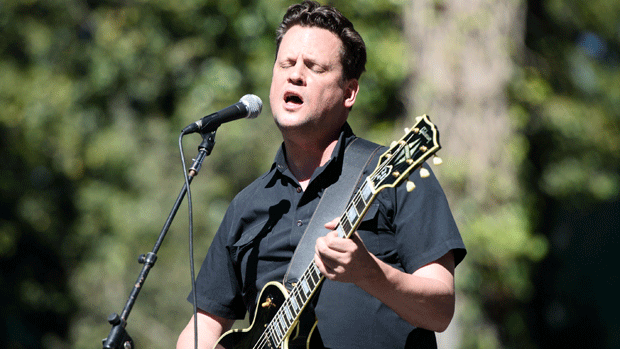 2. "War on Drugs, suck my cock."
— Mark Kozelek, stoking what would evolve into a seemingly endless (and unecessary) bonfire of beef
//www.youtube.com/embed/MQs7CWKHM9w
1. "I might go tomorrow, I might go the day after, but the one thing I want you to know: It is us against the motherfucking machine."
— Killer Mike in reaction to the grand jury's ruling to not indict officer Darren Wilson for fatally shooting unarmed 18-year-old Michael Brown in Ferguson, Missouri