Waka Flocka Cures His Smoker's Cough With Throat Drops in New Commercial
"Can't live without my Pine Bros., traitor"
The question "What does Waka Flocka Flame do for sore throat relief?" was probably not one you stopped to ponder before last night. But alas, thanks to a 30-second ad that easily upstaged the entirety of last night's three-hour 2014 American Music Awards, we'll now never forget what Flocka's favorite throat lozenges are.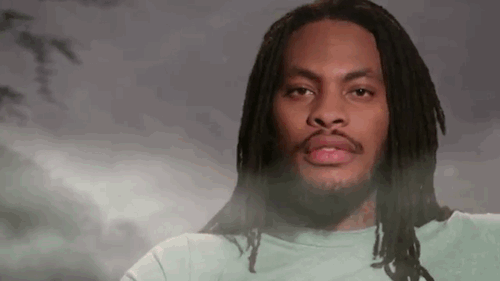 Sitting in a room filled with ambiguous-looking puffs of smoke, the "No Hands" rapper recited words like "plant glycerin" and "imported gum acacia" before assuring us that "the next time you need sore throat relief — for whatever reason — think of Pine Bros." Your move, Ricola.