Gather your complimentary wine and fancy cheeses, as we're going to be discussing art. Specifically, a collection of various works of art made by superstar musicians, all whose works are now up for auction as part of a fundraiser for the Australian radio station FBi. The artists include Run the Jewel's Killer Mike and El-P, St. Vincent, Earl Sweatshirt, Sonic Youth's Lee Renaldo, Sky Ferreira, Four Tet, Okkervil River, Alt-J, Phantogram, Iceage, Phoenix, Banks, and many more. Each doodle starts at about $43 dollars as part of the station's "Brush With Fame" fundraiser, which is taking place this week.
Despite not being visual artists by trade, most of these musicians did a pretty admirable job. Let's look at some of the best pieces below, and you can see the rest on FBi's website.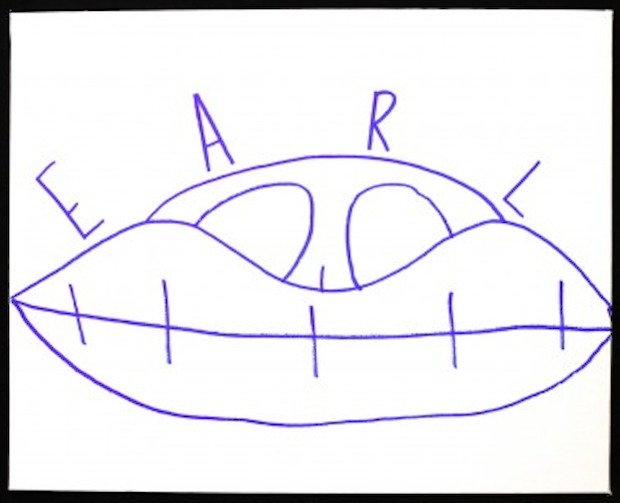 Earl Sweatshirt's piece is very minimalistic, but demonstrates a remarkable grasp of the fundamentals of good design and iconography.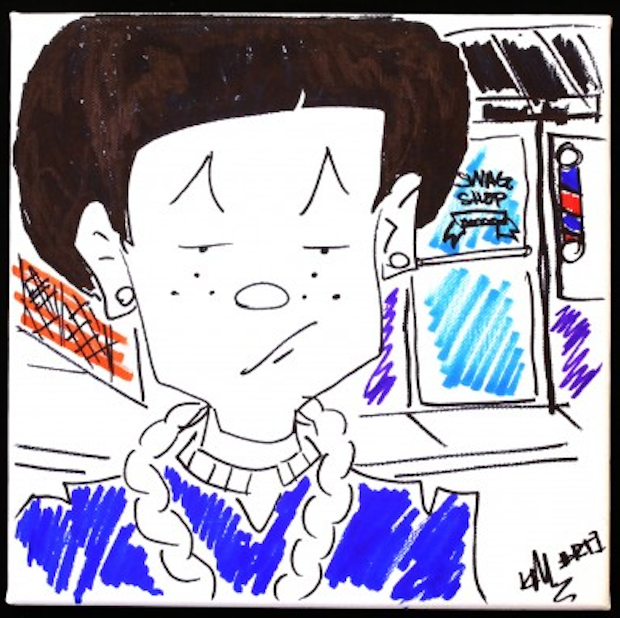 Killer Mike has definite comic influences, and knows how to set a scene using basic perspective.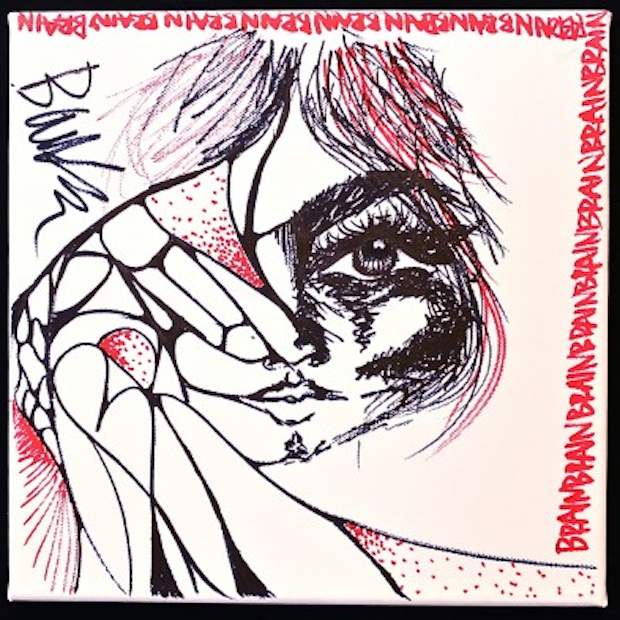 Banks is very expressive, and uses a range of textures and an intentionally limited color-palette to mysterious effect.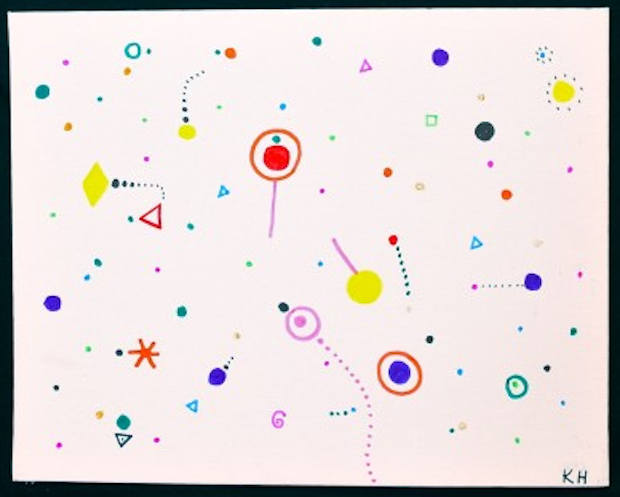 Four Tet knows the value of negative space.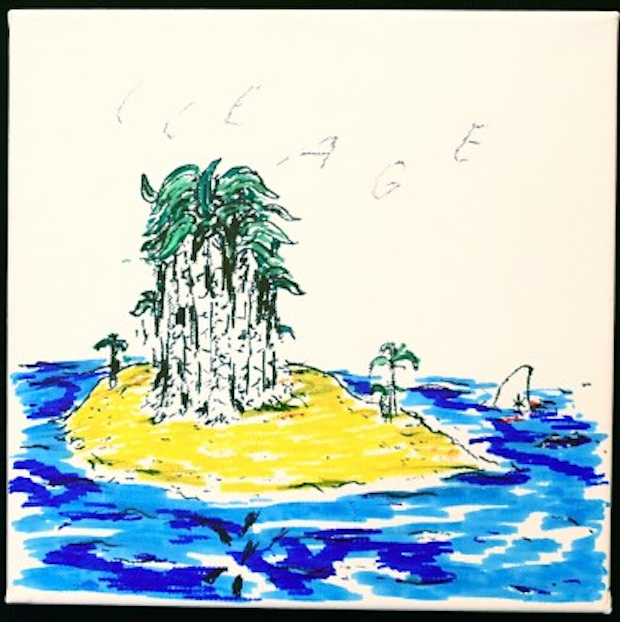 Iceage uses bold colors and delicate lines, painting an intriguing scene.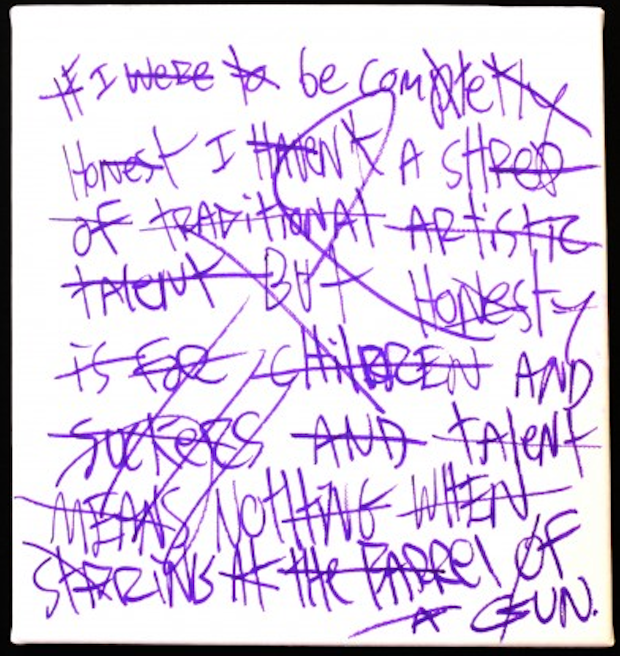 El-P's is legitimately the best though.