Next week, the Lorde-curated Mockingjay Part One soundtrack will finally see the light of day, bringing with it brand new tracks by Charli XCX, Tove Lo, Tinashe, and more. In the run-up to the project's release, the "Royals" singer teased a special, secret collaboration that she couldn't announce until it was very recently finalized, and now that song — "All My Love," featuring vocals by Ariana Grande and production by Major Lazer — has leaked. It's a massive single, and makes us wonder why Grande's camp didn't jockey harder for Diplo's inclusion on the singer's most recent album, My Everything.
"I would do anything for us / It's worth the pain," she sings as Major Lazer's yelping, punctuated beats and synthesizers pierce the air. Stream "All My Love" below, and check out other Mockingjay cuts "Yellow Flicker Beat," its Kanye remix, and "This Is Not A Game" while you're at it.


Major Lazer – All My Love (feat. Ariana Grande)
Update: another 'Mockingjay' soundtrack song, featuring Stromae, Pusha T, Q-Tip, Lorde, and HAIM has just leaked. Find that below.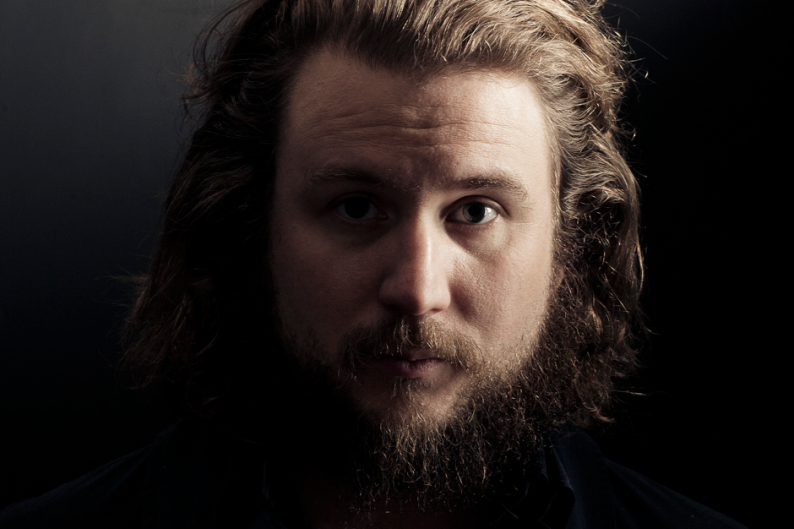 //www.youtube.com/embed/EutD31a5VeE