There's really no other way to put this — One Direction's new video for "Steal My Girl" is bonkers. Tweenage sex symbol Danny DiVeto stars as the music video's fictional director, because 1D wants to get super meta right off the bat. DiVeto assigns all the bandmates cool new nicknames. Harry is now "Love," Niall is "Light," Liam is "Power," Louis is "Danger," and Zayn, fittingly, is "Mystery." Having been been rechristened, the It's Always Sunny in Philadelphia star directs the fivesome through the most intentionally bizarre and random music video we've seen in a while. Everyone gets something cool to do!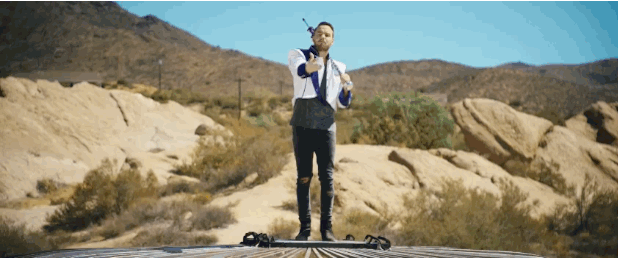 Liam leads a marching band from atop a big empty cage, as he is wont to do.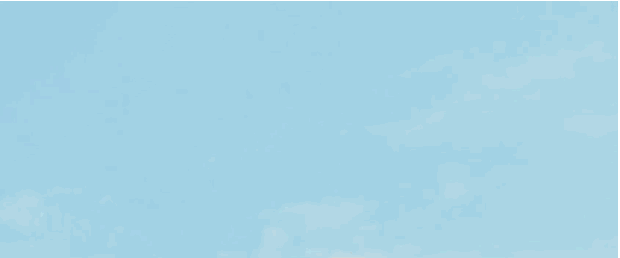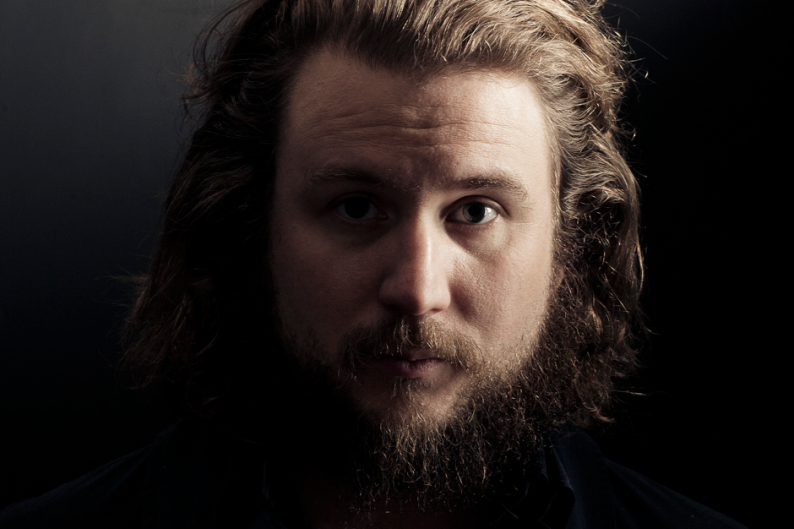 Harry, who is clearly channeling Nicholas Cage at his Nic Cage-iest, mimics the ending of The Truman Show with some dancers.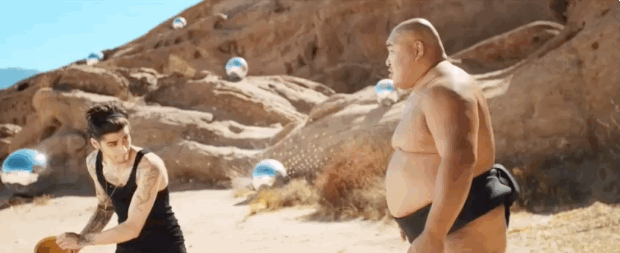 Zayn, meanwhile, Jackson Pollocks some sumo wrestlers.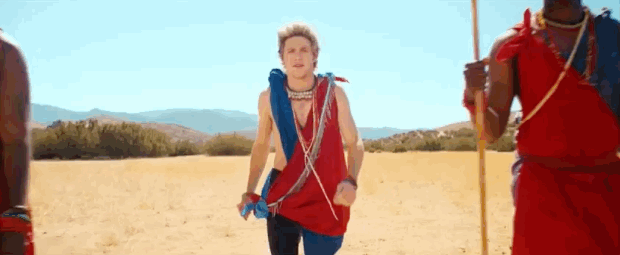 Niall is white.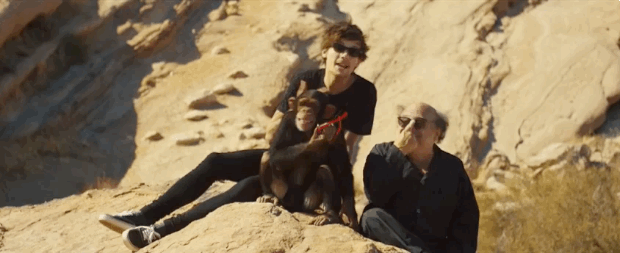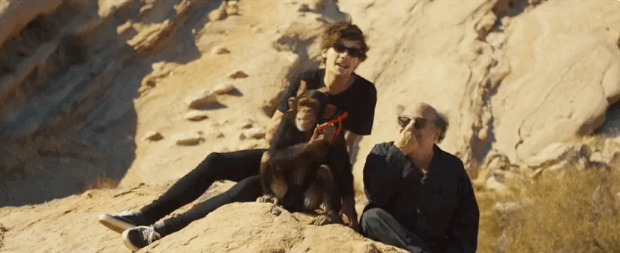 And Louis kinda just sits on a rock and hangs out with a cool Chimpanzee. (PETA was super not happy about this part of the video.)
It's a beautiful thing. It's a genuinely enjoyable time, and we're not just saying this to stop rabid One Directioners from coming after us like they did Jon Stewart.