Noel Gallagher's High Flying Birds dropped a dizzying new single and announced their second album, Chasing Yesterday, earlier today. The new album, which is set for a March 2 release date, is the follow-up to the group's 2011 self-titled debut, and promises to draw from a range of influences ranging from classic rock'n'roll to "space jazz," according to a press release. Their hypnotic lead single, "In The Heat Of The Moment," was inspired by a documentary featuring an astronaut who likened going into space for the first time to "touching the face of God."
"Heat" is a subtly layered track, but its steady beat imbues it with a certain amount of tension — fitting, since it's about a journey into space — and the few odd bell chimes amid the guitars invoke a subtle sense of otherworldliness.
The former Osasis guitarist (and Liam Gallagher's nemesis) fully produced and wrote the upcoming album, which he described as "a major pain in the arse." Check out the full tracklist and fruits of Gallagher's butt-ache bellow.
Chasing Yesterday tracklist: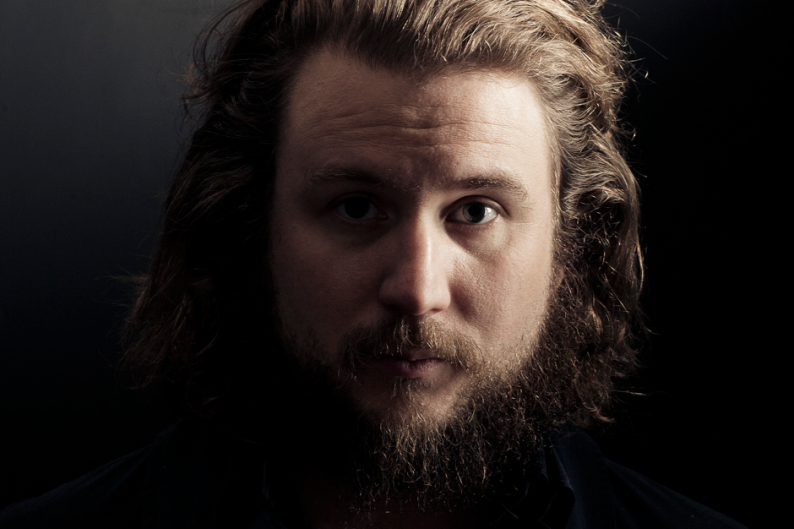 1. "Riverman"
2. "In The Heat Of The Moment"
3. "The Girl With X-Ray Eyes"
4. "Lock All The Doors"
5. "The Dying Of The Light"
6. "The Right Stuff"
7. "While The Song Remains The Same"
8. "The Mexican"
9. "You Know We Can't Go Back"
10. "Ballad Of The Mighty I"