So yes, new hip-hop superduo (and apparent musical soulmates) iLoveMakonnen and Mike WiLL Made It have a new song called "Syrup in My Soda," and they brought the Rap Game's [Insert Every Basketball Player Here], RiFF RAFF, along for the ride.
It's a solid track, as trippy and mind-numbingly repetitive and pleasingly silly as you'd expect. But really, the song is a prelude to its own artwork, which takes the matter-of-fact simplicity of the song's hook and illustrates it in delightfully literal fashion: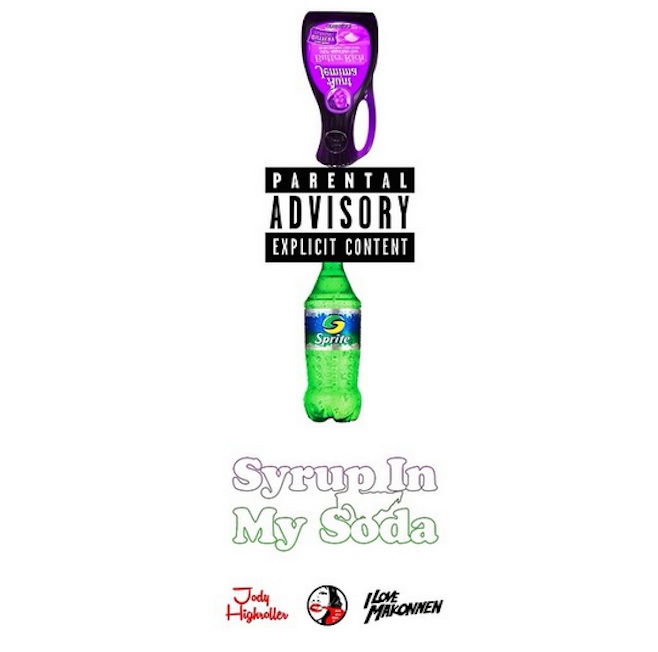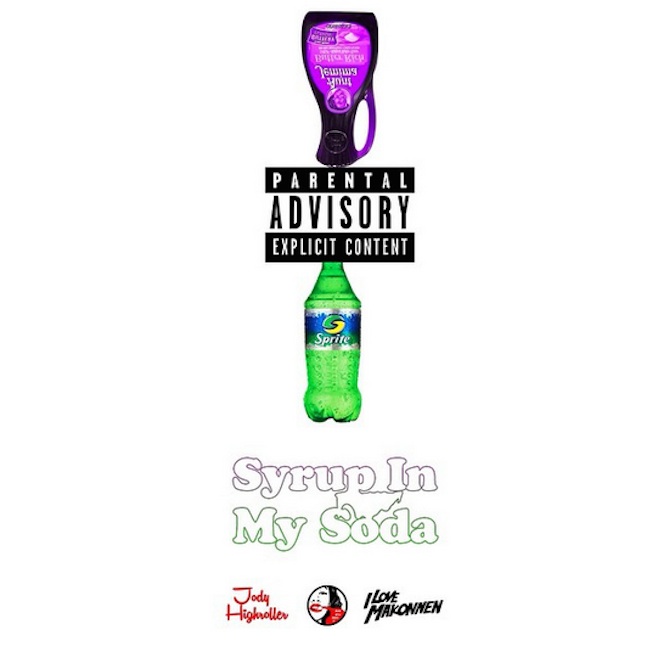 There's not much that needs to be said about that, is there? Listen below, and if you missed out on the duo's excellent first collab, "Wishin You Well," you can course-correct on that here.