Meow the Jewels — a Run the Jewels 2 remix project using nothing but cat sounds — may seem like a catnip-inspired fever dream, but the project has reached its Kickstarter goal so, yes, it's really happening. And if there are still any doubters out there: Mass Appeal has released an amazingly bonkers trailer for the album to prove it.
Cut together from old kung-fu and cult action movies, with cat heads superimposed over most of the characters, the trailer proudly boasts that the upcoming album will feature "vocals from Killer Mike, El-P, and a shit load of cats." Killer Mike and El-P are clearly musicians for the Internet era.
The awesome trailer also gives a rundown of the remix's many, many talented contributors.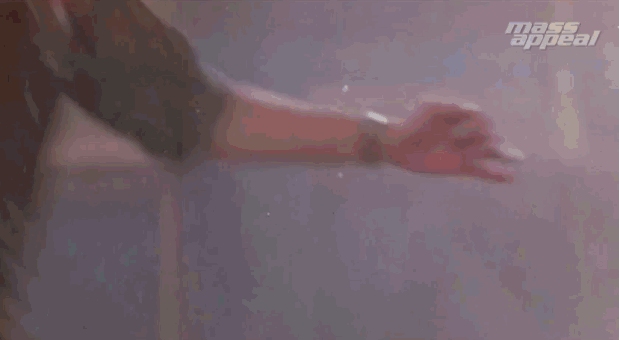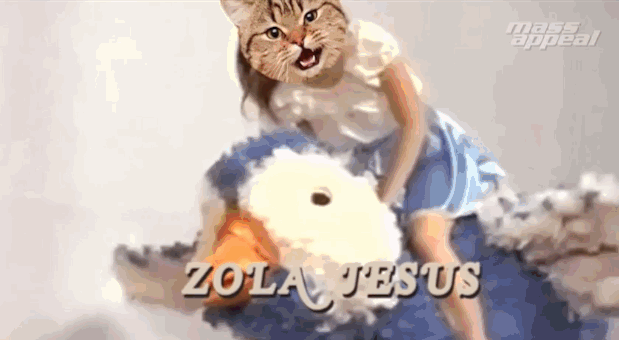 All proceeds from the sale of Meow the Jewels will benefit Mike Brown's family, according to El-P. Run The Jewels 2 comes out October 27, although the remix project doesn't have a release date yet. Don't you worry, though: El-P is hard at work finding the best cats for this important job.
//www.youtube.com/embed/jrRWzAeLHSU