Earlier this year, an Internet genius warped Jeff Goldblum's weird, unforgettable laugh from the movie Jurassic Park into a stuttering trap anthem. Then last month, Goldblum led the Late Night With Seth Meyers audience in a rousing sing-along of an unofficial theme song from the movie.
Now, fans eager to musically replicate the actor's Jurassic laugh can do so courtesy of a dedicated Goldblum fan who has put together a three-measure piece of sheet music emulating the classic "Dr. Ian Malcolm chuckle." That's below, in case you're musically inclined.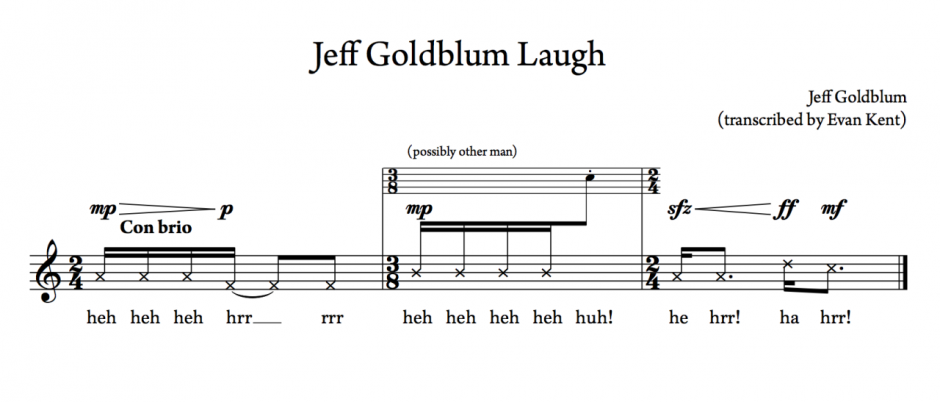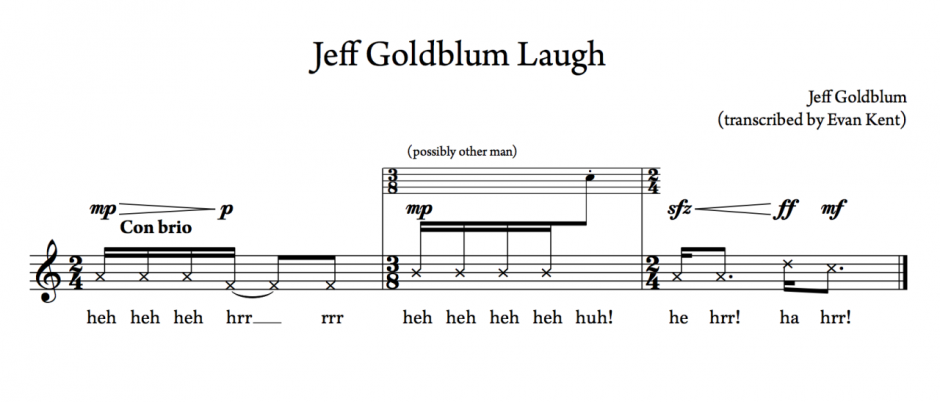 To recapture the Jurassic Park magic, listen to Goldblum's originally, un-remixed laugh below. Maybe El-P could find some way to incorporate this into his upcoming Meow the Jewels project.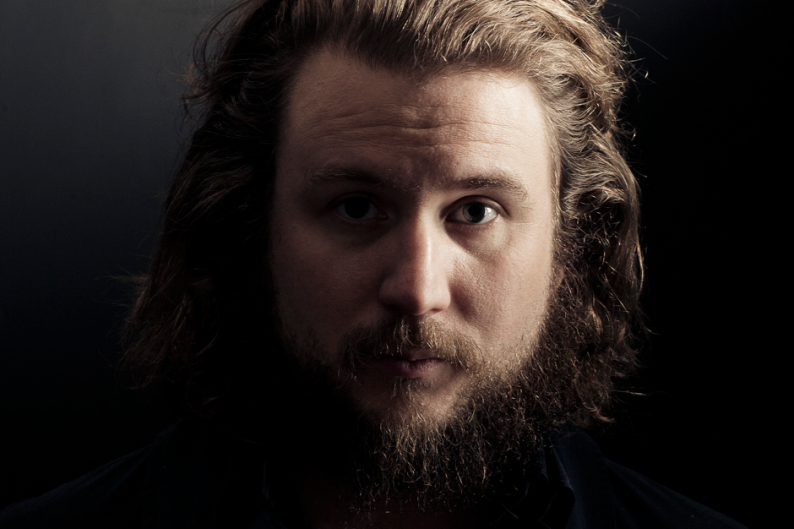 //www.youtube.com/embed/JlOx9738iyw